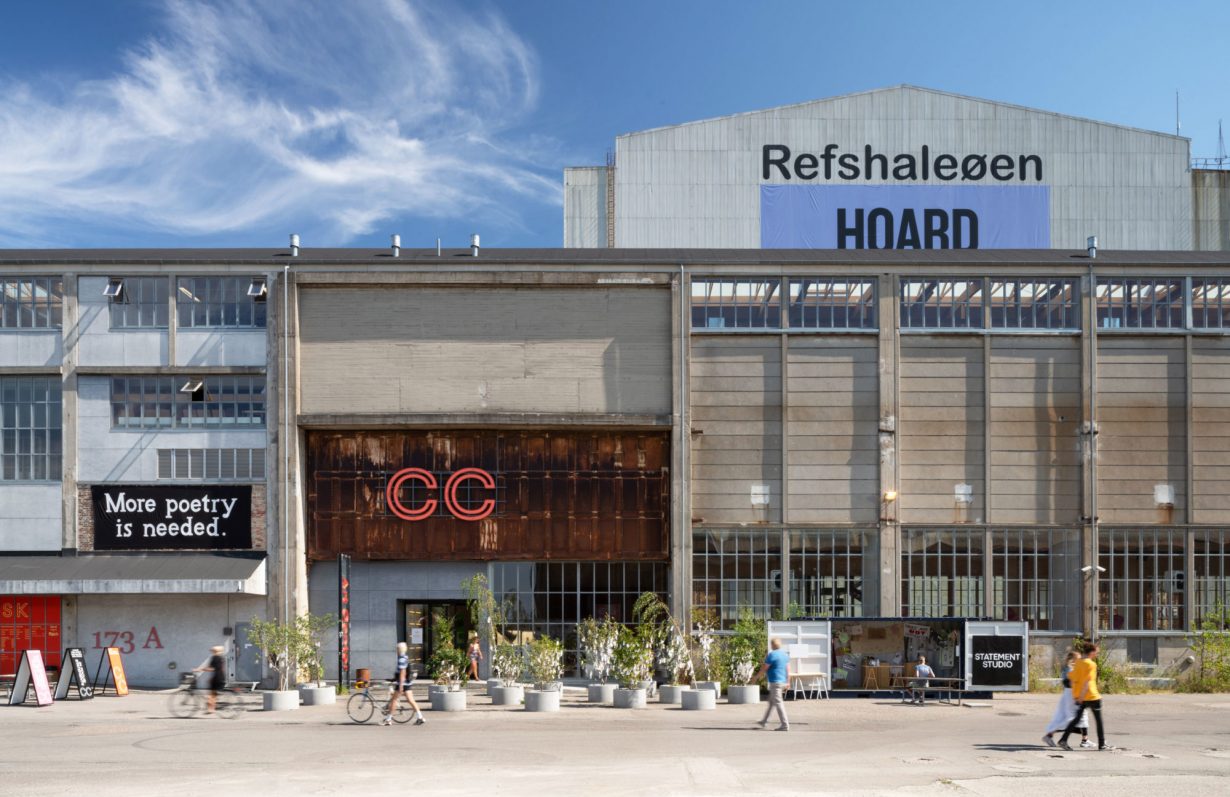 Copenhagen Contemporary (CC) have appointed Marie Laurberg as the gallery's new director. She replaces Marie Nipper, who recently departed for a directorial position at ARKEN.
Laurberg comes from the position of artistic director at Kunstmuseum Brandts and has 20 years of experience as a curator and head of exhibitions at ARKEN and Louisiana Museum of Modern Art, among other institutions. She has been a board member of the Beckett-Fonden since 2018, and arrives four years after CC reopened at its new site in a refurbished shipyard on Refshaleøen.
Erik Jacobsen, chair of the board of directors, expressed their excitement for the appointment at a time when the gallery is 'seeing the highest visitor numbers since the art centre opened at Refshaleøen'. Laurberg shared a similar sentiment, going on to outline her plans for the gallery's future: 'The spectacular, expressive industrial architecture offers a unique framework for art. CC must seize on cultural developments by showing aesthetic and striking works of art and interesting, exhaustive exhibitions. We'll be addressing both the heart and the brain. And our art presentations should appeal to a wide section of the population, tempting them into spaces of art.'
Laurberg will start on 1 August 2022.