A brief window of cautious openings included Gallery Hyundai's 50th anniversary and an exhibition exploring the politics of the family at MMCA
It ain't over 'til it's over. Whether discussing a closely contested sports match or a debilitating global epidemic, the same lesson applies. Nowhere is this aphorism more deeply felt than in South Korea, where new cases of COVID-19 had all but disappeared in early May, allowing the country's museums and cultural spaces to cautiously reopen their doors after sitting empty for more than two months. By the end of the month, however, persistent cluster infections in the Seoul metropolitan area forced the government to reimpose social-distancing regulations, once again shuttering the city's museums, theatres, parks, religious establishments and nightlife.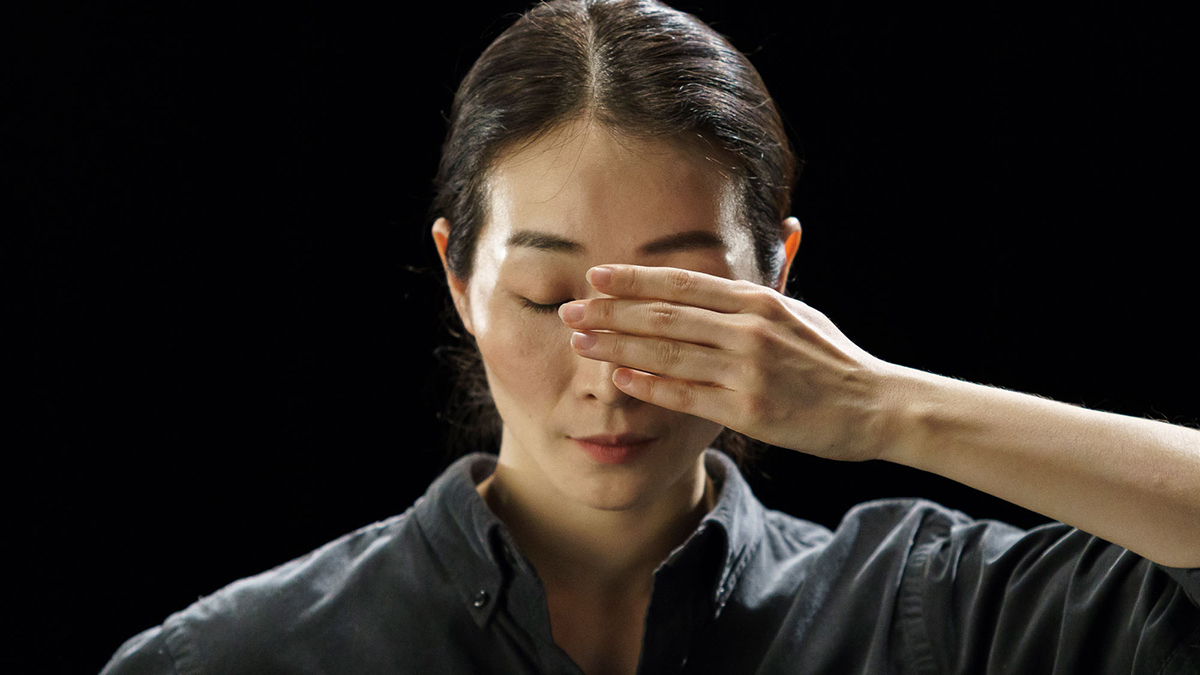 During the interval, Gallery Hyundai opened an important show commemorating its 50th anniversary, with visitors waiting up to an hour (access was limited to 30 people at a time) to see a trove of top-notch works by Korean modern masters, including a Kim Whanki diptych that set a new record at Christie's in Hong Kong last year as the most expensive Korean painting ever brought to auction.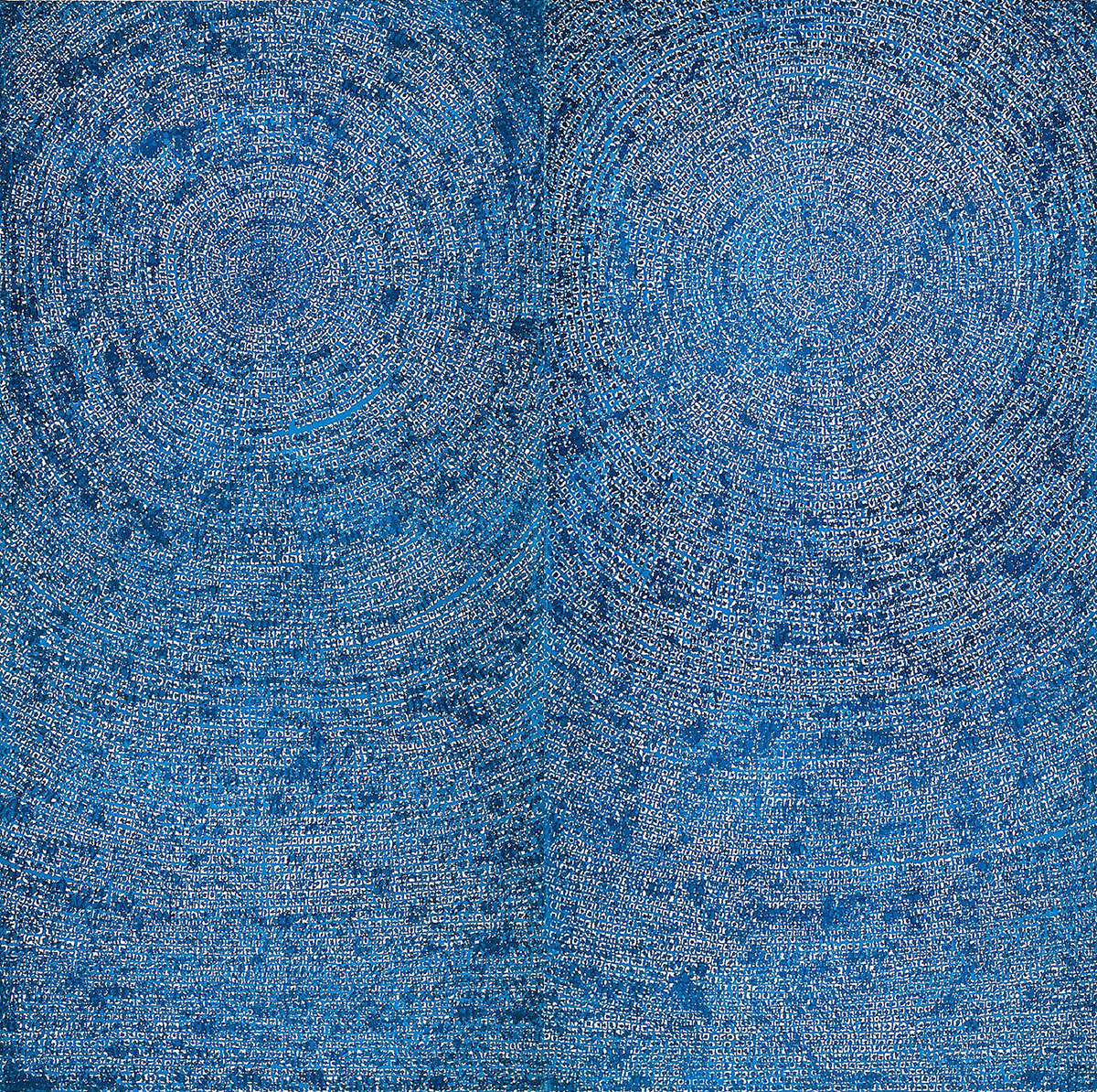 Atelier Hermès, with veteran curator Ahn Soyeon newly appointed at its helm, belatedly kicked off its 2020 programming with a strong solo exhibition by Jun Sojung; PKM Gallery opened a dazzling show of late works by Dansaekhwa mainstay Yun Hyong-keun; Arko Art Center staged an encore presentation of History Has Failed Us, but No Matter, following its debut at the Korean Pavilion of the 2019 Venice Biennale; and the National Museum of Modern and Contemporary Art (MMCA) unveiled Looking for Another Family, an inclusive exhibition exploring alternative notions of family as structures of empathy and social solidarity across Asia.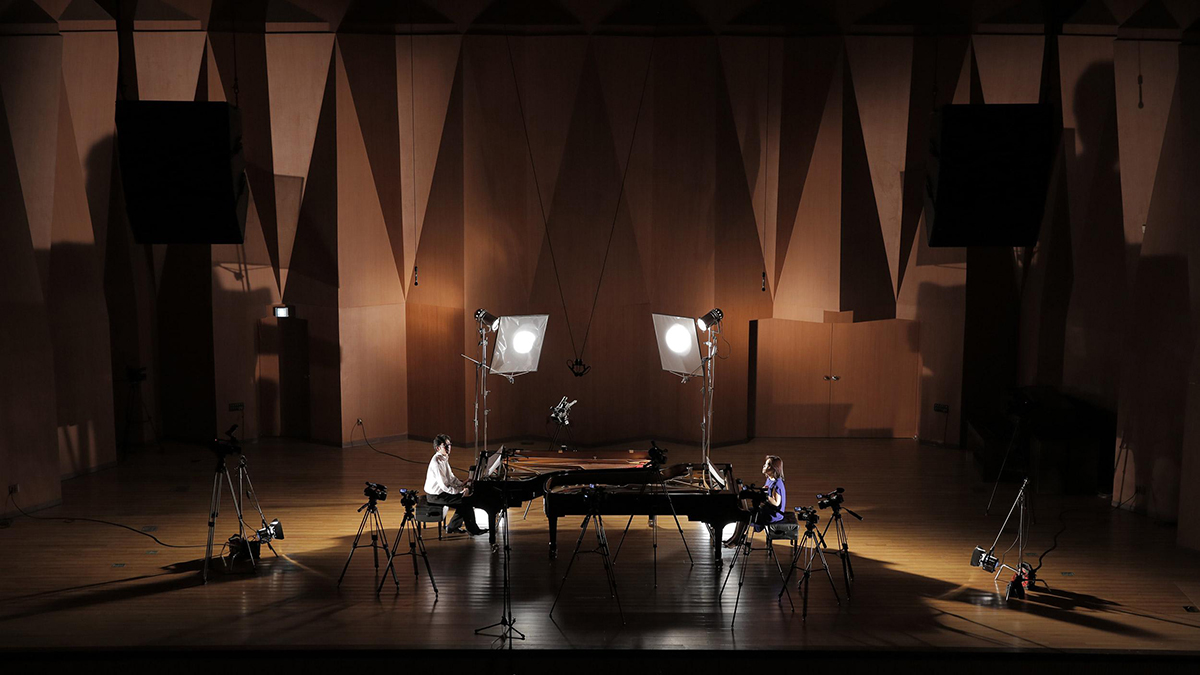 With the recent reshuffling of major biennials and art fairs worldwide, it came as no surprise when the Gwangju Biennale – Korea's premier international art exhibition and the longest-running biennial in Asia – announced plans to delay its opening by about six months until February 2021, citing logistical hurdles and feasibility concerns.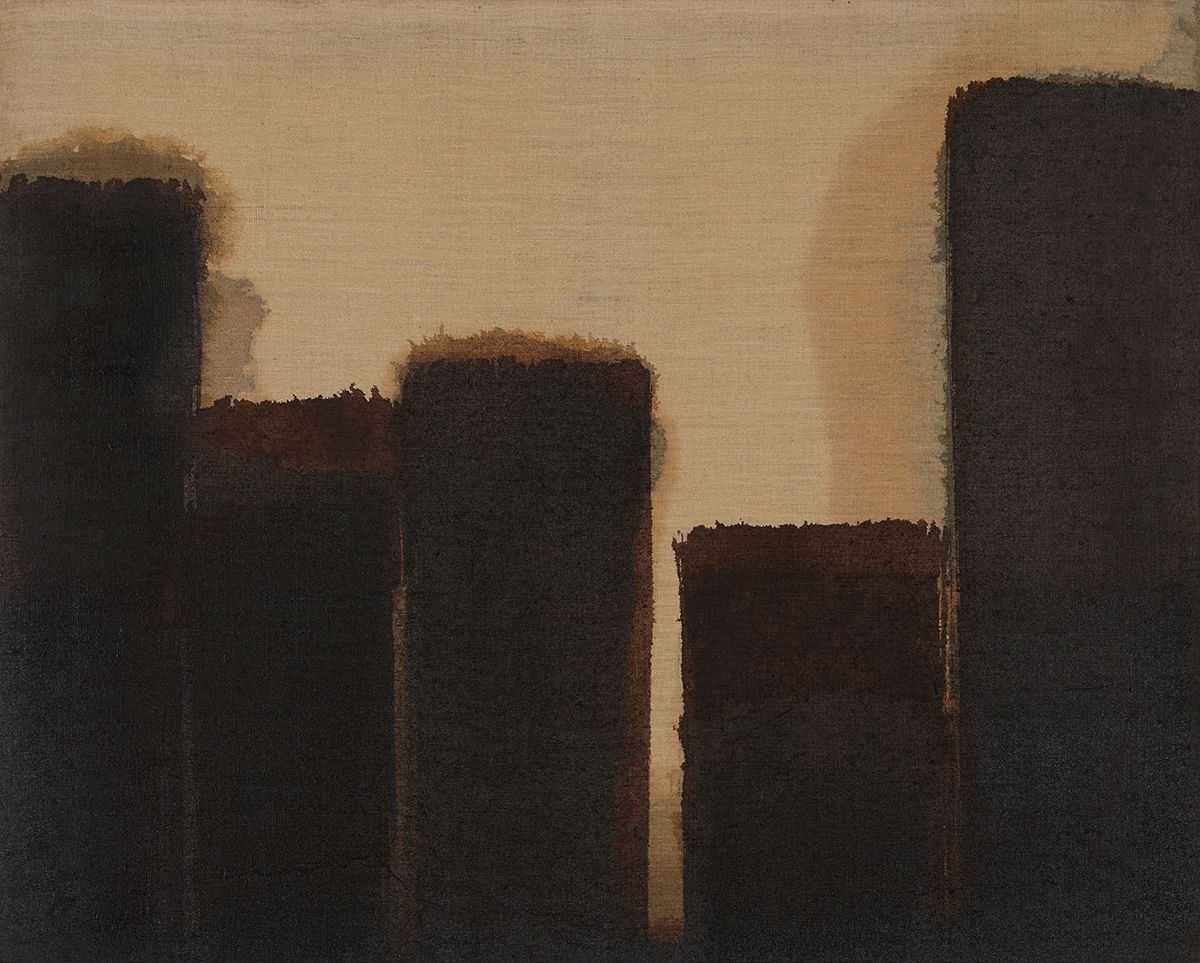 Surprising to many in the Korean artworld was the announcement that the country's other major biennial exhibitions are forging ahead as planned. The Busan Biennale and Seoul Mediacity Biennale are scheduled to open in early September and time will tell whether or not they will be rewarded for their bullish resolve. In the meantime, the Korean art world is bracing for a season of uncertainty this summer as the COVID-19 situation continues to play out on the peninsula, despite hopes that a return to normalcy is not far off. All optimism aside, we're not out of the woods yet.