Aras Amiri was arrested in March 2018 while visiting her grandmother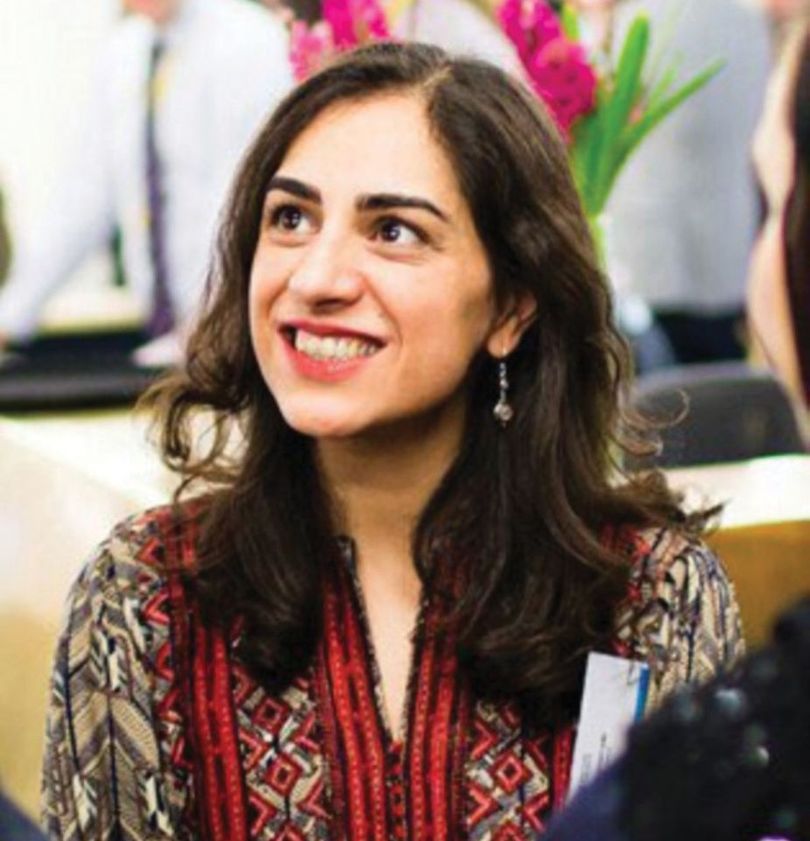 The British Council has confirmed the release and return to the UK of employee Aras Amiri, who has been detained in Iran since 2018 on spying charges. Iran's Supreme Court has now acquitted her of these charges, with her travel ban lifted, following an appeal mounted by Amiri's lawyer.
The UK-based art curator, who worked as an artistic affairs officer for the British Council, was arrested in March 2018 while visiting her grandmother in Tehran. In 2019, she was sentenced to 10 years in prison on spying charges. The thirty-four-year-old has always denied the charges, saying she was imprisoned after refusing to become an informant for Iran's intelligence service. 
Amiri's arrest was widely seen as 'a bargaining chip' in Iran's diplomatic disputes with the UK, specifically concerning a 50 year-old dispute over more than $400 million in undelivered weaponry. Amiri is one of many Iranians with dual nationality who has been convicted of spying and other security-related offences in recent years, including British-Iranian charity worker Nazanin Zaghari-Ratcliffe and Nahid Taghavi, a German-Iranian architect.