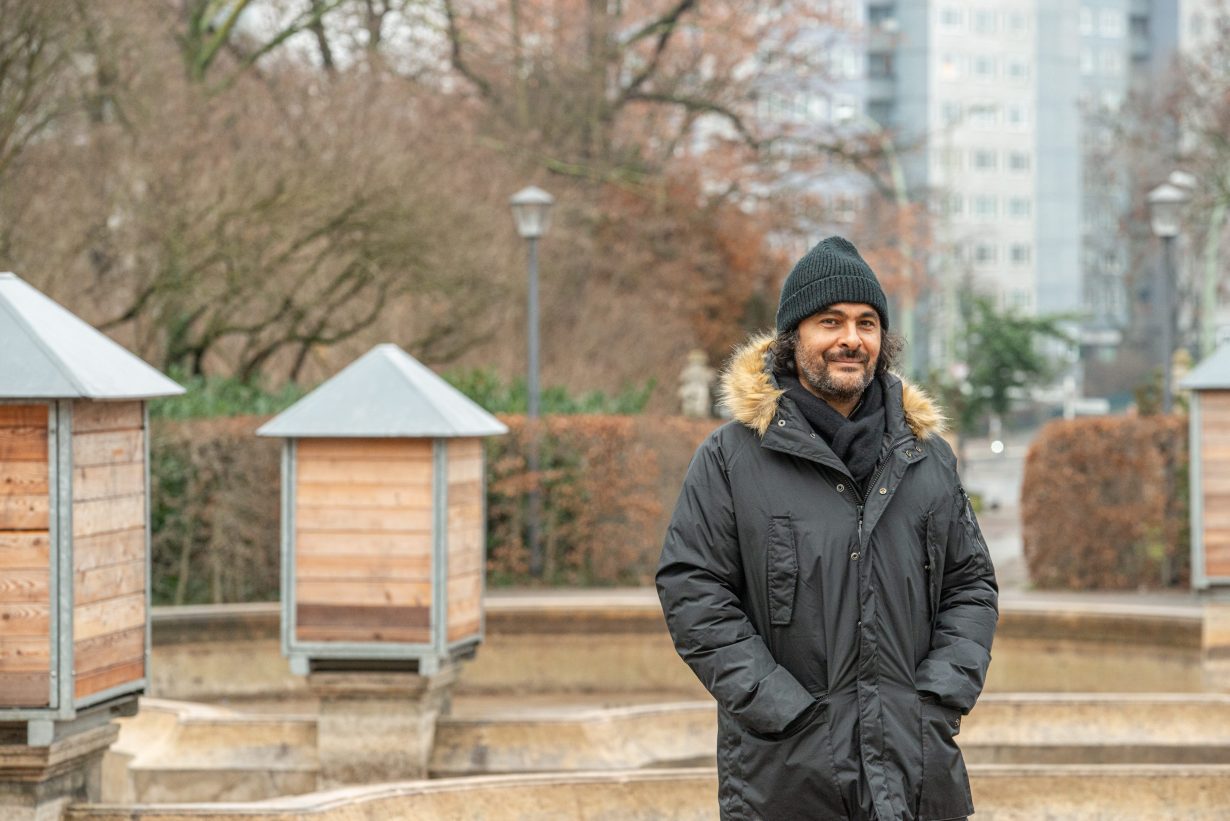 Curated by artist Kader Attia, this edition will look back on two decades of decolonial engagement
The 12th Berlin Biennale, curated by artist and thinker Kader Attia, will take place from 11 June to 18 September 2022 in various venues across the city.
This edition will continue Attia's engagement with and inquiry into processes of decolonisation and decoloniality, through the notion of 'repair': of objects and physical injuries, as well as of individual and societal traumas. Engaging artists, thinkers, activists and audiences alike, the 12th Berlin Biennale will reflect on art's agency as a form of critical care and repair in the face of colonial legacies and the climate emergency, around the following set of questions: 'How can the decolonization of art be conceived – from the restitution of plundered goods to an anticolonial culture of memory? What role can non-Western feminist movements play in the reappropriation of history and identity? How are the climate crisis and colonialism related, and how can resource extraction be resisted and native knowledges acknowledged to preserve ecosystems?'
'I am often asked: What comes after decolonial thinking?' Attia says in a statement; 'However, I'm less concerned with what comes after than with the fact that it is an ongoing conversation in the here and now, a series of acts of repair taking place in different spheres of society.'
Attia grew up in France and Algeria and later studied in Paris and Barcelona – he now lives and works in Berlin and Paris. Attia founded multidisciplinary arts space La Colonie in Paris in 2016, which hosted lectures and workshops engaged with debates around decolonisation. It closed in July 2020, with the artist launching an appeal to help fund a new venue.
Read our review of the 11th Berlin Biennale: The Crack Begins Within