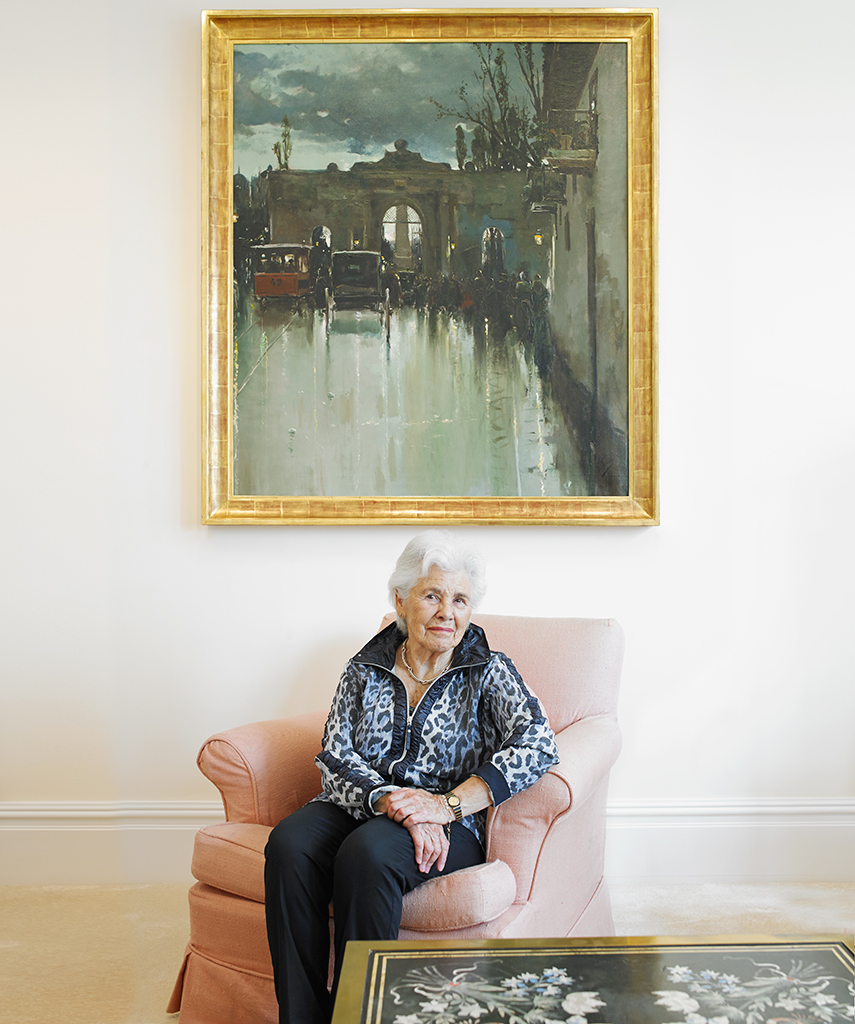 Delfina Entrecanales, founder of the Delfina Foundation, has died aged 94. The Spanish-born patron's support for artists began with the opening of The Delfina Studio Trust in 1988, which provided free/subsidised studio spaces to over 400 artists including Mark Wallinger, Tacita Dean, Jane & Louise Wilson, Martin Creed, Sonia Boyce, Chantal Joffe, Haegue Yang, Hew Locke, and Urs Fischer.
Following the closure of the studios, Entrecanales founded the London-based foundation which opened in 2007 and continues to host artist residencies for national and international artists; since 2014, the Delfina Foundation has structured its residencies around particular themes including The Politics of Food and Collecting as Practice, which are 'inspired by its founder's strong beliefs in hospitality, conviviality and alternative conceptions of "collecting"'. Over the span of four decades, the two initiatives (known for their 'no strings attached' ethos) have supported nearly 1000 artists to 'experiment, research, develop, produce and present their art and ideas'.
Entrecanales stepped down from the foundation's Board of Trustees in 2020, and began to make preparations for the foundation to become more autonomous and sustainable.
For her philanthropic contributions to the arts, Entrecanales received a CBE in the Queen's Birthday Honours List in 2012 and The Prince of Wales Medal for Philanthropy in the Arts in 2013. At this year's Venice Biennale, artists and curators who were associated with the foundation and Delfina Studios will represent Britain, France, UAE, Lithuania, and Oman, while six artists will present works in the Central Exhibition.