ArtReview spoke with Arcual CEO Bernadine Bröcker Wieder to unpack how blockchain can enable artists, galleries and collectors to do business – and put artists back at the heart of the art ecosystem
Arcual was launched in November 2022 as a 'blockchain community by the art community, for the art community'. Founded by artworld leaders – Maja Hoffmann's LUMA Foundation and MCH Group (the parent company of Art Basel) – Arcual's goal is to make blockchain services the core of how artists, galleries and collectors do business, putting artists back at the heart of the art ecosystem. Ahead of Art Basel Hong Kong, where several galleries will be consigning works to be sold through Arcual, CEO Bernadine Bröcker Wieder sat down with J.J. Charlesworth for a (slightly nerdy) deep dive into Arcual's pioneering blockchain technology.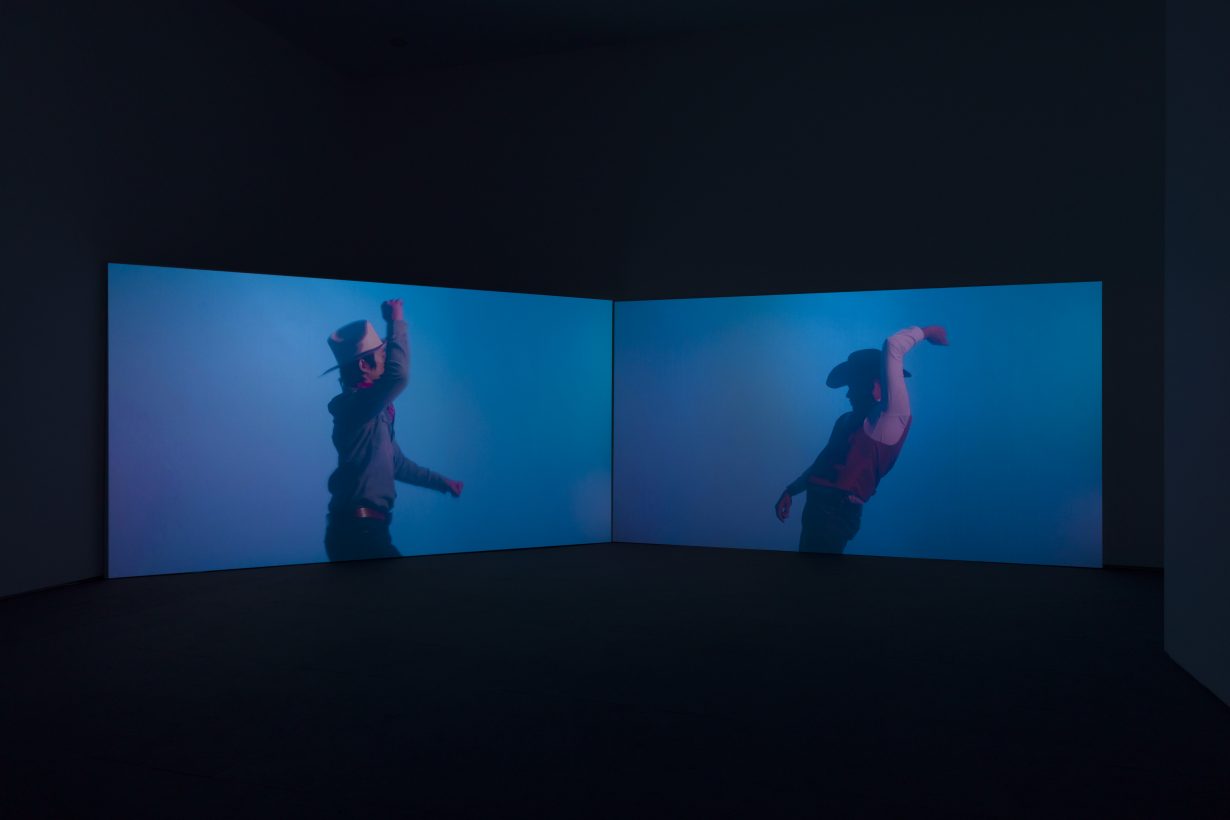 ArtReview: Tell us about the original motivations for the Arcual platform, and how it came together. Thinking back to around 2017 and 2018, there was a burst of activity around developing blockchain in areas of the art ecosystem that weren't merely to do with the art market and NFTs. There have been several attempts to use blockchain to deal with things like collection management, authenticating provenance or as a common platform to register sales. But nothing, so far, seems to have put them all together…
Bernadine Bröcker Wieder: Arcual goes back to December 2018, when Maja Hoffmann and the Art Basel team met during Art Basel Miami to discuss the potential of a collaboration. The partners who came together to build Arcual wanted to create infrastructure that benefitted everyone in the art ecosystem, and understood that this is not about getting some kind of exclusive access to the art industry but creating a trusted space for collaboration and digital innovation. Arcual has been launched with the expertise of leaders in their respective fields: the Luma Foundation, MCH Group (the parent company of Art Basel) and BCG X (formerly BCG Digital Ventures).
AR: There are all kinds of blockchains and smart contracts, but what sets Arcual apart?
BBW: Previous blockchain proposals depend on self-reporting. For example, if you wanted to use blockchain to validate an art sale, you still had to have external parties validate that the artwork had sold. And then you couldn't really trust the system because of the possibility of misinformation. With Arcual, the ambition is big, but we're starting with a small, focused approach, to make sure that the information we're putting into the blockchain is correct.
That approach starts with the primary market, with Art Basel galleries, and with the consignment agreements between a gallery and an artist, and the contract between the gallery and the first collector. We're starting with the primary sale, to ensure that information is clean and well documented, with the goal to expand from there.
We then have a waitlist of galleries beyond Art Basel, who we are excited to have join us. Arcual is creating digital tools that clearly address the needs of artists and galleries working today. Our understanding of our target audience is, perhaps, one of the biggest differences between us and other blockchain proposals. With Arcual, our backers are putting their necks on the line, saying 'This is the future of how we want the art world to work'. We all believe it is important for artists to get royalties on future sales; we all believe that it's important for there to be digital documents relating to the artwork stored with it, so that you don't just rely on pieces of paper; we all believe it's important that the way international payments are made is simplified. So that's the essence. And having big names behind us, makes it very different.
Our first primary market application is called Salesroom, but underlying it, is a blockchain operated by our shareholders, and we'll be inviting others to be part of operating that blockchain in future. Arcual is about collaboration, as opposed to competition. 
AR: Looking at the user experience – what does Arcual offer as a set of services, and how do these work together?
BBW: In essence we're digitising two legal agreements. One legal agreement is the consignment agreement between the artist and the gallery. The second is the sales agreement between the collector and that gallery; both are powered by smart contracts. Much of these are just normal terms and conditions – these are there for anyone to read, but some of them are automatically enforceable through a smart contract. So for example, in the consignment agreement you have the percentage split between the artist and the gallery: that's programmed into a smart contract, so that whatever they agree is automated. There's no way then that the gallery could suddenly change the agreement, or that the artist could either. It is executed as it was agreed. Then there's the sales agreement which is sent directly to the collector by the gallery through an invite link. Smart contract terms such as resale royalties are agreed within the consignment and sales agreement. If the artwork sells in the future, a percentage will automatically go back to the artist and the champion gallery if certain criteria are met, enabling artists to continue to financially benefit from their work beyond its first sale, something which is very important to many collectors.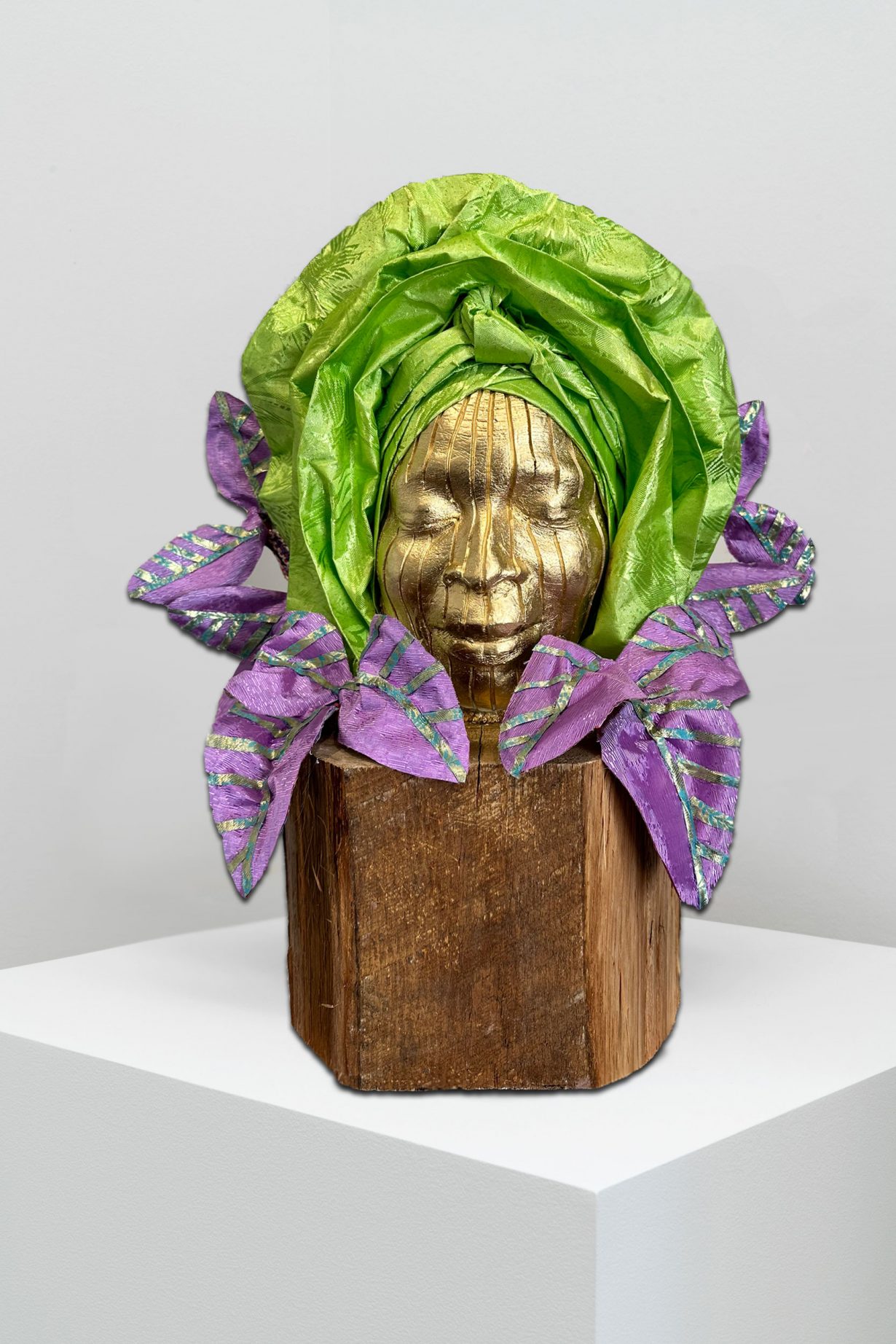 AR: The whole area of development and innovation around blockchain is incredibly interesting when it comes to the question of decentralisation. How does Arcual deal with it? It sounds like the platform, because it has these key partners – LUMA, Art Basel and so on – might still be quite centralising…
BBW: Arcual has a 'decentralised approach to centralisation'. I've been involved with DAOs [Decentralised Autonomous Organisations], and with blockchain ideas about how to distribute control and trust. Many times, if blockchain is too decentralised to start with, you can't get anywhere. Arcual is one company, but our shareholders form a decentralised governance, and there will be a gradual process of decentralisation of the technology and governance in line with blockchain principles. For example, right now most of our users aren't familiar with having their own digital wallets, so we're using custodial wallets, but that will change in time. Simultaneously, there is often a lot of distrust towards cryptocurrency, so Arcual works with fiat currency. As you can see, this is a gradual approach to decentralisation.
AR: So trust is more built-in? Arcual seems able to eliminate grey areas and opportunities where problems – between artists, gallerists and collectors – could occur…
BBW: Well, that's why we get a lot of enthusiasm from lawyers who have seen when it goes bad! Through these legal agreements that are underlined by blockchain, there is immense clarity on what was actually agreed. Because when things go wrong in the art world, one of the big problems is often that things were only verbally agreed, or not written down properly. One thing we've heard artists get excited about is just having a clear expiry date on consignments – it's such a small feature but is something that often doesn't get established with a gallerist. Through Arcual's system, you have more clarity between the two parties. I don't think we need to call it revolutionary, but it does solidify how things should work, when they work well.
AR: In terms of trust, I guess this is also one of the attractions of having these big partners involved…
BBW: The artworld is a small place, and everyone definitely has their own opinion. Arcual's backers are recognised for standing for quality, and for championing sustainable growth in the market.
AR: Unfortunately, when people hear 'blockchain', they often think of NFTs and how that hasn't fulfilled its promises of 'cutting out the middleman', of being a system you could really trust…
BBW: A lot of conversations around the NFT ecosystem were about disintermediation, and Arcual is not about disintermediation. We believe mediators have a very important role in the art industry. But, it's true we got pushback with some people, who asked: 'Why are you not letting artists just disintermediate the gallery? Why are you starting with Art Basel galleries?' There are clear reasons why the art ecosystem is built as it is; there is a reason that these business models work the way they do. For all the talk of disintermediation in the NFT space, you still had smart contracts tied to NFT marketplaces, and those marketplaces started increasing their fees or changing their fees, and ignoring resale royalties they promised. So, that talk of disintermediation, wasn't really true at all.
AR: This intermediation point relates to one of the big problems that has emerged in the NFT space, which is that actually existing blockchains don't often contain the asset that they certify. So how does this work when it comes to physical works of art? How do you guarantee that the thing really is there? Can you say something about how this can work on Arcual?
BBW: We did a lot of research on the link between digital and physical, on how to use RFID tags and 3D scanning, and these kinds of technologies are definitely the future. However, it's not our role to decide which one works for each artwork. We'll support the different ways of identifying the artwork, and then people can decide which one works for them.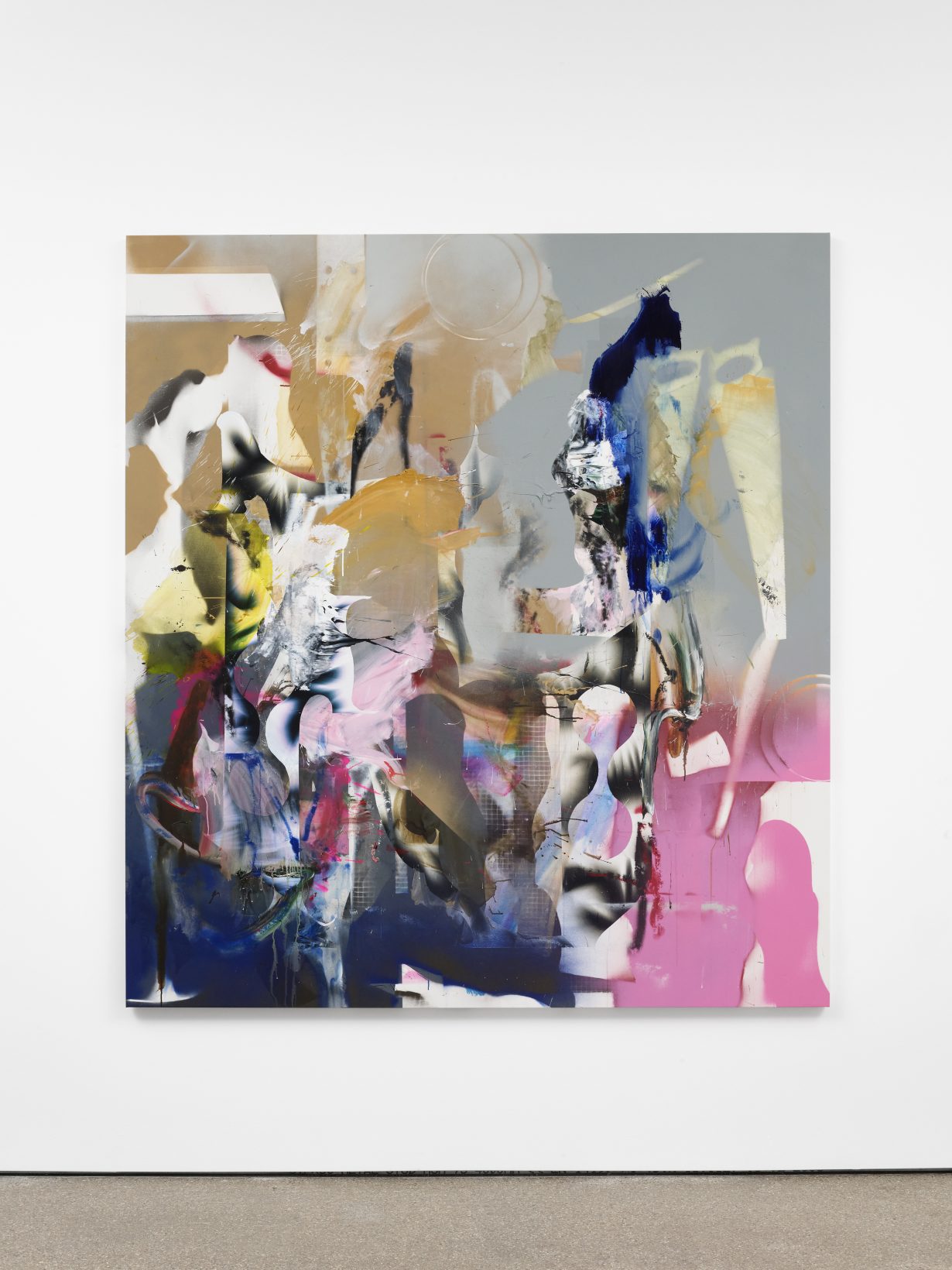 AR: Would you tell us about some of the services you are working toward at Arcual, extending perhaps beyond the primary artist-gallery-collector relationship?
BBW: I am excited to say that LUMA's involvement means we're looking towards institutions very closely, and we've worked with their team on what we could develop for museums, for example. During Art Basel Hong Kong, Arcual will collaborate with Para Site, one of the most important (and oldest) independent non-profits in Asia, on an event to celebrate the opening of their new exhibition, in collaboration with ArtReview. I've worked with institutions for many years, and I know they're not necessarily the earliest adopters. We know that we have to prove that this technology works, before a government-funded organization can start using such innovative tools. On the shorter road map, we're developing a way to attach more documentation about the artwork. So that the artist can define more information about what that work is, also for future conservation and archiving. It's very exciting.
AR: An important final question is about visibility, transparency and privacy. Clearly, one of the paradoxes of the NFT explosion was that you could see what people were doing very easily – transactions were completely visible and public. But in the artworld, people value privacy. So I'm curious to hear how you've negotiated and developed the relationship between verifiability and privacy.
BBW: The first versions of blockchain applications were much more transparent in a very blunt way; we're now getting to more sophisticated methodologies for transparency. The reason we decided to go with our own private blockchain with a focus on data privacy is to ensure that we could create those privacy models. We're building it so that you're private by default, but all is verified, with the option to have public information available. Everything is possible.
---
At Art Basel Hong Kong, galleries including Monique Meloche, Commonwealth and Council and Galerie Greta Meert will be consigning artworks by artists including Layo Bright, Kenneth Tam and Liam Everett, to be sold through Arcual's blockchain platform. Concurrently in Copenhagen, von Bartha will present Measuring the World, a new solo exhibition by Swiss artist Athene Galiciadis (18 March – 13 May), with all works consigned to be sold through Arcual. For more information visit arcual.art