Rosson Crow, Mika Rottenberg and Luc Tuymans are in town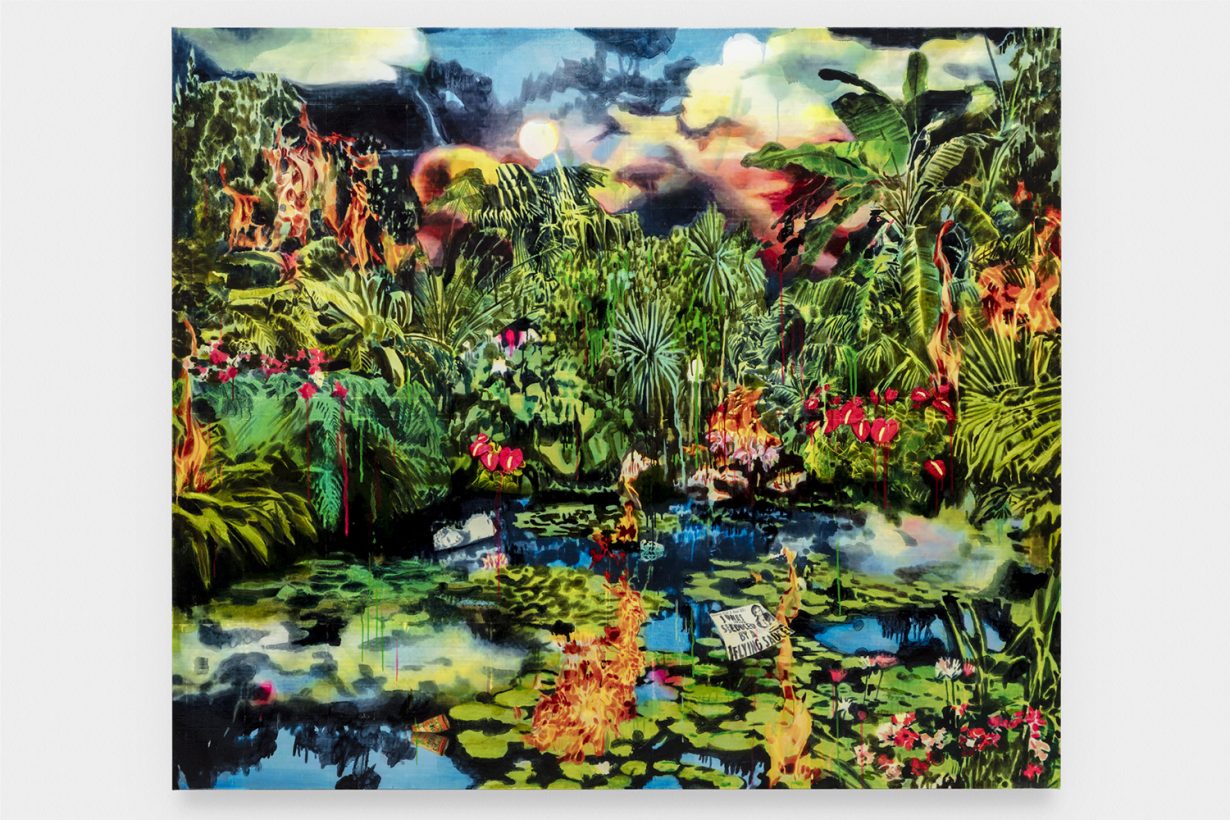 Begin with a visit to LA-based painter Rosson Crow's first solo exhibition (through 21 November) in the SAR. 'Darkness is present throughout even the most ebullient works such as the explosive still-lives which expose the gluttony of consumer society and the seduction of over-abundance,' reads the press release for Smoke and Mirrors at the Hong Kong branch of Over the Influence. Crow's sweetly acidic palette is deployed to capture a series of interior and landscape scenes constructed out of layered photo transfers, oil and spraypaint: strange boudoirs, on fire; a beautiful garden lagoon, trashed and burned; an opulent, high-end restaurant interior with a view of a city that might be launching fireworks in celebration or be in flames in desperation. In short, a per- fect portrait of our times.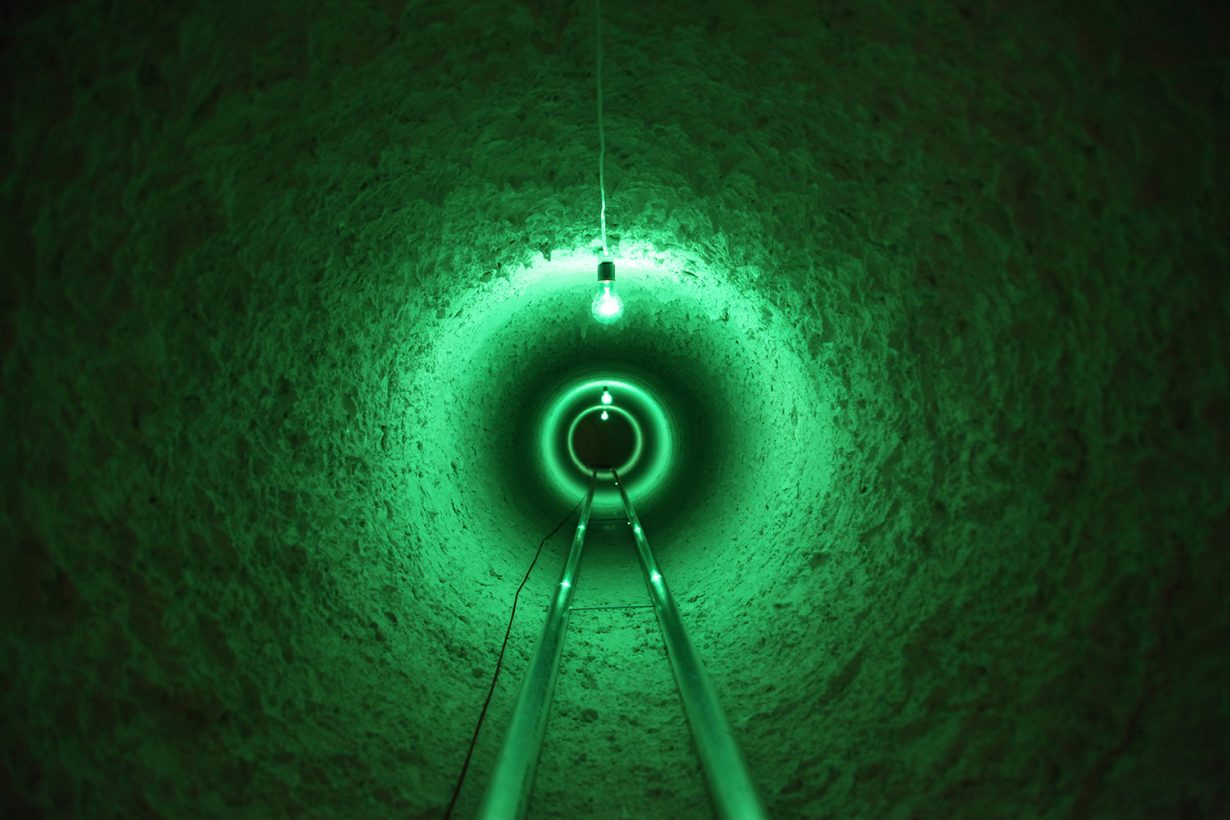 Which is why you'll now need to head to Tai Kwun and Mika Rottenberg's SNEEZE (through 7 February), which features four works (Sneeze, 2012, NoNoseKnows, 2015, Cosmic Generator, 2019, and Spaghetti Blockchain, 2019) by the Argentine- Israeli artist. Collectively this surreal universe of video installations features a series of large-nosed men sneezing out a series of rabbits and steaks onto a table, women sneezing out plates of noodles, pearl factories in Mainland China, Chinese ceramic dishes that lead into subterranean railroads between Mexicali and Calexico via a plastic commodities market in Yiwu, China, antimatter factories and Mongolian throat signing. As with much of her work, you're there but somewhere else at the same time, implicated in systems of production that stretch around the world.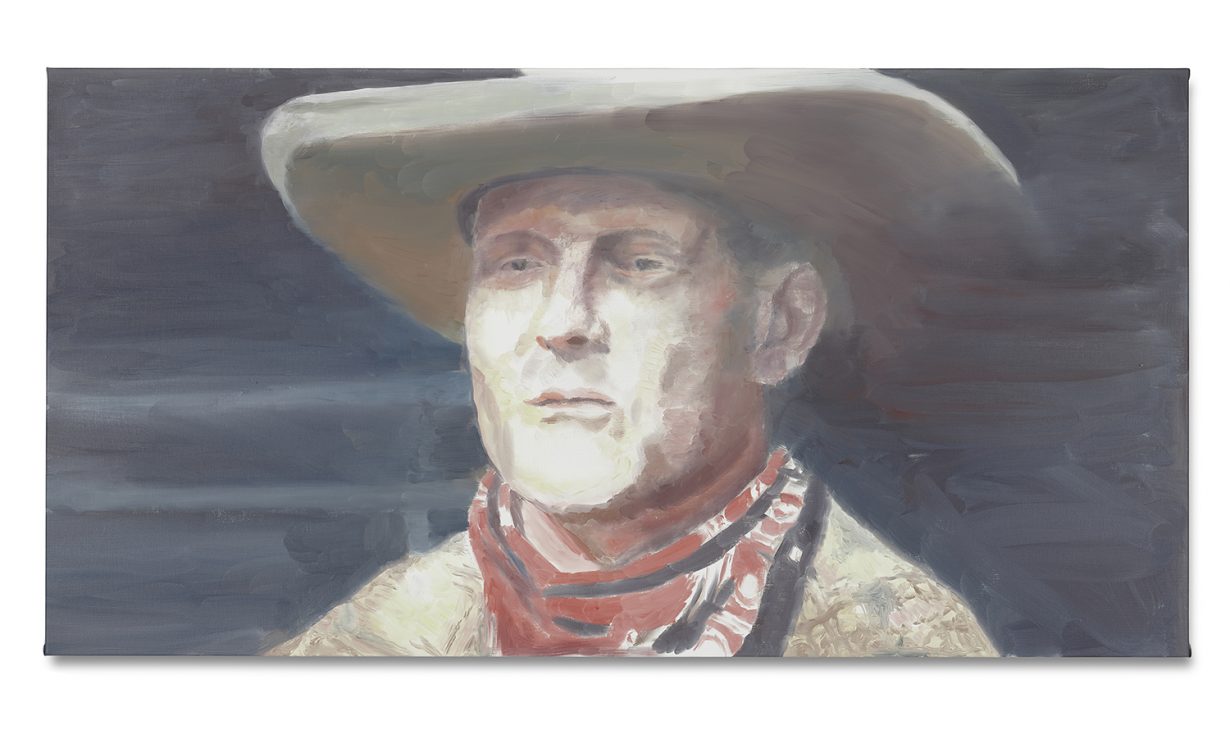 In some ways that's true also of Luc Tuymans's debut show at David Zwirner Hong Kong. Titled Good Luck (through 19 December), with the Belgian artist's habitual mix of sincerity and irony, the show comprises recent paintings and a new animated video, offering a focus on developments in European painting from one of its brightest stars. Since he first came to prominence during the 1980s, Tuymans has consistently explored how contemporary and historic imagery (much of it drawn from film, television and other popular media, as well as art-historical sources) can be manipulated, obscured and repurposed, in a way that takes the so-called inadequacy of figurative painting as a strength when it comes to thinking about the functioning of the information age, and preconceptions about the ability of individuals to grasp 'complete' pictures, and the relative roles of objective and subjective perception. On show here are paintings that explore Delft pottery (and its capitalisation on European tastes for Ming dynasty ceramics), Berlin prisons, the evolution of Shenzhen, American cowboys, facial recognition and the videowork, which riffs off the work of Francisco de Goya. The exhibition, as a whole, Tuymans states, is 'not unlike the times we are living in now'.