Patients in Brussels will be able to access galleries across the city in a bid to counteract pandemic-related mental health issues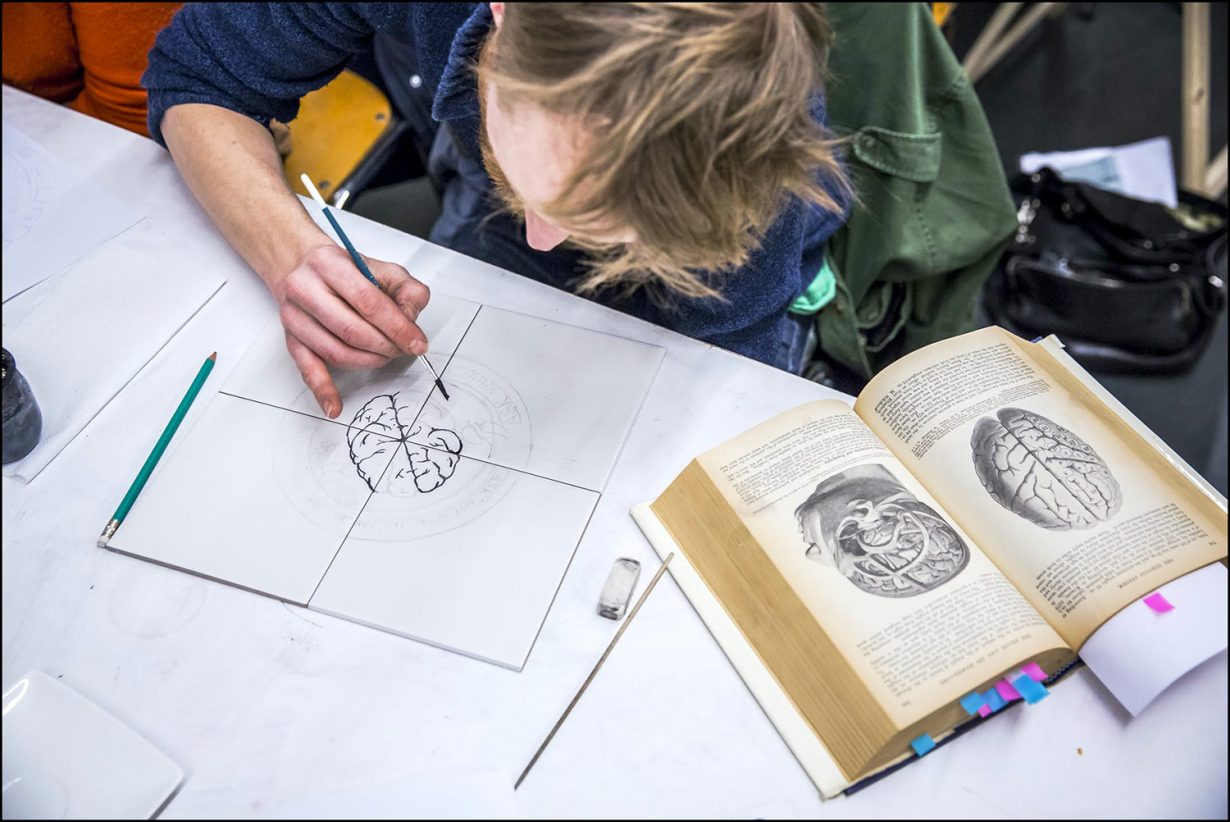 Doctors in Brussels will be able to prescribe museum visits to patients under a new proposal. City councillor Delphine Houba told L'Echo newspaper: 'It has been shown that art is good for mental and physical health'.
Houba plans to start a three-month trial in partnership with the Brugmann hospital, allowing access for patients to the City Museum, the Fashion & Lace Museum and the Centre for Contemporary Art among other arts institutions in the city. The scheme aims to counteract stress, burnout and other mental health issues accelerated by the pandemic.
The trial is inspired by a similar scheme in Quebec, Canada, in which doctors were able to prescribe up to 50 gallery visits in collaboration with the Fine Arts Museum in Montreal.