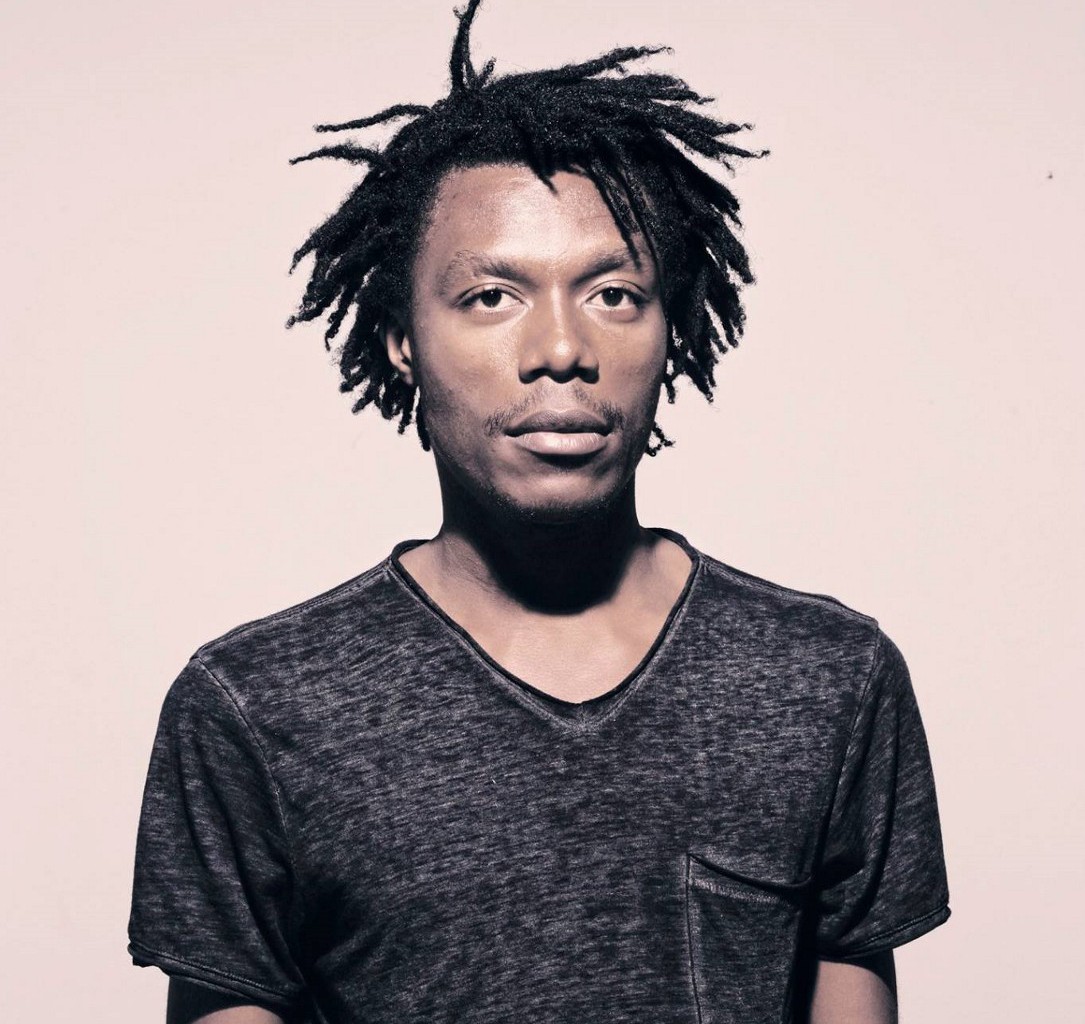 The Congolese artist and choreographer Dorine Mokha has died. Mokha was emerging as a major creative force in the country's art scene, collaborating with artist Sammy Baloji on numerous projects, and presented work at the last Lubumbashi Biennial in 2020. He was co-director of the ART'gument Project in the capital and a member of On-Trade-Off collective.
Mokha was included in the Berlin Biennale last year, and created a new work which tackled issues surrounding his local LGBT community, for an online commission from Thyssen-Bornemisza Art Contemporary in Vienna.
His work for the African biennal, Lubumbashi 2050, imagined a future in which the continent had lost its collective memory, a situation exploited by Europeans to recolonise the land.
From 2013 to 2019 the artist worked on an autobiographical dance trilogy titled Entre Deux that explored his identity and sexuality, each part addressing in movement and dialogue, with a minimal set, Congolese political and social probems, not least homophobia, from a personal perspective. In Berlin Mokha showed a video installation based on the performance series.
Last year he was appointed a laureate of the The Young African Leaders Initiative Network, a project founded by Barack Obama, in recognition of his work tackling homophobia and human rights issues pertaining to Congo's mining industry.