The new normal is newly delayed if an announcement by Expo Chicago is anything to go by. The American art fair was scheduled to happen in the second week of April, but with the COVID-19 pandemic showing little sign of abating, organisers, in a move wearily reminiscent of 2020, will be rescheduling to September. An online only version of the event will happen 8–11 April.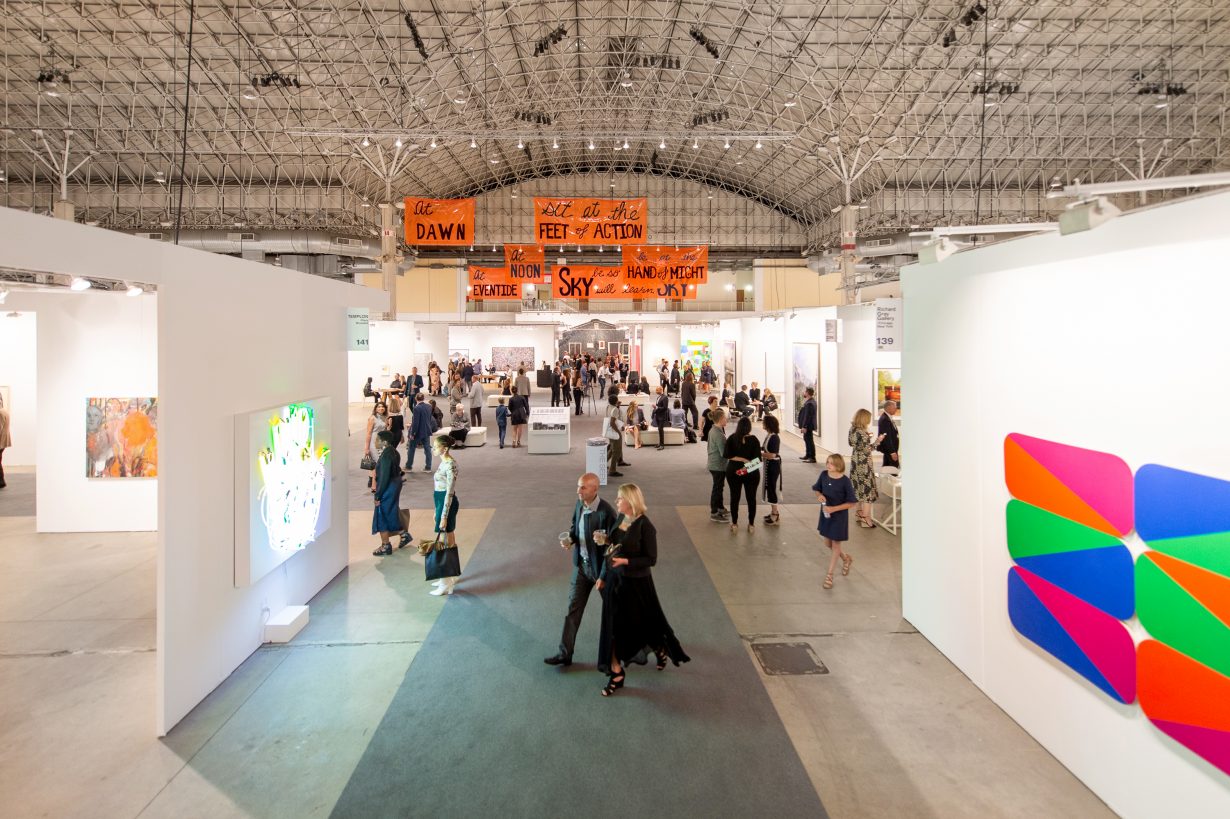 Expo Chicago is the first fair to make such an announcement in 2021, with many commentators questioning the likihood and viability of similar events going ahead. Continued travel restrictions, problems of social distancing intrinsic to crowded exhibition centres and the confidence among both exhibitors and collectors, especially given the average age of the latter, even with vacination rolls outs, have bred uncertainty within the sector.
Art Basel Hong Kong, which traditionally occurs in March, is due to take place from 21–23 May, while the original Basel edition of the fair is still slated for June. Frieze New York is currently advertising May dates in its new venue of The Shed in Manhatten.
Chicago Expo's previously announced programme curators Marcella Beccaria – chief curator at Castello di Rivoli Museo d'Arte Contemporanea in Turin – for IN/SITU section and Humberto Moro – deputy director at Museo Tamayo in Mexico City – for the Exposure section will be returning as planned for the ninth edition.