A selection of shows in Chiang Mai, Yamaguchi, San Francisco, Basel and Lucerne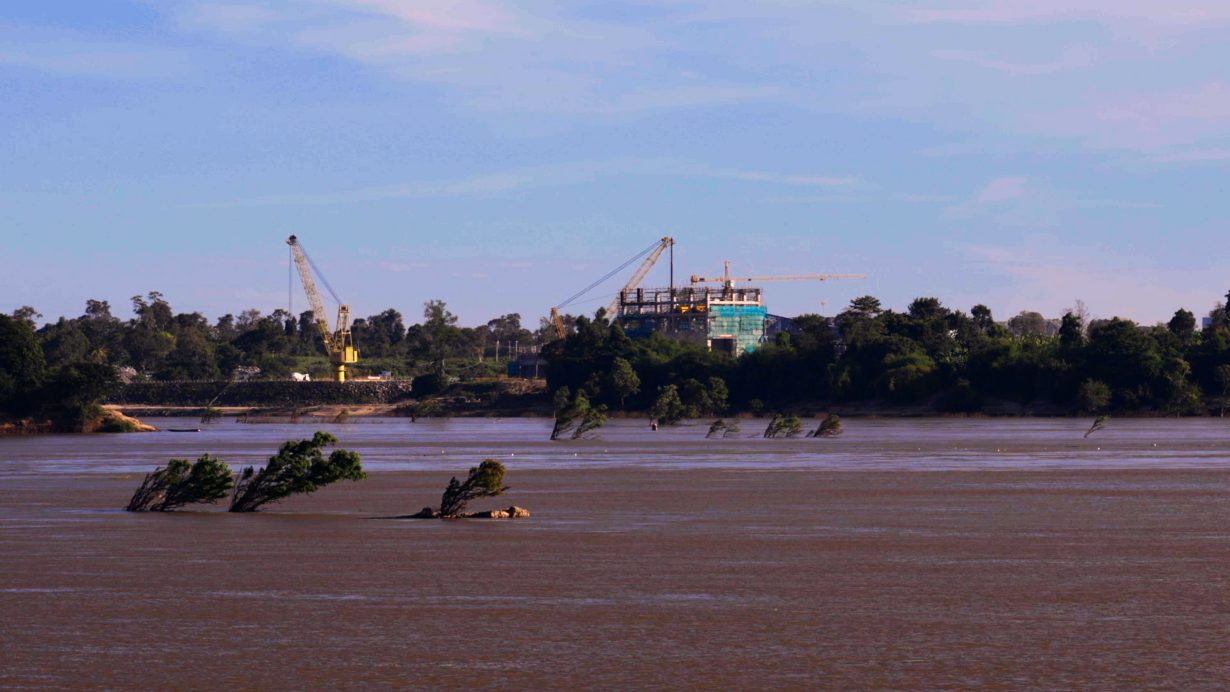 ERRATA: Collecting Entanglements and Embodied Histories, MAIIAM Contemporary Art Museum, Chiang Mai. Through 1 November 2021
An intriguing list of artists (38 – ranging from Bruce Nauman to Sutthirat Supaparinya, alongside four archives) are contributing works to the rather more clunkily titled ERRATA: Collecting Entanglements and Embodied Histories at the MAIIAM Contemporary Art Museum in Chiang Mai. The exhibition is the first in a series of four that will tour the partner institutions involved – Galeri Nasional Indonesia, MAIIAM, Nationalgalerie – Staatliche Museen zu Berlin and Singapore Art Museum – from whose collections the works on show are derived. Curated by Gridthiya Gaweewong with Anna-Catharina Gebbers, Grace Samboh and June Yap, the first stage of the exhibition focuses on the MAIIAM collection as a point of departure from which to engage with the other collections and to investigate 'contested narratives, counter and alternate histories from the remnants of the crypto-colonial period to Cold War politics'. In the course of that it seeks to critique grand narratives of national art history and look at alternative perspectives and intimate histories that tell a different tale. We're entering a time
in which taking stock moves into redefinition.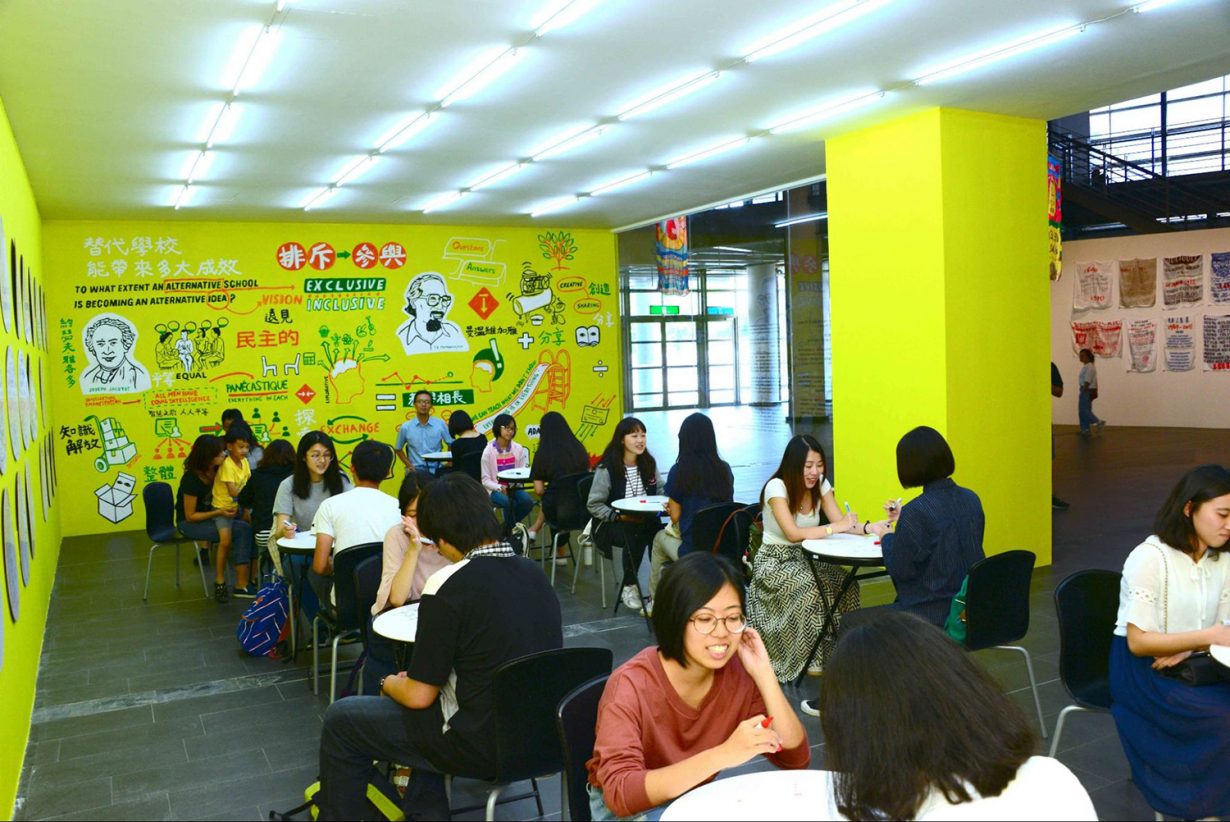 KURIKULAB: Moving Class, Yamaguchi Center for Arts and Media, 30 October 2021 – 27 February 2022
At the Yamaguchi Center for Arts and Media, Indonesian collective Serrum (the name derives from the Indonesian words for 'share' and 'room', and the collective is made up of artists and educators who, along with art collective ruangrupa, are involved with Jakarta's Gudskul) are staging a trinity of community-building and educational events – KURIKULAB, Ideal School and Knowledge Market – as part of an 'exhibition' titled KURIKULAB: Moving Class. All three participatory events seek to rethink models of education and the power of shared knowledge. KURIKULAB (a fusion of the Indonesian word for curriculum and the English laboratory) looks at the physical structures of schools and the rules and systems that govern what takes place inside them. Ideal School looks at remodelling education from a learner's perspective. While Knowledge Market looks at the egalitarian, one-on-one exchange of ideas. The aim of it all? To encourage diversity in the production and circulation of knowledge, and to give a sense of individual and collective agency to participants. Things that many would say were one of the points of art in the first place. Assuming you believe that art should have a point, rather than being simply for its own sake. But that's prepandemic thinking.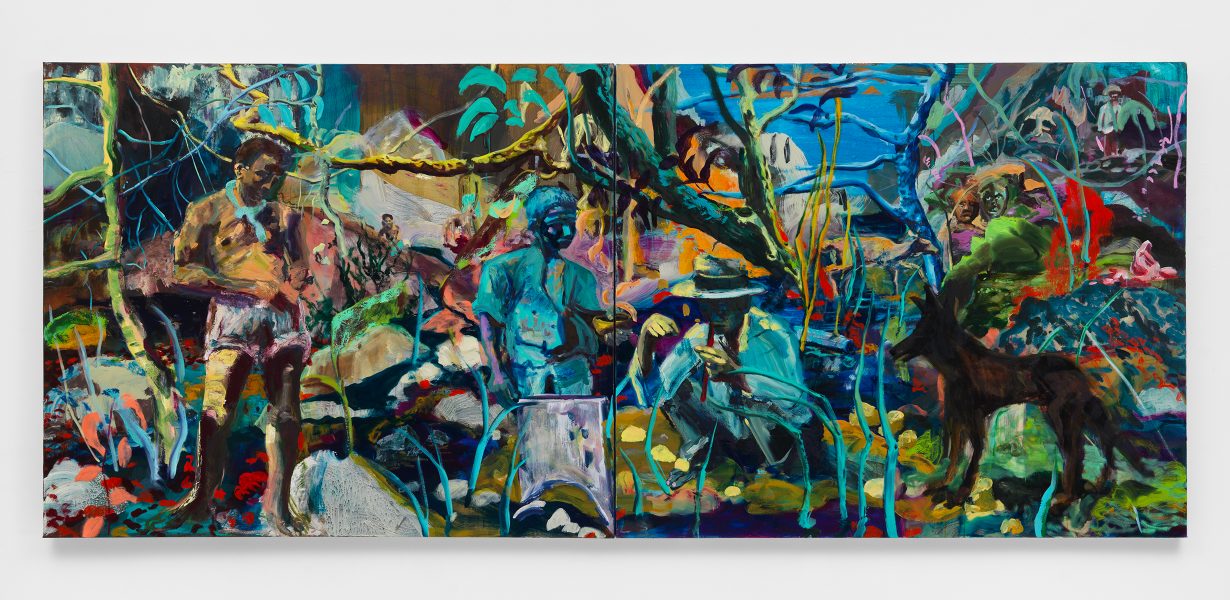 Maia Cruz Palileo, CCA Wattis Institute for Contemporary Arts, San Francisco. Through 4 December
Over in San Francisco the recontextualising and rethinking continues in an exhibition of paintings and sculptures by Brooklyn-based artist Maia Cruz Palileo, at the CCA Wattis Institute of Contemporary Art. Palileo's work is influenced by the oral history of her family's migration to the US from the Philippines and the colonial relationship between the two countries. It draws on archival materials such as the watercolours of Damián Domingo, a nineteenth-century Chinese Filipino who is widely credited as being the 'father' of Philippine painting (as well as making art, as an academic discipline, more accessible to different races), and the Dean C. Worcester photographic archive (commissioned by the US government to document the improvements wrought by colonial rule in the Philippines). Palileo's work assimilates and recontextualises these different perspectives, along with her family history, to pose questions relating to the construction of identity, history and notions of time in the form of often eerie, colourful, figurative paintings that fuse nature and culture, and assume the tropes of portraiture and history painting while confounding any clear sense of time and place.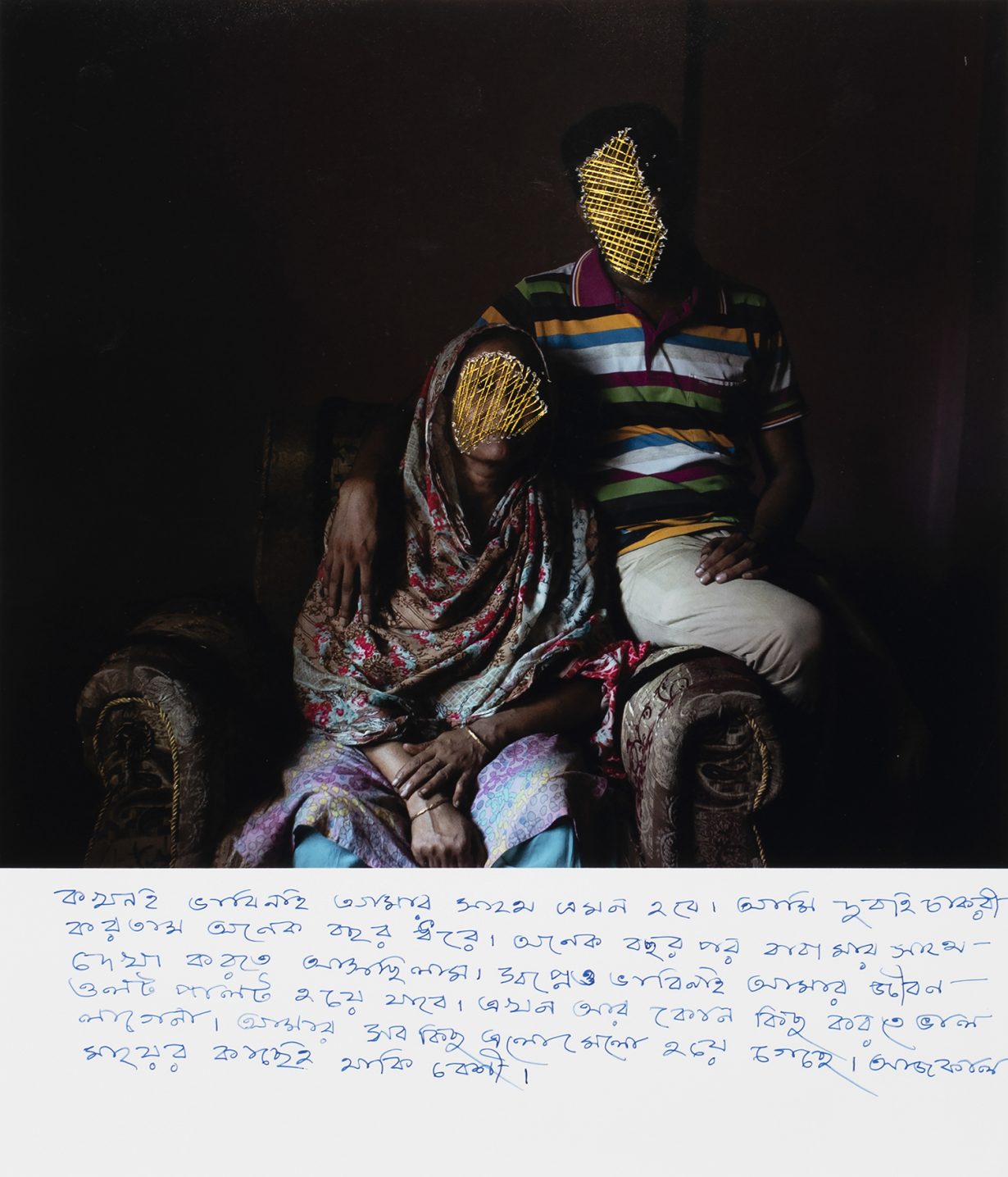 Ashfika Rahman, Vitrine, Basel. Through 9 January
With a practice developed out of photography, Dhaka-based Ashfika Rahman explores the complex social relations of her homeland, Bangladesh. Titled The typology of wounds, the mapping of healing, her debut show in Europe features photographic and textile works, the latter produced in collaboration with some of the marginalised indigenous communities of the South Asian state. The Power Box series (2016–17) contains photographs documenting the battery-powered television sets in village communities in Chalan Bill, a wetland area with no electricity and access only to state-run television and, with it, government propaganda. Redeem (2020–) engages with the issues surrounding mass religious conversion of indigenous communities. On show here are the artist's collaborations with Santal (an isolated indigenous people) and Dalit (casteless) communities, which take the form of photographic portraits and textiles works made up of the everyday fabric used in village life. On the one hand it's literally the fabric of their existence, on the other it's a document recording their customs, culture and ways of being.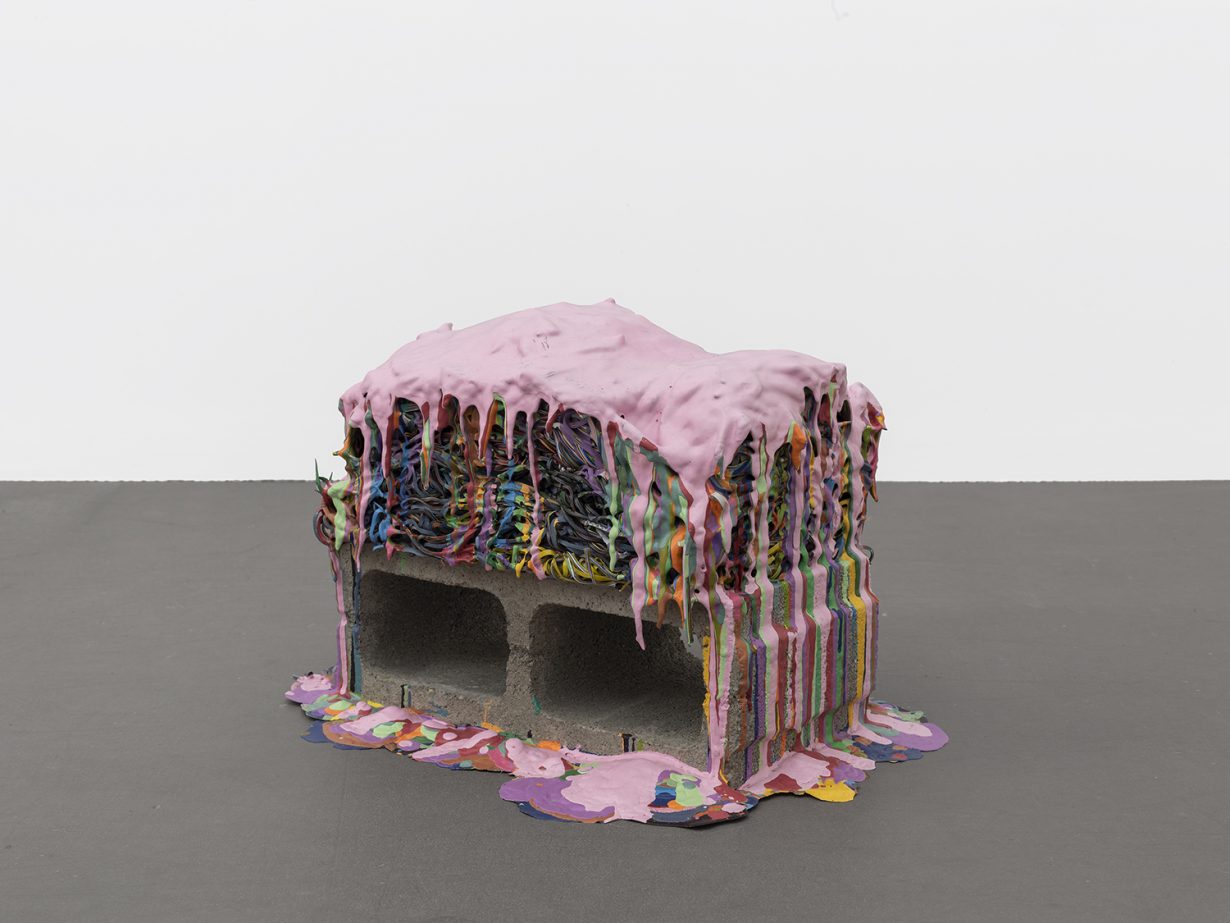 Ju Ting, Galerie Urs Meile, Lucerne. Through 29 October
Different ways of being are on show at Galerie Urs Meile in Lucerne, where Beijing-based Ju Ting presents new works in an exhibition titled When the Wind Comes. Pearl 061521 (2021) features coloured layers of acrylic paint on board, combed through to give an iridescent, wavelike effect, with hints of striated rocks and undulating seabeds. And yet, as artificial as it is natural. The sculpture Coral (2020–21) features a concrete breeze-block topped by a pile of fabric and thickly applied oozing pink, fleshy paint. Like Pearl 061521, it speaks to accumulation, transformation and striation at one and the same time. As well as Ju's background in printmaking. Hidden depths, then, into which you'll want to dive.