Forensic Architecture has publicly released an investigation into the police killing of Mark Duggan for the first time. Duggan's death in 2011 resulted in widespread protest and rioting throughout London in which five people died and more than 3000 were arrested.
Lawyers acting for Duggan's family commissioned Forensic Architecture to investigate in 2018, following their unsuccessful 2017 appeal against the inquest verdict that he was killed lawfully.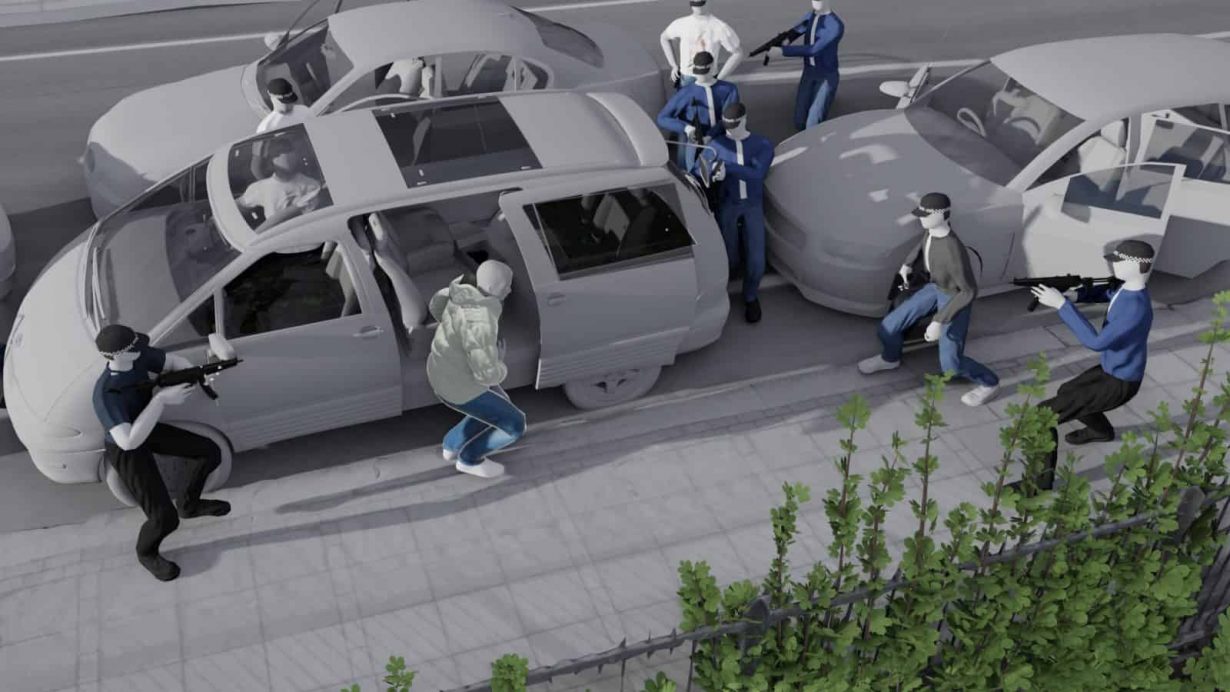 On 4 August 2011, Duggan was shot by an officer from the Metropolitan Police's firearms division having been under investigation by Operation Trident, a subdivision of the Met specialising in gun crime. Prior to his death Duggan had reportedly picked up a gun from a contact and was travelling in a minicab when police pulled him over.
The officer who opened fire later told investigators that he saw Duggan holding a gun and felt his life to be in danger. But the weapon was recovered from the ground seven metres away from where he had been shot, over a set of railings, away from his body. No officers reported that Duggan had thrown the gun. An inquest in 2014 ruled the killing lawful, although it concluded that Duggan did not have the weapon in hand when encountering the police officers. In 2015, the IPCC found that Duggan was probably in the process of disposing of the firearm when he was shot.
The London-based, Turner Prize-nominated, investigations group used 3D and VR modelling of the incident, which they claim demonstrate that either Duggan had already thrown the gun away when he was shot (which Forensic Architecture says officers would not have failed to see), and was therefore not a threat to life, or that the gun was moved by police after his death. The practice then mapped officer movements after the incident using witness video footage, identifying gaps which suggest that the latter scenario cannot be ruled out with the current available evidence.
The release of Forensic Architecture's investigation into the death of Duggan, who was black, comes as the killing of George Floyd by American police has sparked anti-racist protests globally, including a demonstration by thousands this past weekend in London.
Forensic Architecture, which is a collective of artists, architects, journalists and investigators based at Goldsmiths College, University of London and headed by Eyal Weizman, was nominated for the Turner Prize in 2018 and have been the subect of countless museum shows internationally.