Selected by Buck Ellison
Ava Woo Kaufman works in textiles, photography, printmaking and painting. Meeting her when I was fifteen was one of my greatest blessings: a cool older girl at my high school who looked with compassion at my 'radical' photographs of my boyfriend in the bathtub. She understood that we made things as teens as a way to survive. What Ava's work reminds us of, though, is that people have always made things as a means of survival.
Here is a text Ava wrote about her work for an exhibition at South Willard, in Los Angeles, 2022: 'The work on view stems from a decadelong practice of engaging with found textiles and materials. To put that into perspective: the undulating rock formations found in Central Park are 500 million years old; the Coast Miwok inhabited tamálhúye (Point Reyes) for 10,000 years.'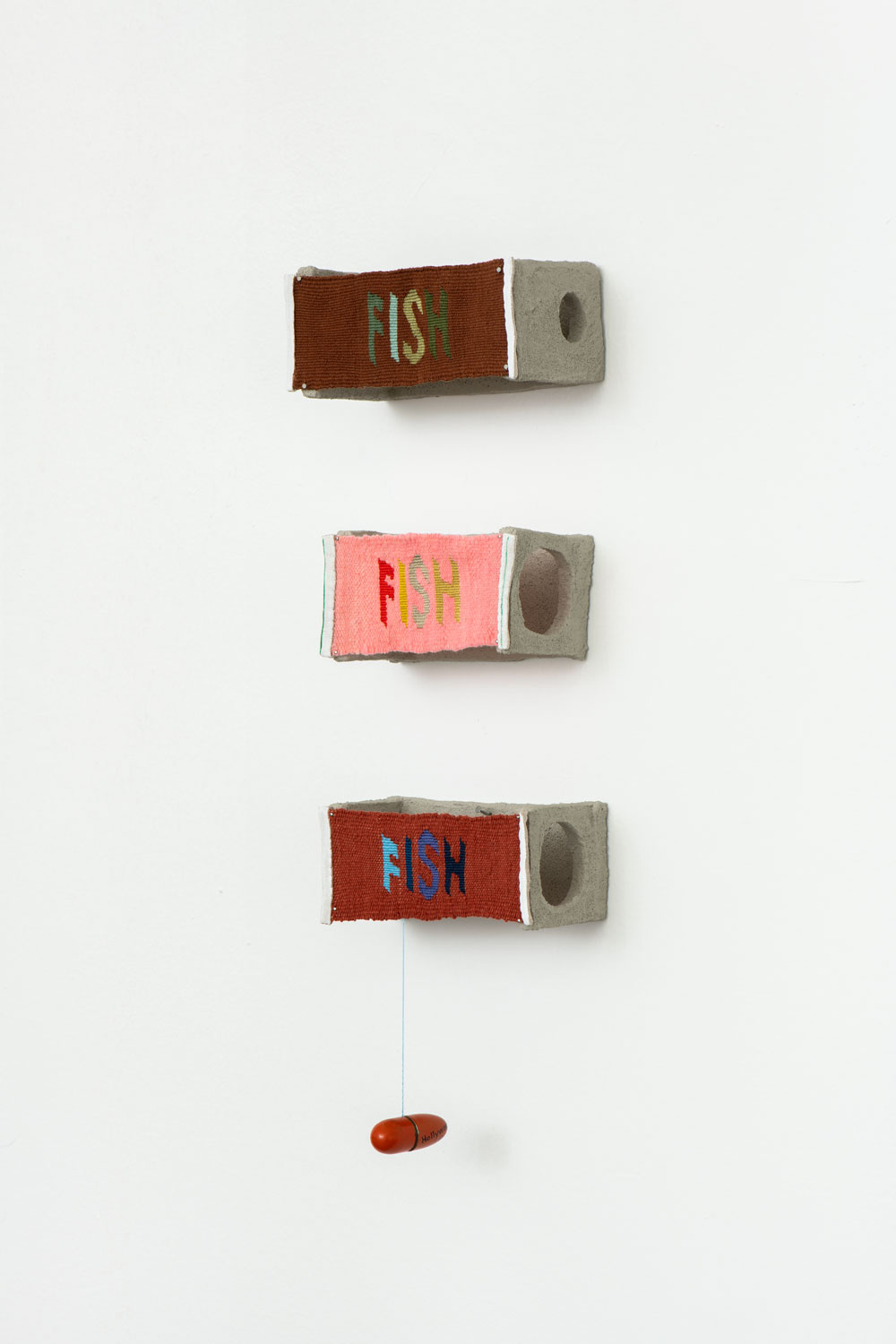 To put things in perspective. Here is a humbleness from which all artists could learn, especially us white boys. Not a cloying, false humility, but the gravity of knowing our place within a long lineage of art production. It's humble, also, because Ava has over the past decade produced an incredible array of works.
Mercifully for Ava, my practice has evolved alongside our friendship. My weekly call to her studio in Point Reyes, California, is a highlight. I admire her commitment to craftsmanship and to creating works that stand on their own two feet, no press release needed. Ava never 'forgets' to make the work, even if recent weavings trace such complex histories as Young Brothers (the monopolistic shipping company that controls almost every product sold on the Hawaiian Islands) to the link between the Isleta Pueblo cross and dragonflies. Ava eschews any particularities of genre or framework. The chosen materials are from everywhere and nowhere, circulating aimlessly until applied somewhere with tenderness and affection. Like teenagers adrift until they begin making together.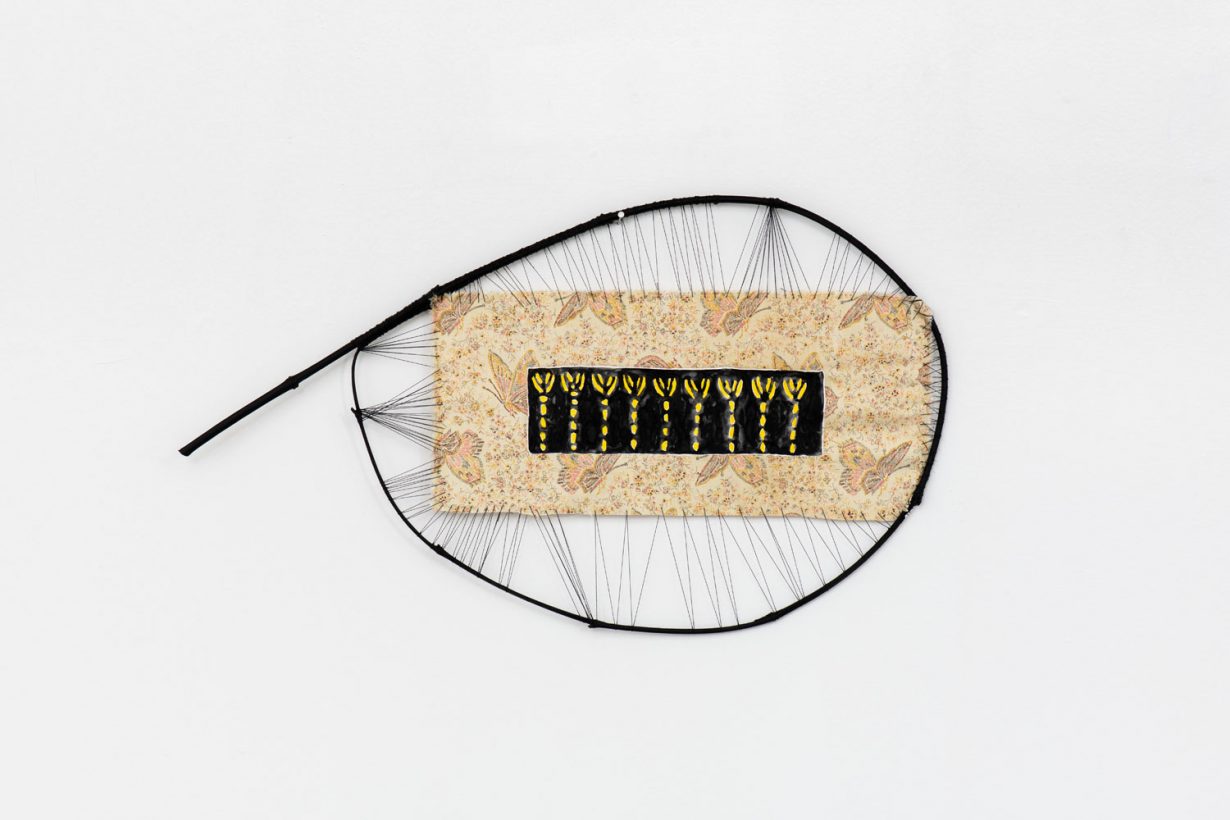 Ava Woo Kaufman, who lives and works in Point Reyes, California, and New York, graduated from UCLA Arts in 2008 and cofounded the company Buena Vista in 2012. She works in textiles, photography, printmaking and painting. In 2022 South Willard, Los Angeles, mounted an exhibition of her work.
Buck Ellison is a conceptual photographer who lives and works in Los Angeles. His work was included in the 2022 Whitney Biennial, New York.