Selected by Bani Abidi
Ingrid Hora is a gleaner of certain kinds of stories. In particular those about groups of men or women who are hobbyists or semiprofessionals: singers, dancers, musicians, swimmers, gardeners, ping pong players, carpenters, people who get together regularly and develop certain skills. She gravitates towards these vereine (the German word for associations, clubs or societies) in places where she has been invited to work, but mostly in her native Italian South Tyrol and her adopted home, Berlin.
Hora, with a background in architecture and critical design theory, falls somewhere between a sculptor, theatre director and anthropologist. "The groups of people you work with are almost always old," I tell her. "Yes," she replies, "because the older ones have the best stories, their bodies inhabit their experiences. They have negotiated collective learning and work for so long."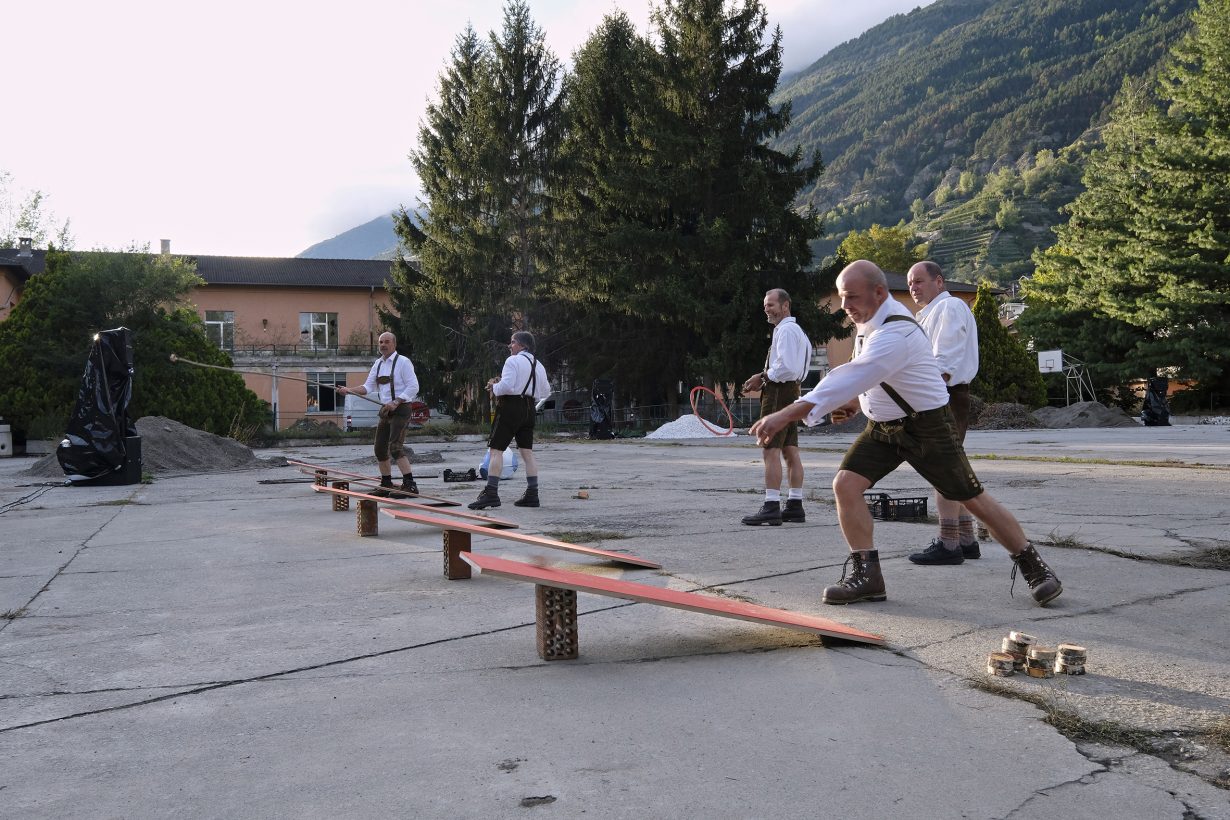 She is interested in collectivity, but not with a capital C. Her fascination lies in the dynamics of intimate groups: often old friends and companions who are also living archives of local history, change and gossip. In 2010 Hora sought out a verein of female swimmers in their seventies from former East Germany, and over the period of getting to know them asked them to master a choreographed swimming movement known as Die Wende, a term that refers to an underwater blackflip but is also the term commonly used in Germany to refer to the process of change from socialism to democracy and capitalism.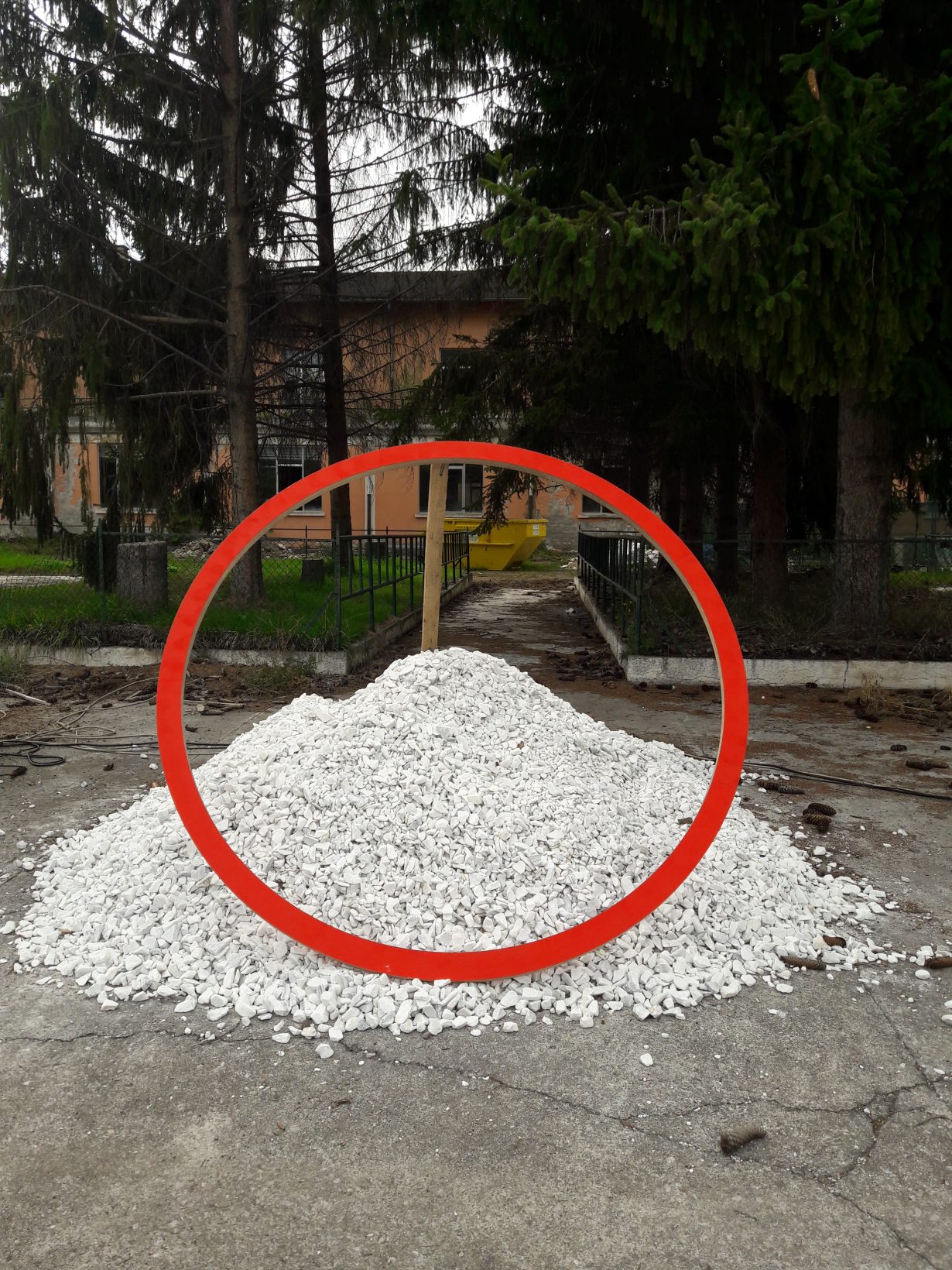 Hora's collaborators (along with their tools of trade) are her muses and interlocutors, as she lingers around their work, their conversations and their plans. "At some point I introduce new objects and gestures that are conceptually important to me and see how they interest them, and they experiment with shifting their usual methods in the making of something new." Eventually Hora's sculptures, drawings, instructions and her collaborators' responses to these come together in highly poetic and absurd performances, which through their participatory and material references are almost always excavations of fascinating local histories.
Ingrid Hora is based in Berlin. Recent exhibitions include Bien (2019), at Galleria Doris Ghetta, Milan; the 2020 Biennale Gherdëina; and group show Empathisers (2020), at the Galleria Civica Bressanone.
Bani Abidi is a photography and video artist based in Berlin whose solo exhibition The Song took place at Experimenter, Kolkata, in 2022.