An exhibition of the four selected artists will go on view at The Photographers' Gallery in London, from 3 March to 11 June 2023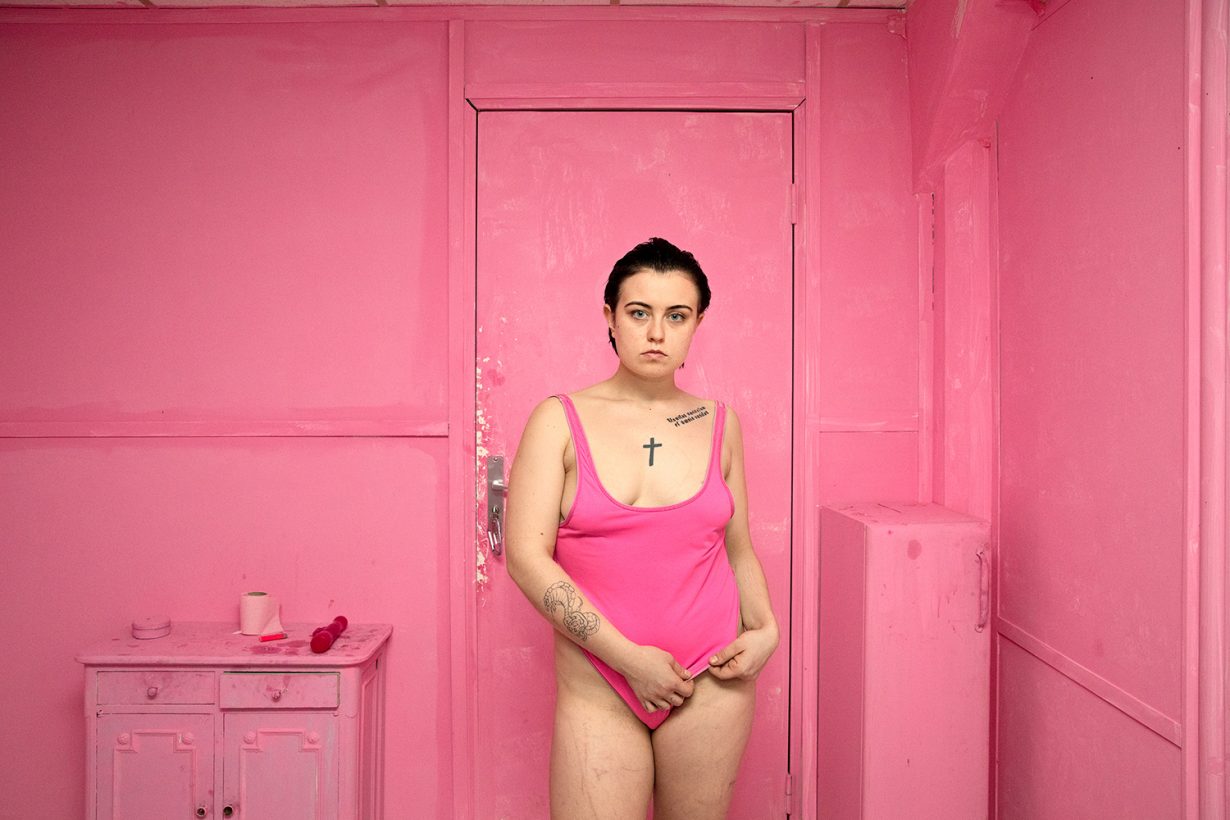 The shortlist for the Deutsche Börse Photography Foundation Prize 2023 – now in its 27th year – has been revealed.
An exhibition of the four selected artists – Bieke Depoorter, Samuel Fosso, Arthur Jafa, and Frida Orupabo – will go on show at The Photographers' Gallery in London, running from 3 March to 11 June 2023. The winner, who will receive a GBP£30,000 prize, will be announced on 11 May 2023 (the other finalists will receive GBP£5,000).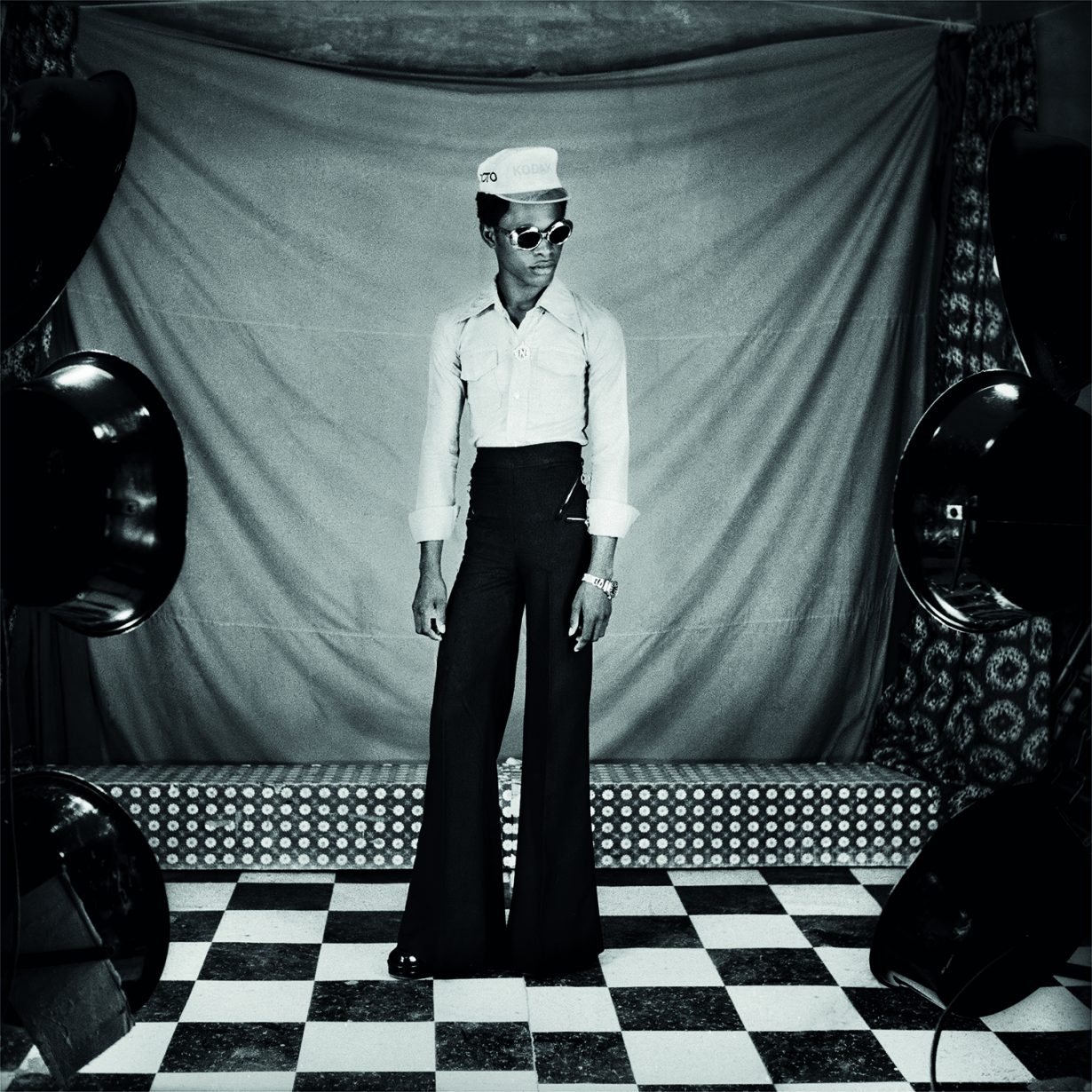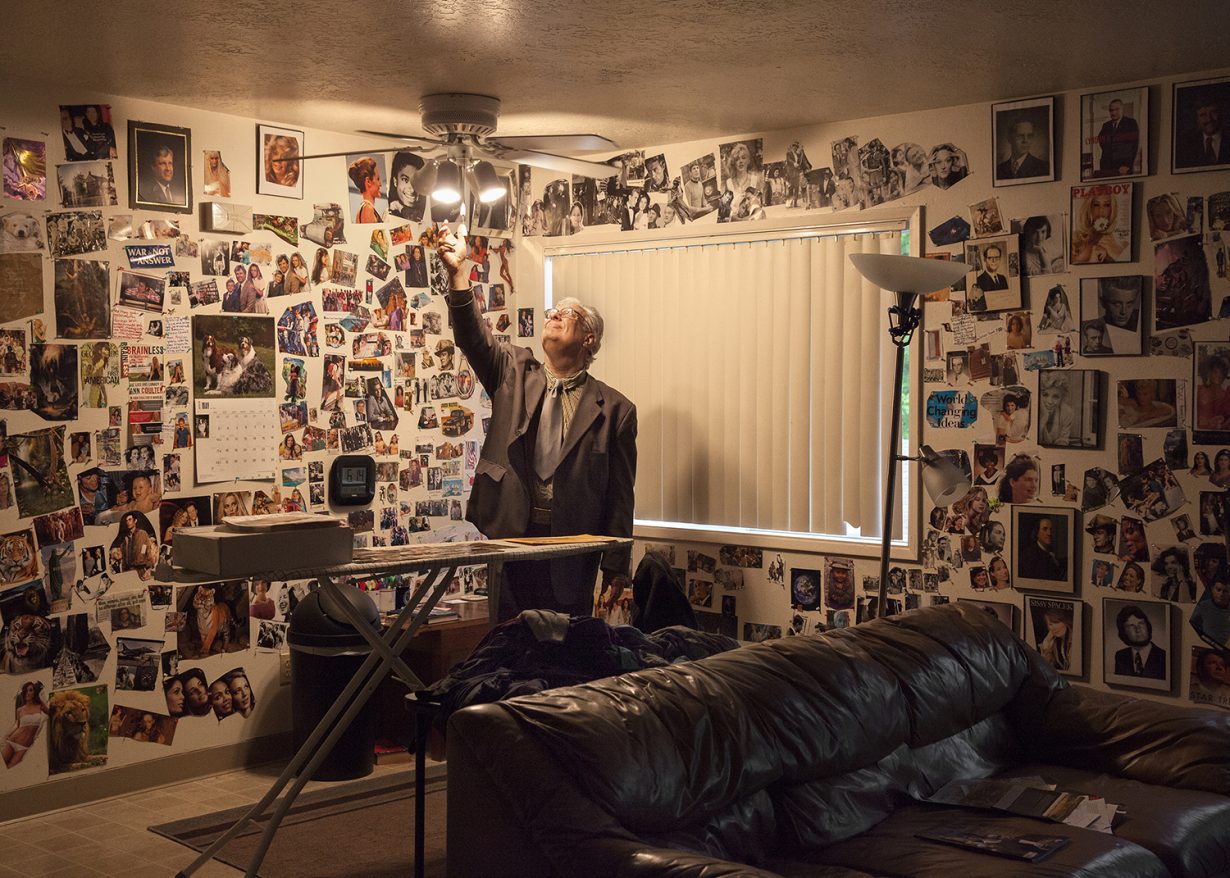 Depoorter was selected for her exhibition A Chance Encounter (2022) at C/O Berlin, unravelling the connection between photographer and subject; Fosso was recognised for his show (2021-22) at Maison Europénne de la Photographie in Paris, a retrospective spanning a half-century-old practice; Jafa was chosen for his exhibition Live Evil (2022) at Luma, Arles, which drew upon an archive of moving and still images to create works that explored 'the universal and specific articulations of Black experience'; and Orupabo was nominated for her show I have seen a million pictures of my face and still I have no idea, at Fotomuseum Winterthur, which delves into photography's complicity in colonial violence.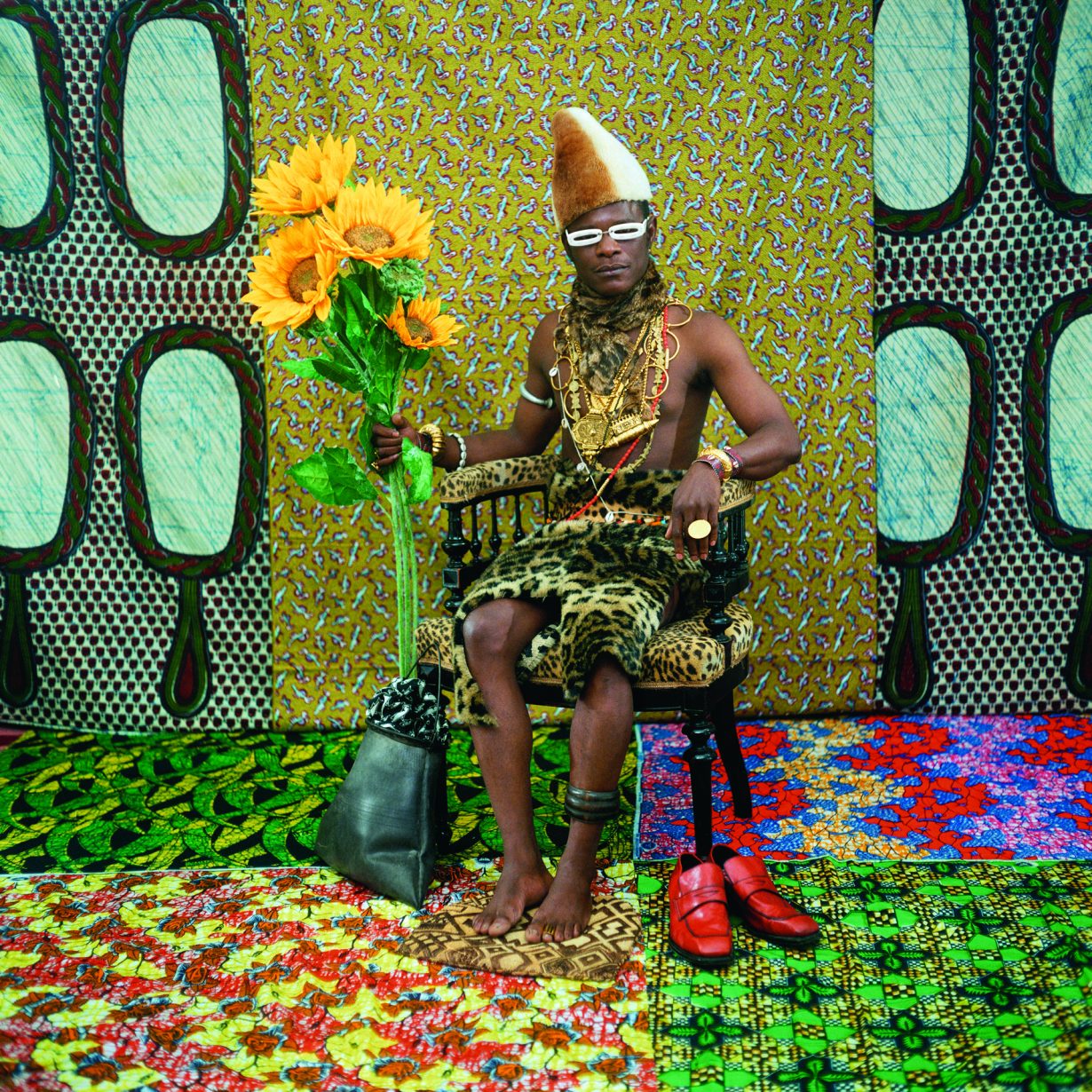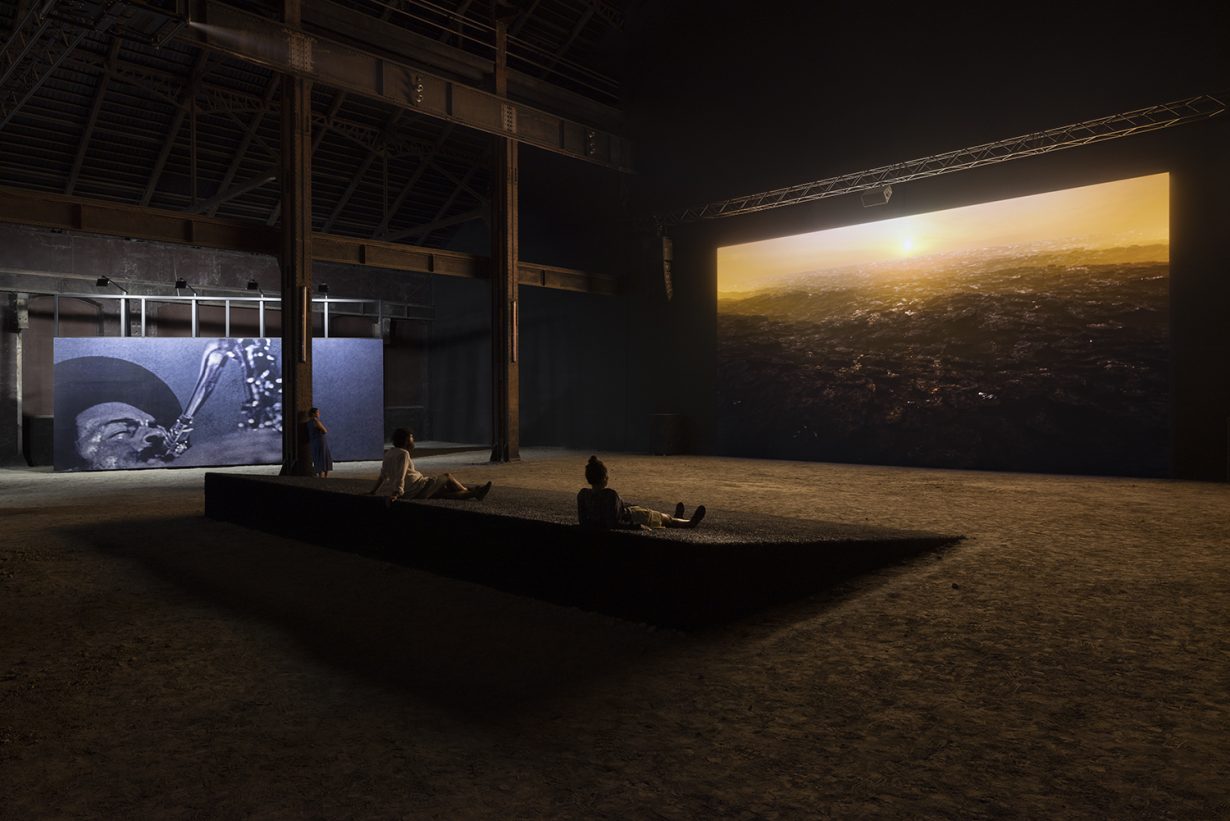 The jury is comprised of: Thyago Nogueria, Head of Contemporary Photography at Instituto Moreira Salles, São Paulo, Brazil; Natalie Herschdorfer, Director of Photo Elysee, Lausanne, Switzerland; artist Mahtab Hussain; Anne-Marie Beckmann, Director of Deutsche Börse Photography Foundation, Frankfurt/Main; and Brett Rogers, Director of The Photographers' Gallery, serving as voting chair.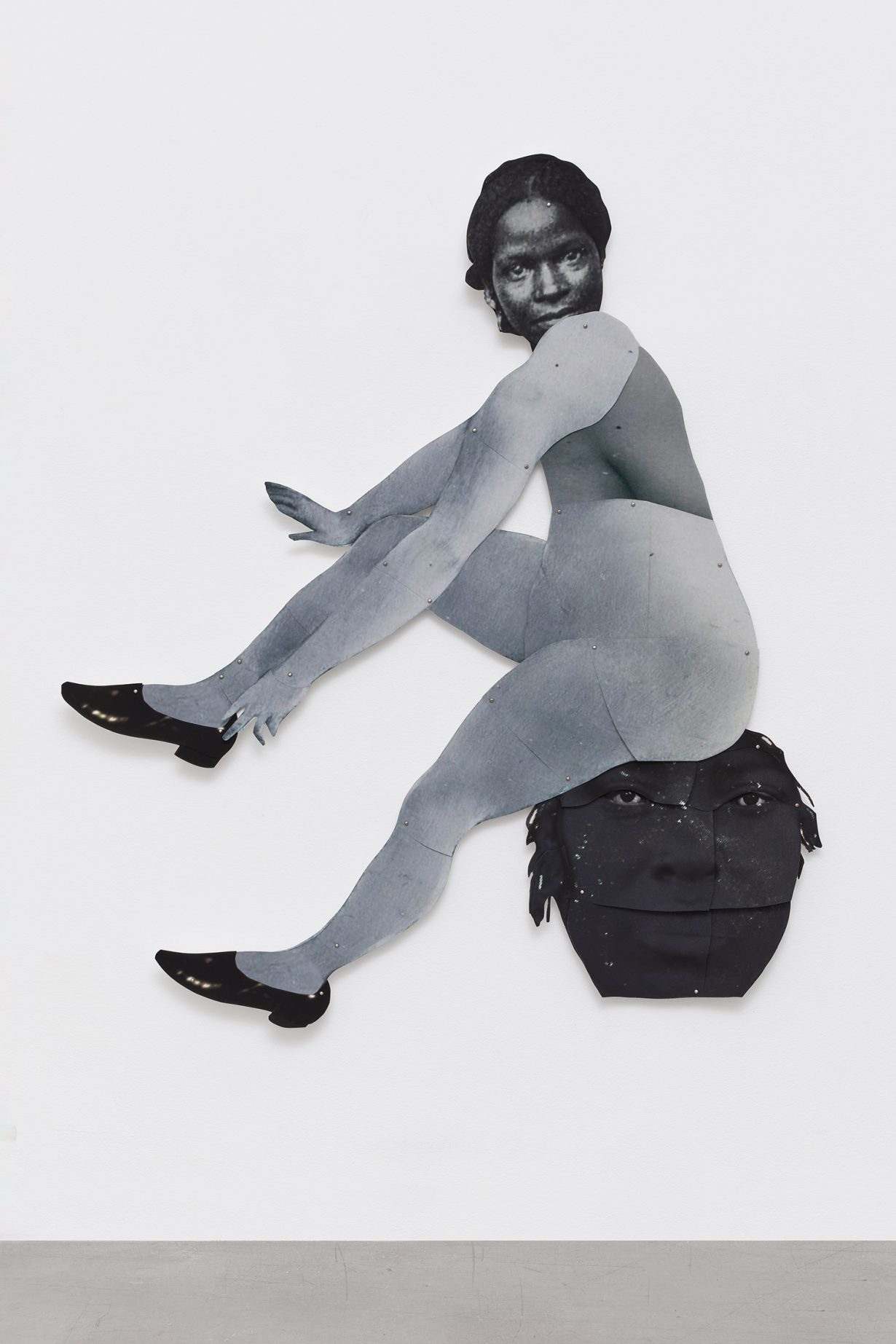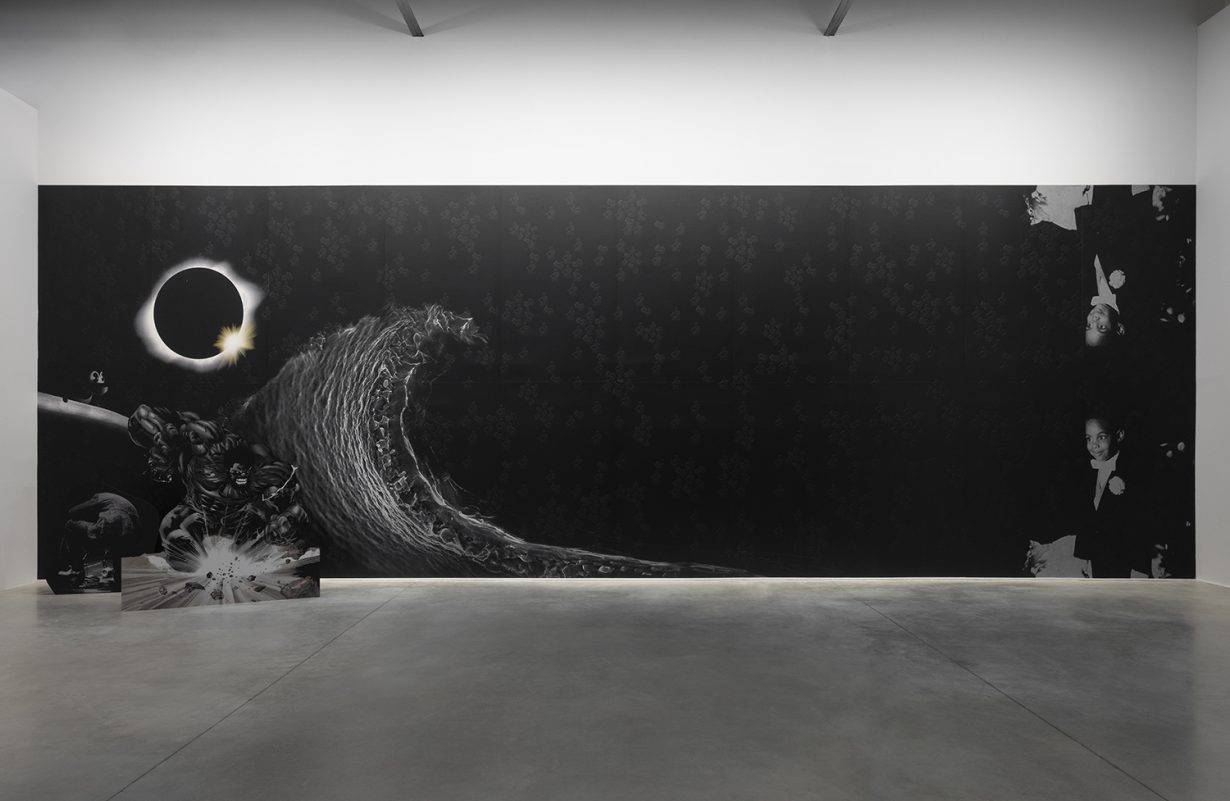 Rogers commented of the shortlist: 'Each artist addresses subjects which drive forward debate about the nature of the medium and the role it plays in history and society. Bieke Depoorter explores the ethical implications of the relationship between the photographer and their subject; Samuel Fosso exploits the versatility of the medium to construct disparate personal identities; Frida Orupabo throws fresh light on the Black female body through her extraordinary multi-layered collages and Arthur Jafa uncompromisingly articulates Black experience, drawing upon his rich archive of historical images, film and music.'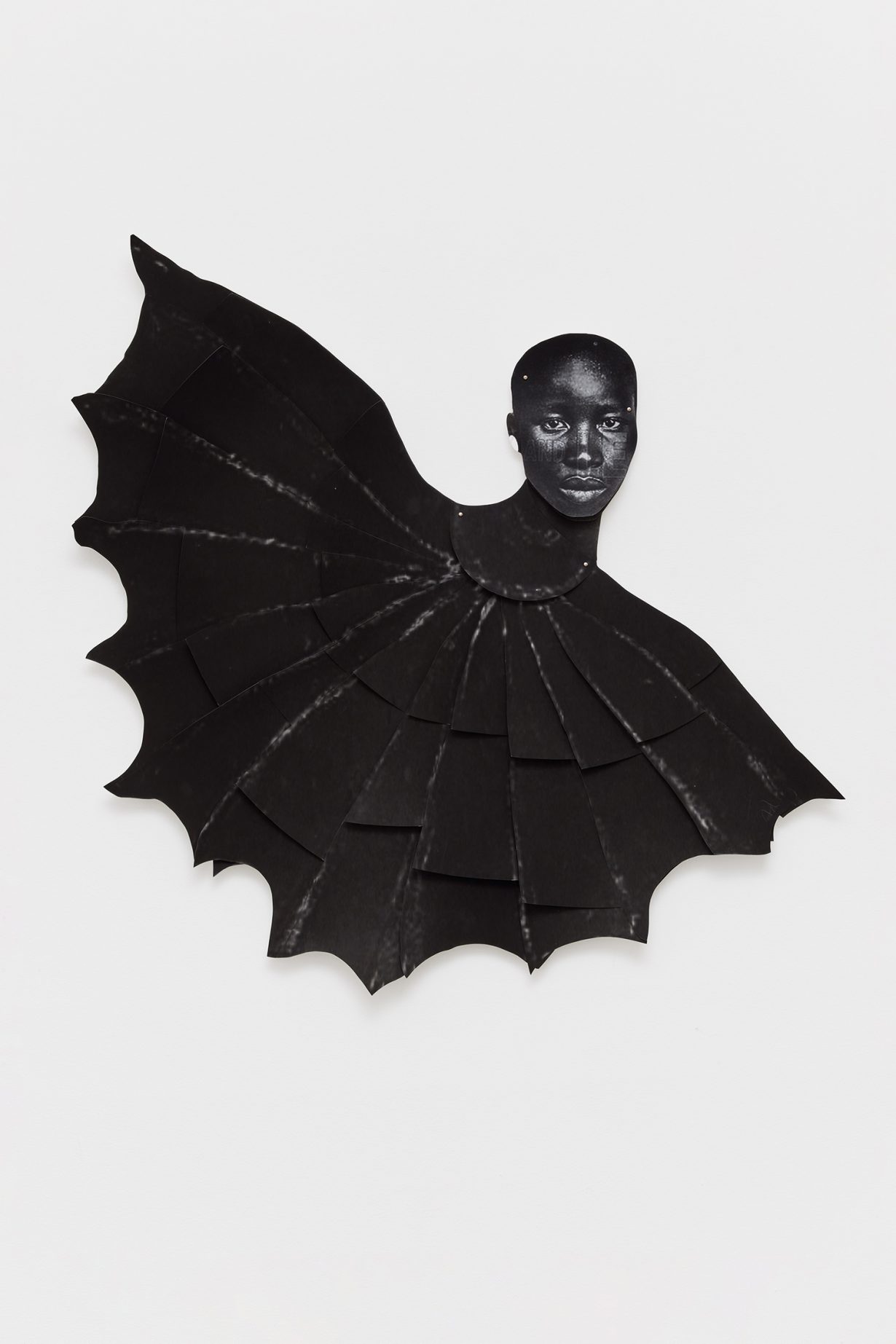 The prize, originally established in 1996, recognises artists who have made the 'most significant contribution to photography' in a given year. The artist Deana Lawson scooped last year's award for her solo show Entropy at Kunsthalle Basel.