The Deutsche Börse Photography Foundation Prize 2022 shortlist is out – the finalists for the award, now in its 26th year, are: Deana Lawson, Gilles Peress, Jo Ractliffe and Anastasia Samoylova. The winner of the £30,000 prize will be announced on 12 May 2022. Finalists will each receive £5,000.
Lawson was selected for her exhibition of 'choreographed portraits' Centropy at Kunsthalle, Basel; Peress was shortlisted for his piece of 'documentary fiction' Whatever You Say, Say Nothing (Steidl, 2021) which originated in his encounters with Northern Ireland in the 1970s and '80s; Ractliffe was chosen for her monograph publication Photographers 1980s – now (Steidl/The Walther Collection, 2021) which collects together her decades of work capturing the landscape of South Africa; and Samoylova was shortlisted for her show FloodZone at Moscow's Multimedia Art Museum, an ongoing photographic series which explores environmental change and coastal cities in the US.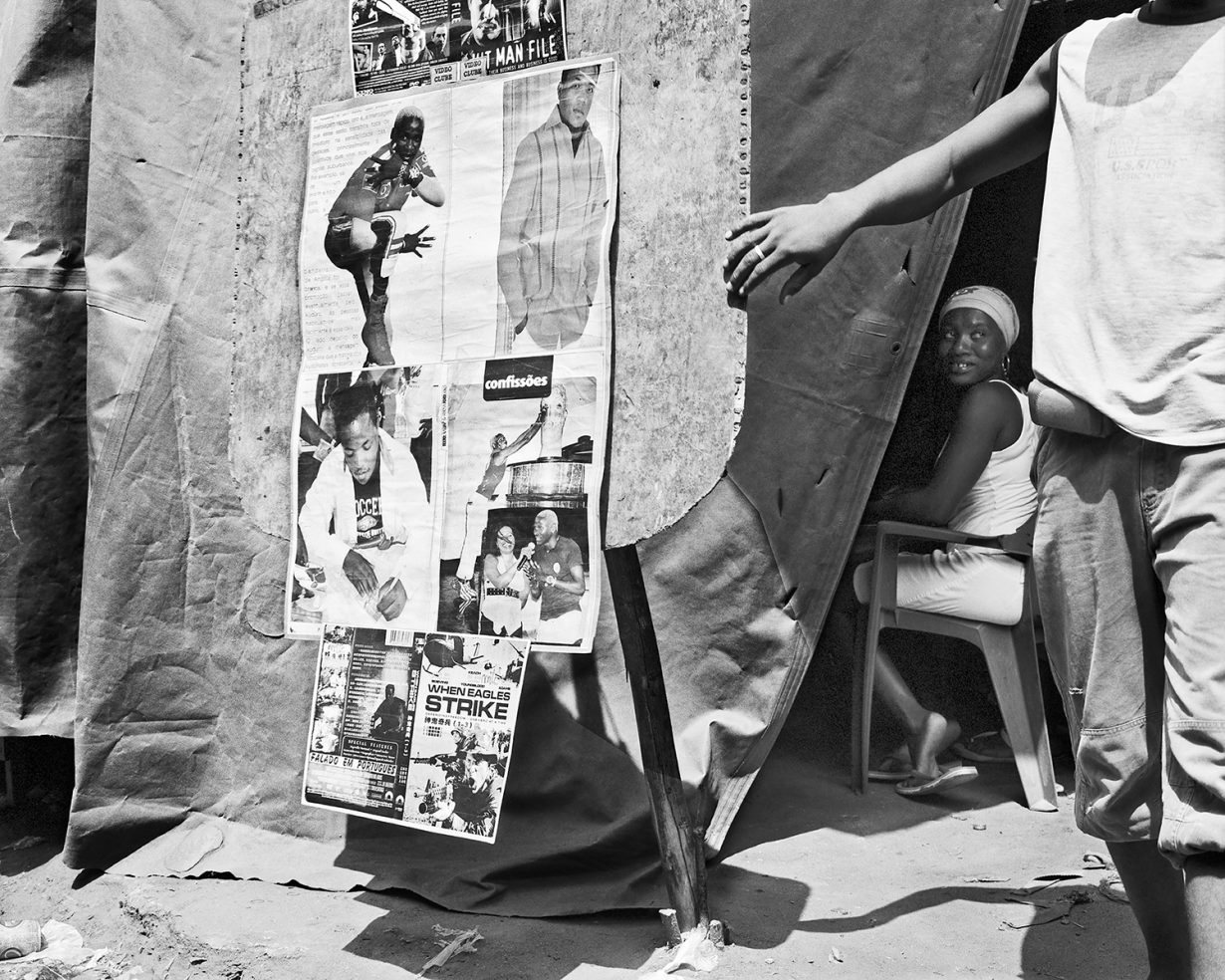 The award recognises a photographer for the most outstanding collection of work in a given year; an exhibition of the shortlisted photographers will be on view at The Photographers' Gallery in London next year (25 March – 12 June 2022). This year's jury was comprised of the artist Yto Barrada, Jessica Dimson (deputy director of photography at the New York Times), Yasufumi Nakamori (senior curator at the Tate Modern), Anne-Marie Beckmann (director of the Deutsche Börse Photography Foundation) and Brett Rogers (director, The Photographers' Gallery) as chair.
Rogers commented on this year's selection: 'The work of this year's nominees encapsulate themes which reflect not only the current times we live in but the terrific weight and responsibility of history and embrace two very different standpoints: That of a younger generation (Deana Lawson and Anastasia Samoylova) who have recently made a major impact within the photography world due to the distinctive ways in which they use the medium to interrogate and explore topical issues; alongside an older generation Giles Peress and Jo Ractliffe, who demonstrate a long-term engagement (40 years+) with, and commitment, both subject and medium.'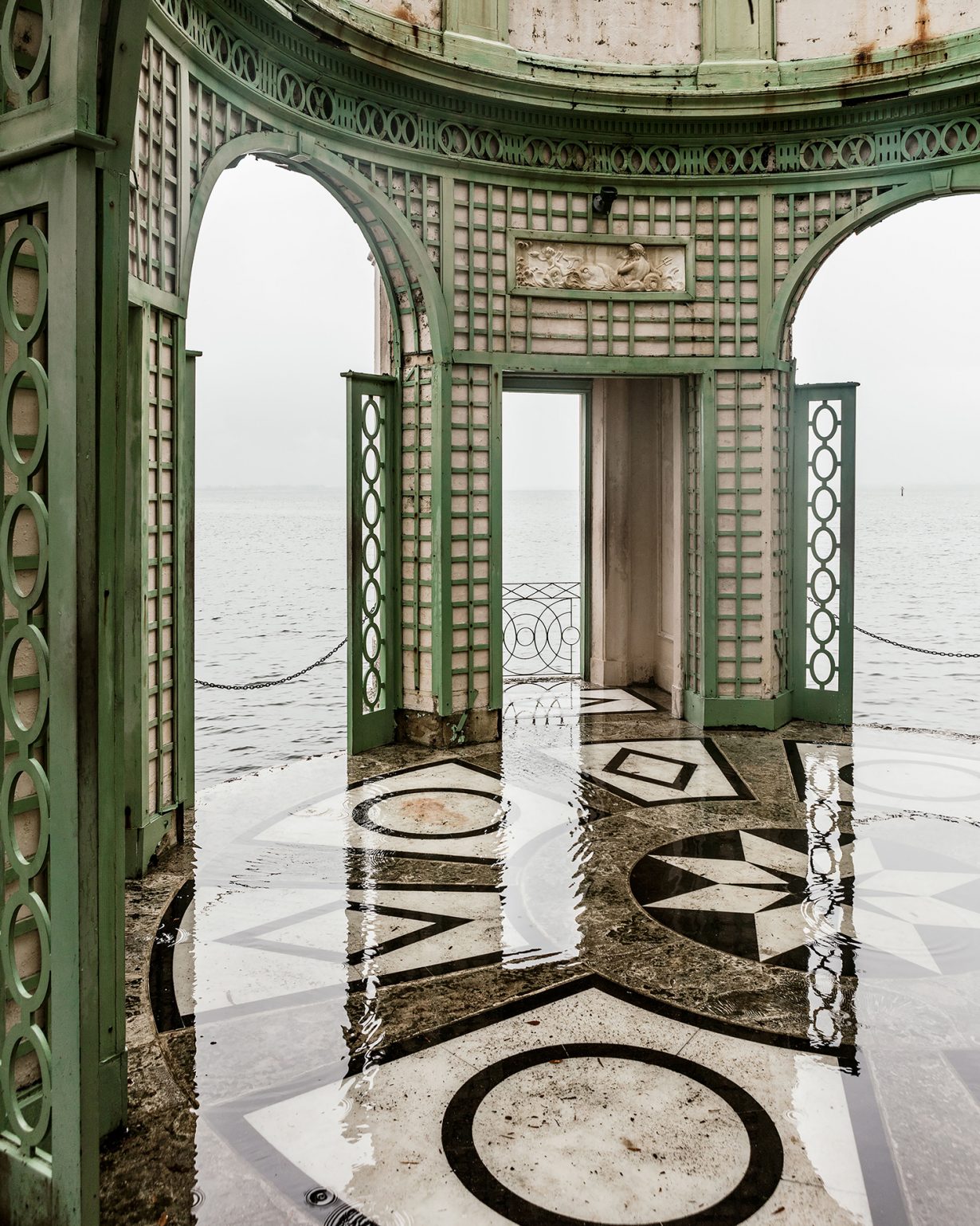 'Despite what might be conceived to be the harrowing thread connecting the subjects they deal with (conflict in Northern Ireland, the representation of the black body in visual culture, the impact of climate change in Florida or the trauma of post-apartheid Africa), each artist manages to propose moments of epiphany or revelation.'
The artist Can Fei won the prize last year, receiving the award in recognition of her show Blueprints at the Serpentine Gallery, London.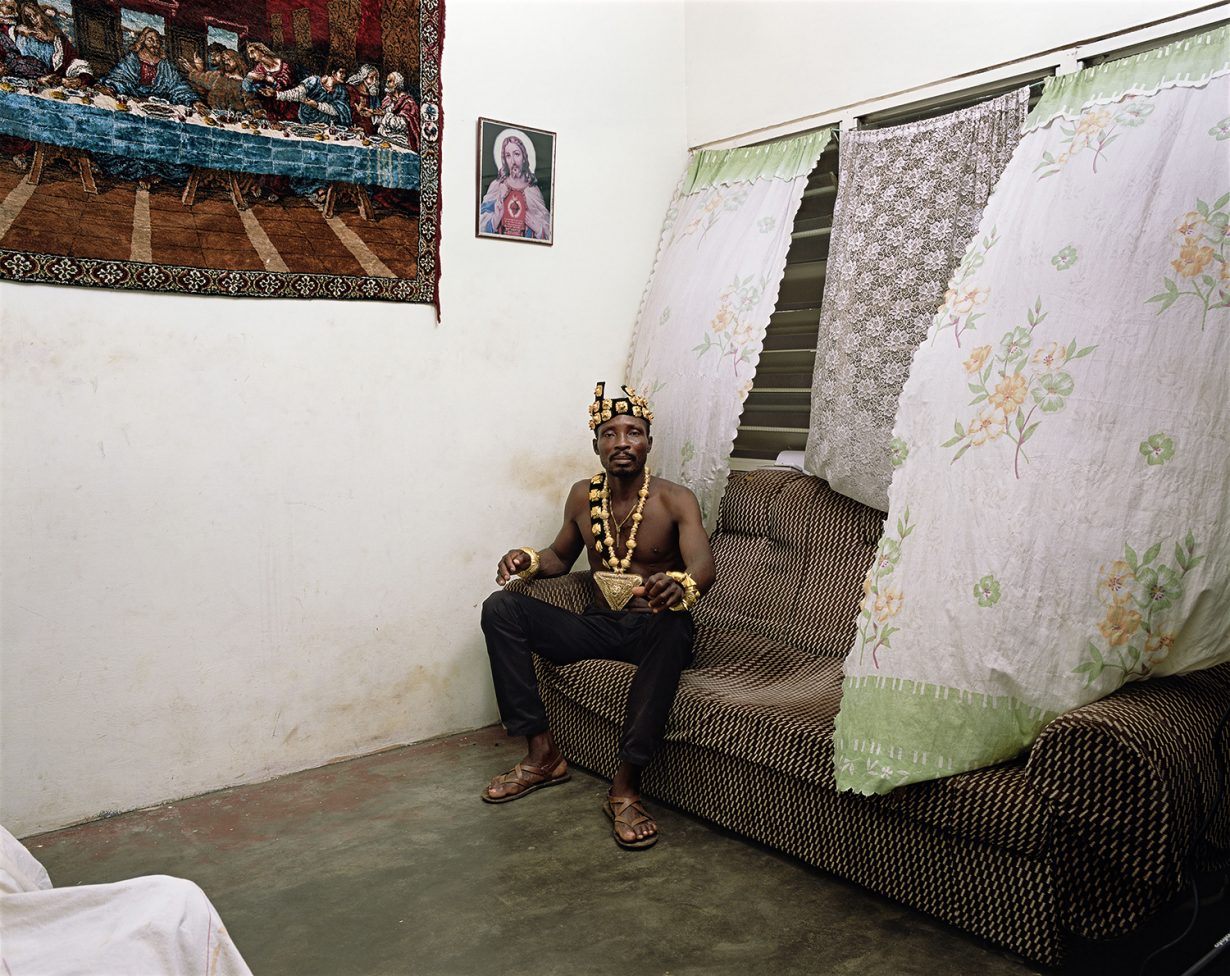 Lawson was recently the subject of a feature in ArtReview's October issue that explored her creation of 'an ever-expanding mythological extended family'. 'Lawson blends vernacular and art photography in a way that effects a fundamental shift in our perception of the normalised didactics of Western art history, and in doing so, confronts, challenges and reframes those tropes and iconographies to shape a contemporary Black aesthetic that is bold, affirmative and loving,' Fi Churchman wrote.