Are you not entertained?
What a piece of work is The Northman (2022) – how excessive in its violence, how infinite in its budget! In form, how muscular and masculine; in action, how like a blockbuster; in apprehension, how like a slightly smarter version of a blockbuster! The fact that Robert Eggers, the director of The Lighthouse (2019) and, previously, of The Witch (2015), has been given tens of millions of dollars to produce a bloody, earthy Viking epic largely based on the same legend that inspired Shakespeare's Hamlet (1599-1601) is enough of an anomaly in the industry that on some level, its existence is a victory for cinema. Is it as profound as Hamlet? It is not. Does it feature Nicole Kidman with a wig and accent that, inexplicably, are more or less the same wig and accent she had in Nine Perfect Strangers (2021), a TV series in which she was supposed to be a Russian? Yes, it does. Does it feature an entirely nude wrestling match between Claes Bang and Alexander Skarsgård, both of whom are impossibly jacked? Does it include a return to cinema for Björk, who plays an eyeless witch? Does Anya Taylor-Joy have sex while murmuring in Old Norse? Does Ethan Hawke drink from a bowl of blood, pretend to be a wolf, and then belch at a deafening volume in order to prove his kingly mettle? Yes, yes, yes, and yes again. To quote another buff 'n' gruff slave-turned-avenging-warrior, equally enamoured of reciting his full name and familial heritage in the heat of battle: are you not entertained?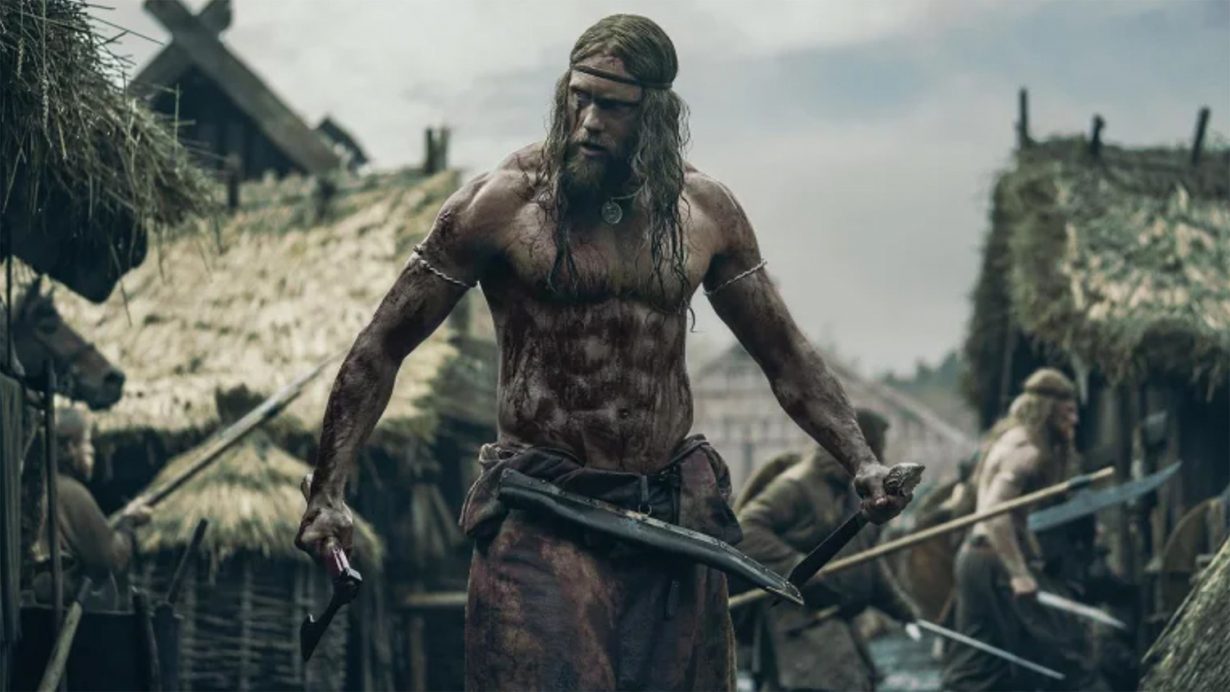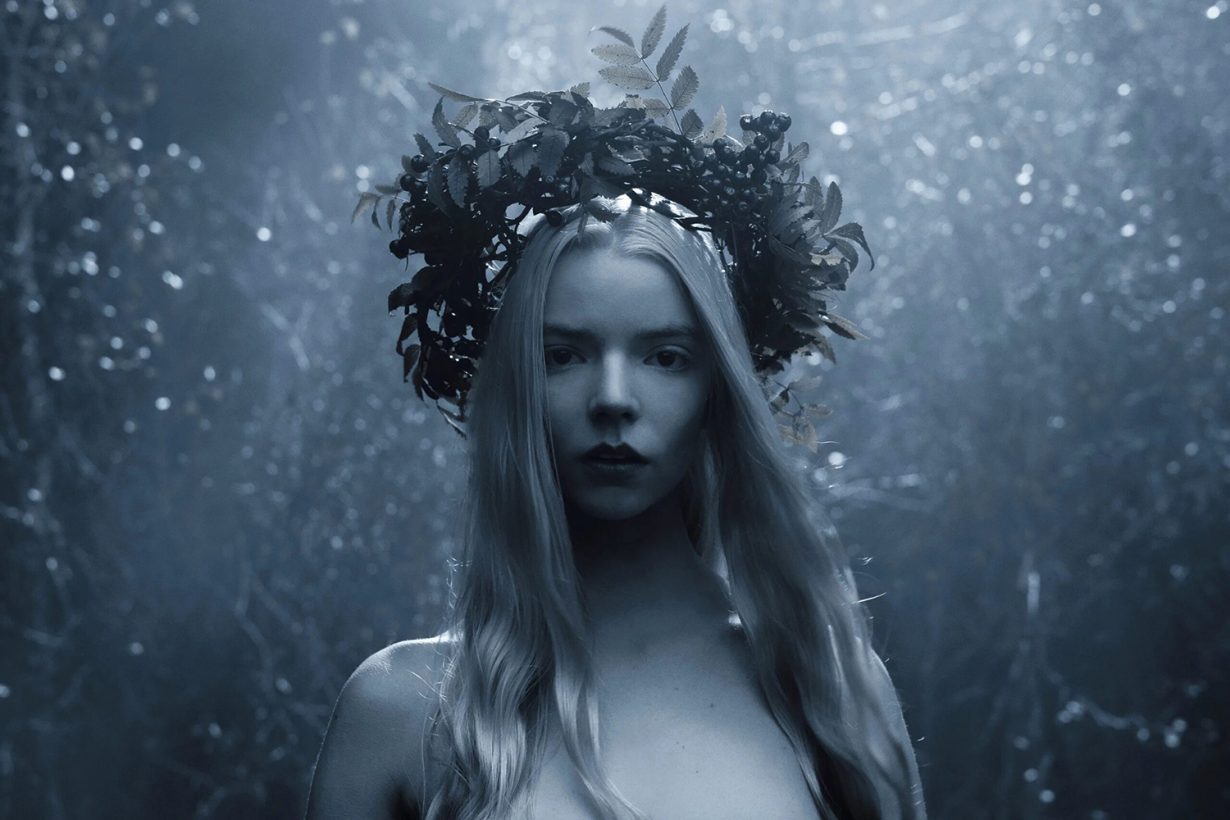 Well, yes and no – the key to fully losing oneself in The Northman is, I think, to understand that it is absolutely, unequivocally a popcorn movie, more accessible than Eggers' previous efforts in spite of its chaptered format and its occasional flourishes of gothic eccentricity. If The Lighthouse, in which Robert Pattinson and Willem Dafoe both gave dazzlingly unhinged performances, was almost unbearably taut and claustrophobic, Eggers' latest is designed to make the viewer feel like Pattinson's pseudonymous, half-mad wickie when he finally holds a hand out to the light at that film's climax: blasted with sound and fury, dazed enough to be knocked backwards by the spectacle and noise. Its plot, hewing closely as it does to that of Hamlet, is a straightforward revenge tale, following a prince whose father is assassinated by his uncle, and whose mother is then snatched up – unwillingly, it appears – to be his uncle's bride. Unlike Hamlet, Skarsgård's Amleth is no philosopher, as ought to be obvious by looking at him. (Arms like these are not the kind that have been used to pick up textbooks at the library.) Accordingly, when he decides to disguise himself as a slave in order to get closer to his Uncle Fjölnir, we are primed to expect rent limbs, spilt guts, broken noses and lanced eyeballs, all of which are dutifully, if a little languorously, offered up – at two hours and twenty minutes, The Northman has a tendency to feel more extended than a Viking longship in the lulls between each brawl, although by the time the next eye-gouging or scantily-clad invasion by berserkers comes along, all is usually forgiven.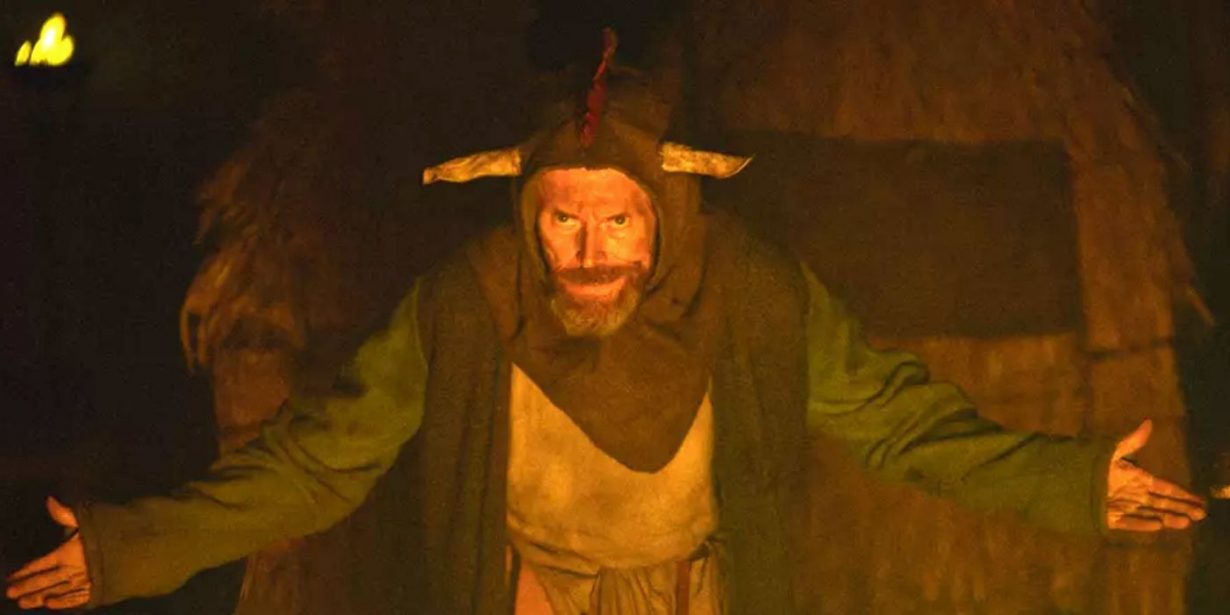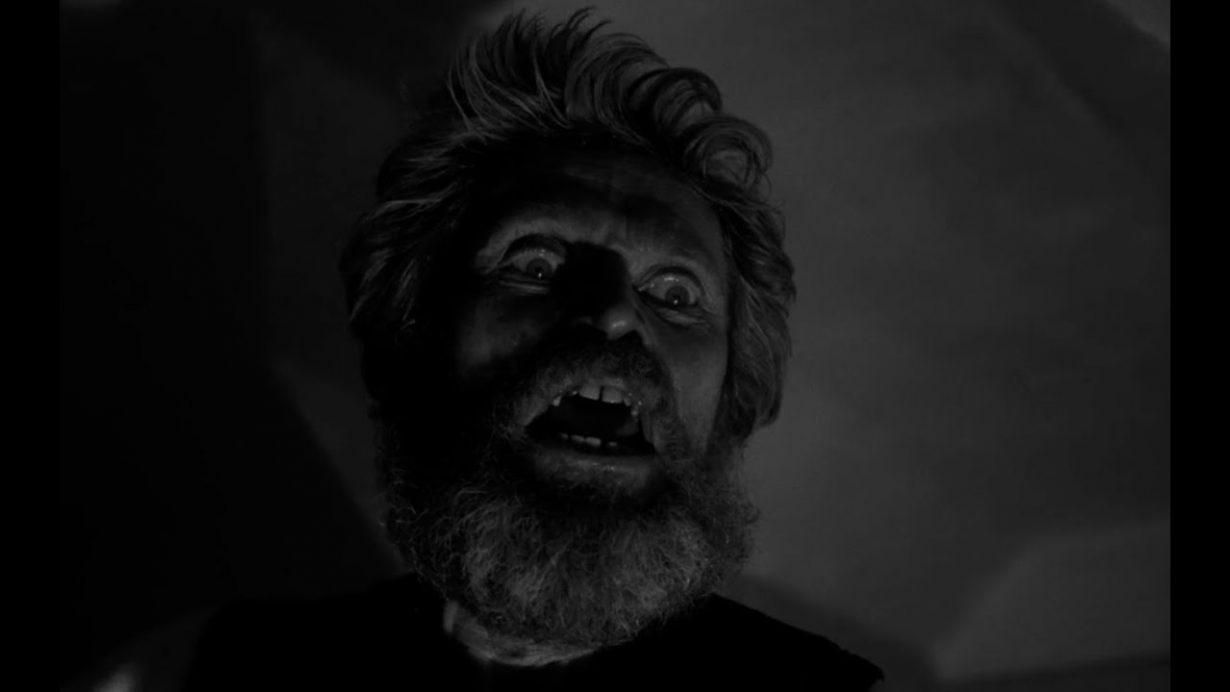 Fans of Eggers' first two films might wish, as I did, for a few more scenes that played with Norse mythology: a shot of a white-haired Valkyrie wearing teenage-looking braces riding to Valhalla on a flying horse is one of the film's best, a genuinely inventive image that glitters like gold in mud between The Northman's more pedestrian passages of shit and blood and squalor. A flawlessly cast Willem Dafoe is featured in two scenes as a court jester who is also – logically, since he is played by Willem Dafoe – a wild-eyed wizard, emitting the kind of crackling, insane energy the movie could use more of, too. Dafoe and Anya Taylor-Joy, with their singular, almost otherworldly looks, avoid the curse of looking, as the writer Brandy Jensen once said, like people who know what text messaging is; less explicable is Kidman's regulation Botox, to say nothing of a moment in which Skarsgård, a supposed savage and a wolf in human skin, has his teeth inspected to reveal a perfect set of white veneers. Such oversights might have been glaring in the writer-director's earlier films – in The Northman, it is easier to accept them as a natural side-effect of Eggers' move out of the arthouse and towards the multiplex, a trade-off in which the minute detail and aggressive inaccessibility of something like The Lighthouse is subbed out for more fun, more flash, more oiled-up, macho entertainment. True, nothing in it is quite as arresting or as likely to endure as, say, Black Phillip, or the sound of Willem Dafoe asking, plaintively, "you're fond of me lobster, ain'tcha?" Still, consider this: the viewer gets a lot more naked Claes Bang for their buck.