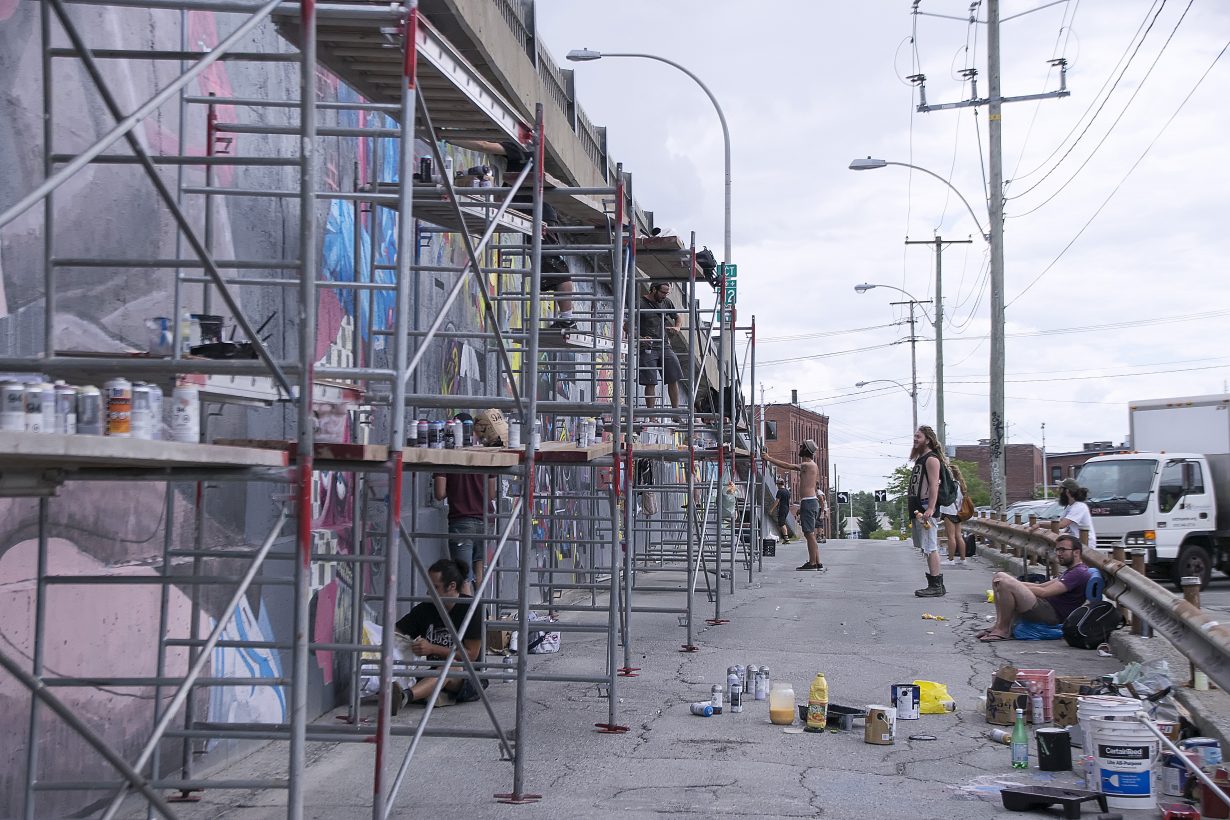 According to The Guardian, insurance giant QBE is preparing to impose further carve-outs to a policy held by around 6,000 Australian artists. 
The $316 per annum policy, which has been issued by Australia's National Association for the Visual Arts (NAVA) through QBE for over a decade, will no longer cover Australian artists working five metres off the ground. Those working at a lower height will also face an extra cost of up to $600.
Penelope Benton, executive director of NAVA, has expressed her concerns over the alterations, pointing out that the carve-outs will prevent artists from working on murals and public art projects. Art installers as well as emerging artists and curators who install their own works will also be affected. 
The policy change may cause more art workers to leave the sector, as they will have to look for policies with higher costs, often designed for construction workers who work at heights on a daily basis.
QBE has made a series of carve-outs to the policy since last November, with a wide range of studio-based as well as public work removed from their coverage this April.
The new height restriction will be in effect from October.