Discover the British composer and visual artist's exploration of the natural world and the dynamics of social inclusion – and stream a preview of Oceanography
From New York City to the Amazon rainforest, and Hawaiian tropical waters to the arid desert landscapes of the UAE, artworks can conjure the riches of our natural world. One such artist, the Grammy-nominated British composer, visual artist and co-founder of theatre production company Sisters Grimm, Ella Spira, will open the Global Landscapes Retrospective exhibition at New York City's Carnegie Hall on 28-29 March.
Following the success of her previous immersive multimedia exhibition in Singapore, Spira will present drawings, music and landscape paintings created in situ – in South Africa, Brazil, the Gulf, Japan, Albania, Indonesia, Singapore, Australia and USA – from her global artistic alliance developed over the past two decades.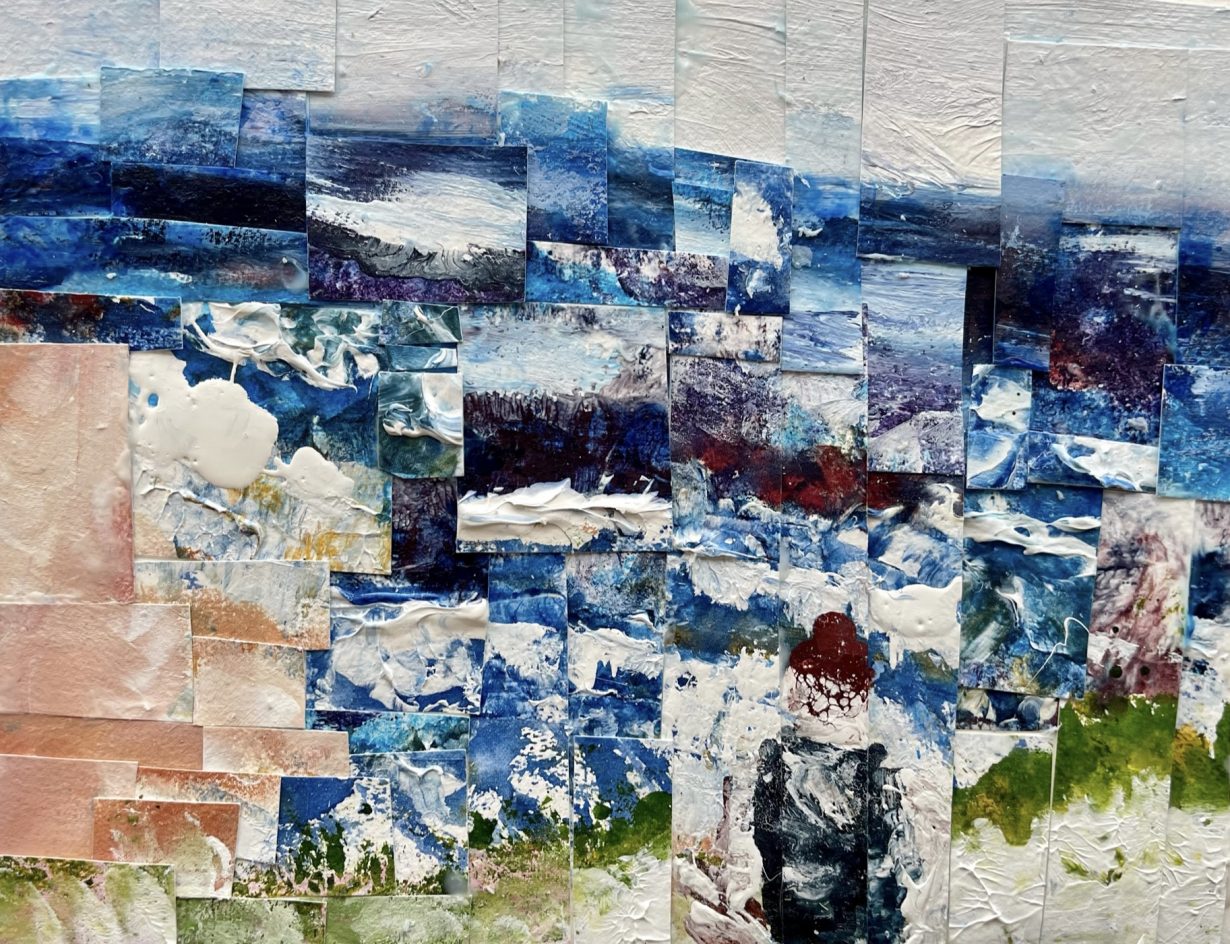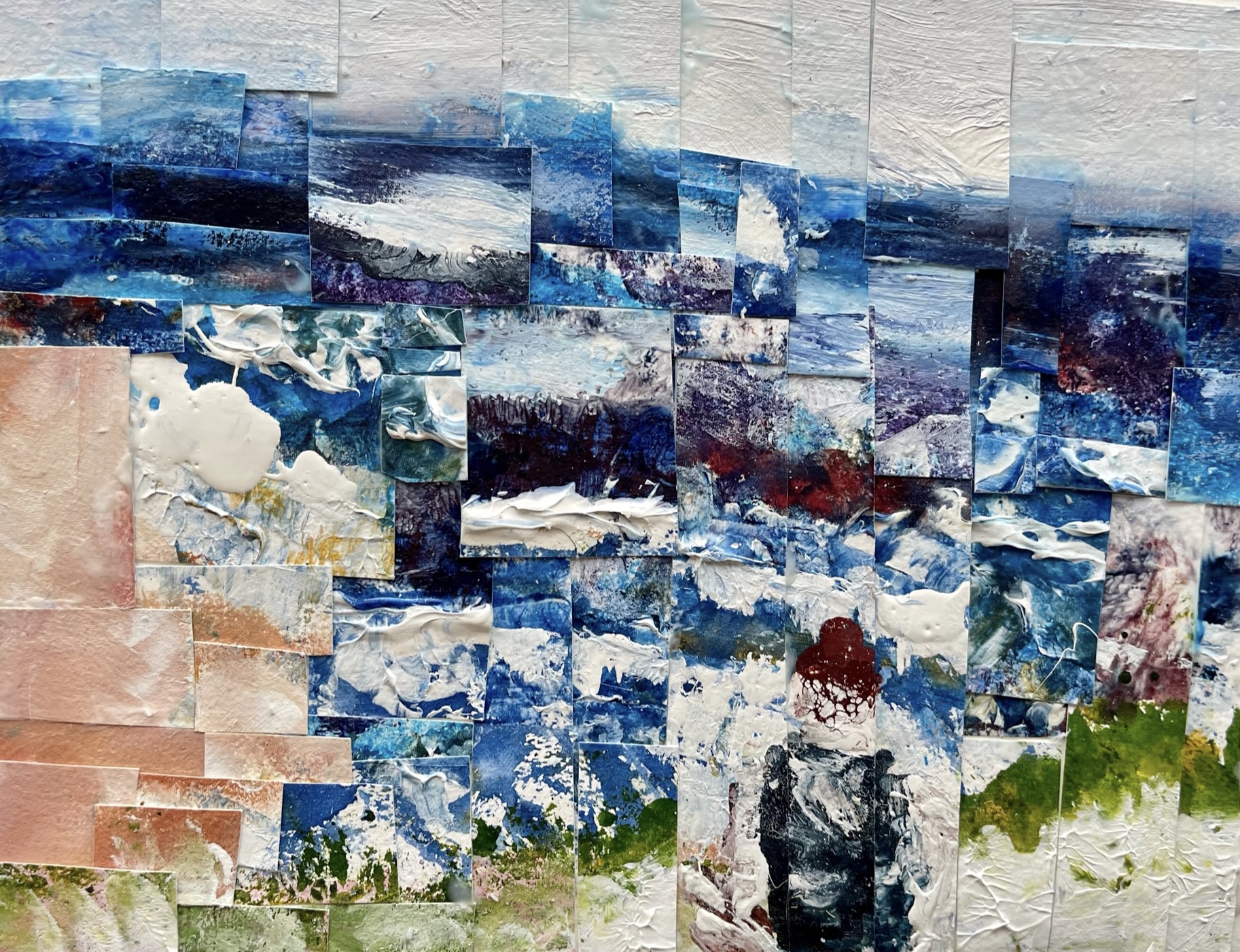 A drive for social inclusion is at the core of her artistic practice, pursued through multicultural and multidisciplinary collaboration. To this end, Global Landscapes Retrospective will present recordings of Spira's array of collaborative projects: including her INALA score with Grammy winner Ladysmith Black Mambazo; Daughters of the Wind, a ballet co-written with Egyptian singer-songwriter DB Gad; and her newest coalition with two 17-year-old musicians discovered through an open callout in New York state, Julia Miranda from Brooklyn and John Clarke Jr. (AKA jdccapa). Julia and John will perform live at the opening night of the exhibition on 28 March.
Both expressed their excitement to ArtReview. Clarke Jr. spoke of a deeper connection fostered by Spira that "changed my perspective on everything to do with music", while Miranda was reflective in her anticipation: "Ella's cross-cultural collaborations remind me of my own love for culture, and I couldn't wait to start working with her".
Ella continues to support social impact causes she has advocated for: the importance of our natural environment, youth empowerment, cultural exchange and mental health awareness. All the artwork on display will be available for sale, with all proceeds going to the Sisters Grimm Social Impact Fund.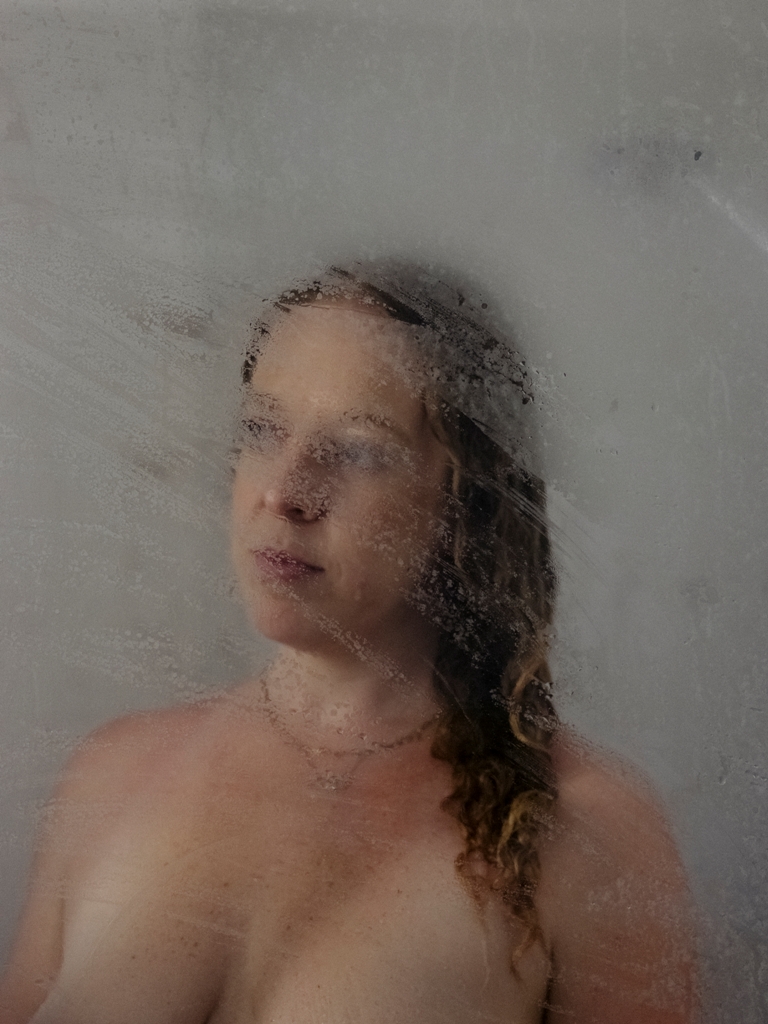 But, as ever, the political is also the personal. The Inner Landscapes of Ella, a series of portraits in collaboration with Singaporean photographer Rebecca Toh, will lift the veil on an unadorned Spira – and so beginning a conversation about our relationship with our self-image, confidence and body positivity.
Oceanography, a feature of Spira's show at Carnegie Hall and shared in advance with ArtReview, takes inspiration from the artist's youngest brother and his work as a Physical Oceanographer, focusing on the Southern Ocean. Spira mines his research and insight from his time on a vessel in Antarctica, seeking to elucidate just how new this area of science research is and its imperative need for support proportionate to its potential for discovery. The artworks featured were created by Ella at Little Bay Beach and Palm Beach in New South Wales Australia – in a submarine 150-feet deep in the ocean.
Global Landscapes Retrospective at Weill Terrace Room, Carnegie Hall, New York City
28th March 2023 – Opening night by invite only
29th March 2023 – Free to enter for registered visitors.
Register for the exhibition.