Cal Flyn's Islands of Abandonment is an atlas of the spaces over which we once ruled, now deserted
What happens when the wild reclaims the future? The early lockdowns of COVID-19 were filled with strange dreams that 'nature is healing'. Dolphins were sighted in the canals of Venice; a herd of elephants raided a stash of corn wine in Yunnan (these stories turned out to be false). But such surreality populates Cal Flyn's Islands of Abandonment: an atlas of the spaces over which we once ruled, now deserted.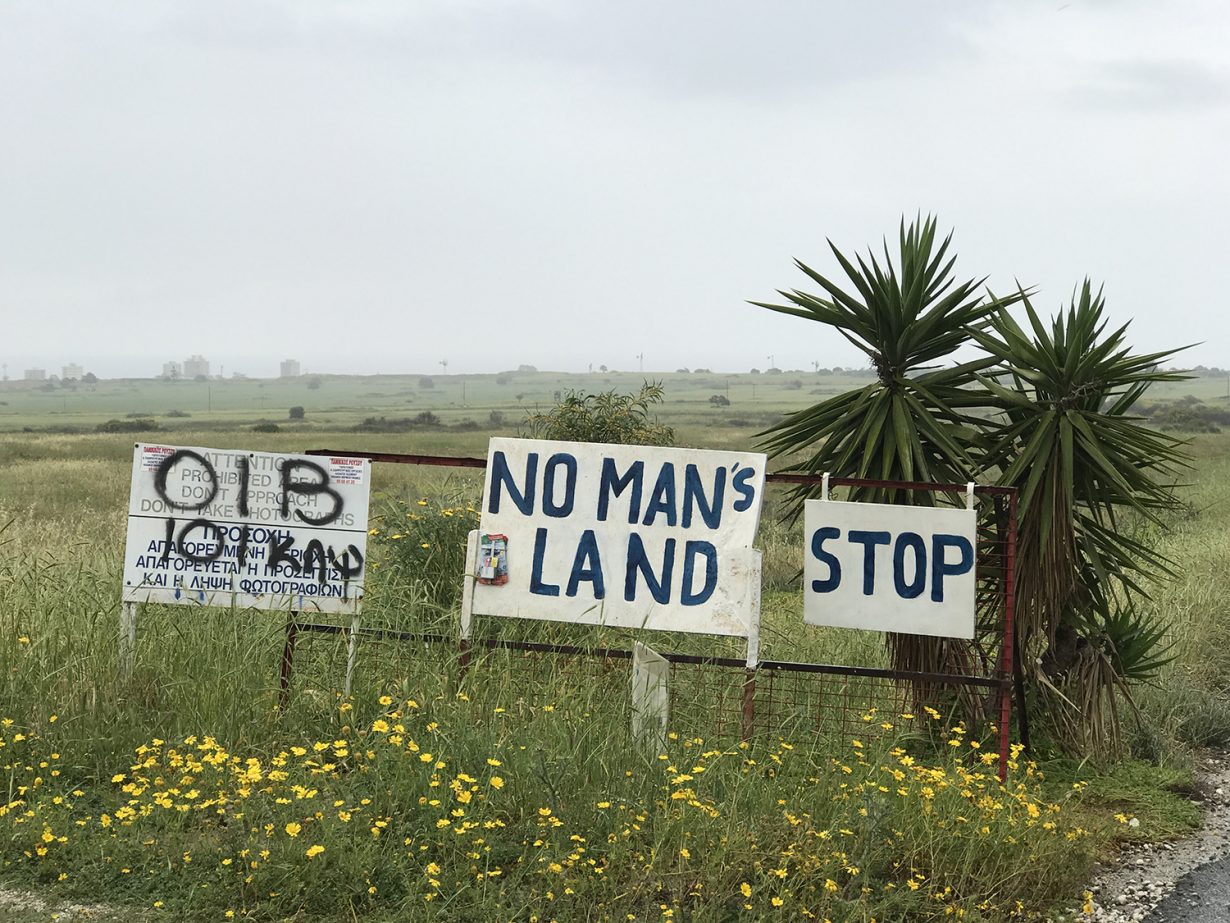 The ghost town of Plymouth, on the Caribbean island of Montserrat – totalled by volcanic eruptions during the 1990s – makes a spooky stage-set. Flyn encounters a former hotel packed with ash slurry, 'set like concrete, before its outer walls gave way to reveal this solid record of its negative space': an unintentional recreation of Rachel Whiteread's House (1993), she observes. Flyn has a keen eye for how the pastoral and the political intersect. Threading her way along the razor-wire-lined demilitarised zone on Cyprus, she describes the new life – rare bee-orchids and wild dwarf-sheep – that has swept across no-man's-land: each species 'a marker of time passed in bloody stalemate'.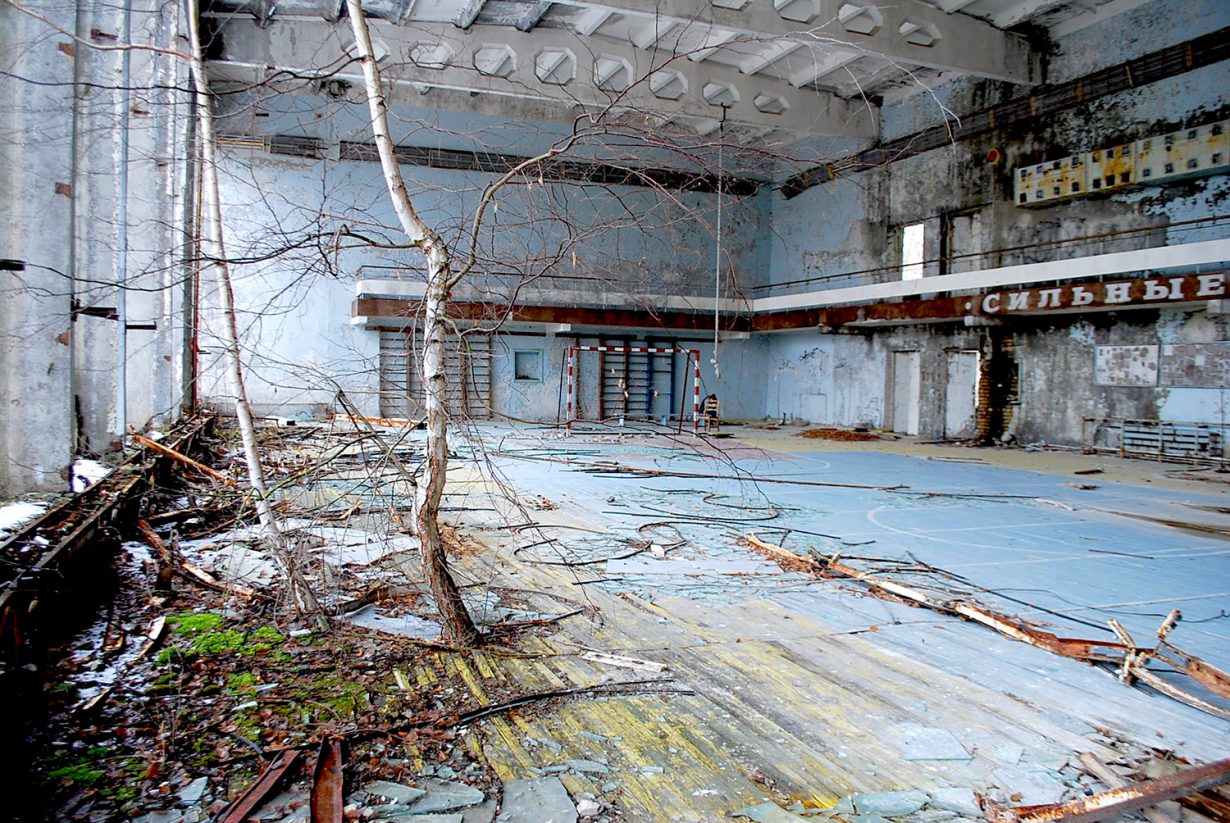 There is great violence in these landscapes: the human mark in the ecological record is Flyn's leitmotif. Wading into the toxic intertidal waters off Staten Island, rusting ships up ahead, she finds a teeming seabed: 'all the crabs you can eat… But a single Newark blue-clawed crab carries enough dioxin in its body to give a person cancer'. And then to Place à Gaz, Verdun, where the chemical weapons of the First World War were burnt into the ground, and where today the soil is laced with arsenic. Yet in Flyn's telling, we need not submit to dystopia. Even here, vegetation has found a way to survive: metallophyte moss has adapted, stashing poisonous salts away in its tendrils, in turn cleansing the earth.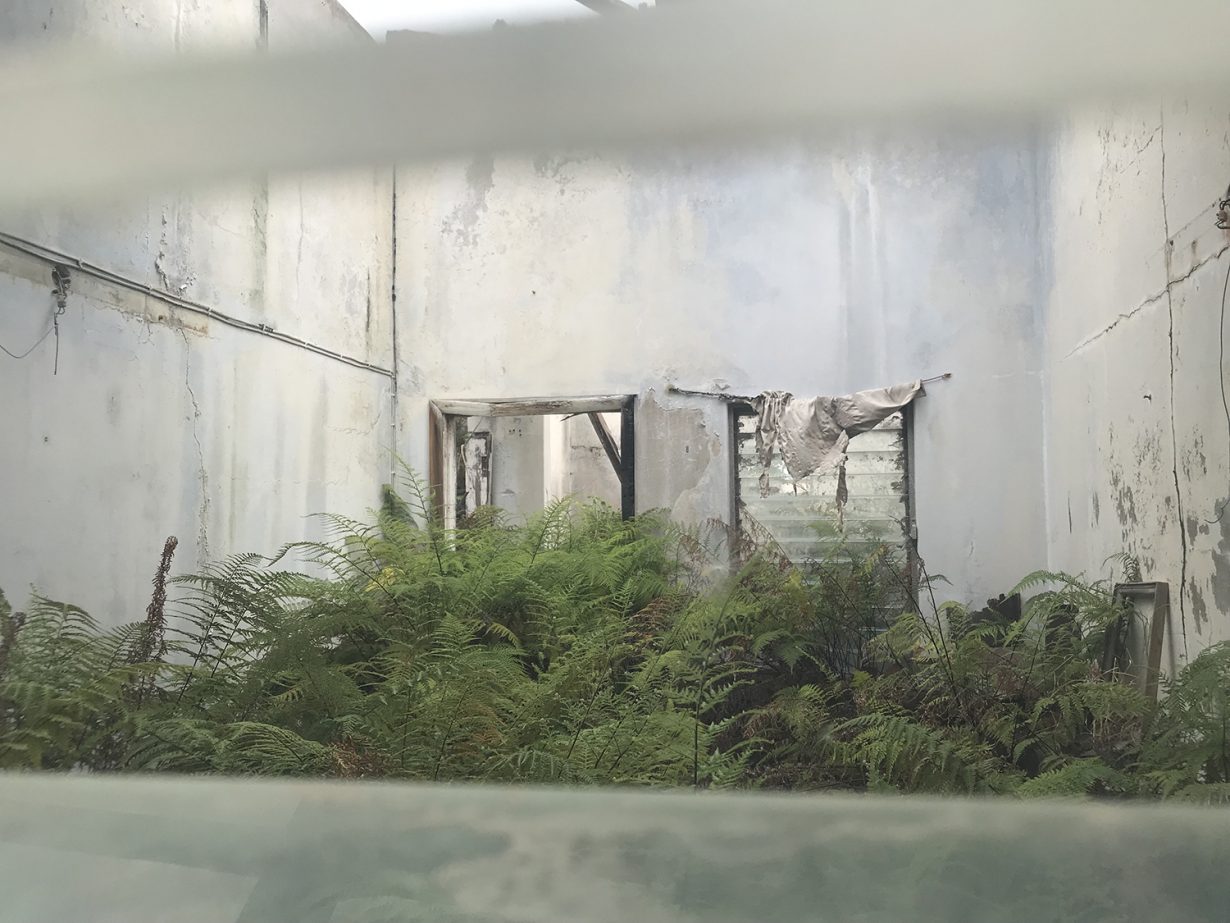 What's the message? Flyn's diagnosis is that we are too busy 'playing at being stewards of the Earth' and offers a corrective to the fantasy that we can geo-engineer our way out of extreme, compounding planetary crisis. But ruins can also be havens for new life, 'all the stranger and more valuable for its resilience'. I love these sublime, liberating portraits: glimpses of hidden histories and alternate futures that might outlive us all.
Cal Flyn, Islands of Abandonment: Life in the Post-Human Landscape, William Collins, £16.99 (hardcover)