We look ahead to the art weekend's sixth edition, opening June 9-11
Amid the unrelenting artworld calendar, we're busy preparing for the sixth edition of Zurich Art Weekend. Before heads and wallets turn to Art Basel in Basel next month, Zurich Art Weekend presents a weekend of discovery across the city's vibrant art scene. With 73 venues, a curated program of over 80 exhibitions and more than 100 events, Zurich Art Weekend 2023 offers veterans and newcomers alike a route into a deep engagement with the arts.
Where to even begin? Perhaps with Re-Orientations: Europe and Islamic Art at Kunsthaus Zurich, which presents some 170 works in its attempt examine the influence of Islamicate culture on Western art, drawing a line across boarders and time to ask how we negotiate a better understanding of our cultural heritage. Or with Paul Mpagi Sepuya's PUSH/PULL at Galerie Peter Kilchmann, where the LA-based artist continues his address of the photography studio as a site for play, political reflection and Queer desire. Or Deborah-Joyce Holman's still-life paintings extending the intimacy of her filmmaking at Galerie Gregor Staiger. Or turn your eyes to the future, at the Zurich University of the Arts (ZHdK) Diplome 23 exhibition.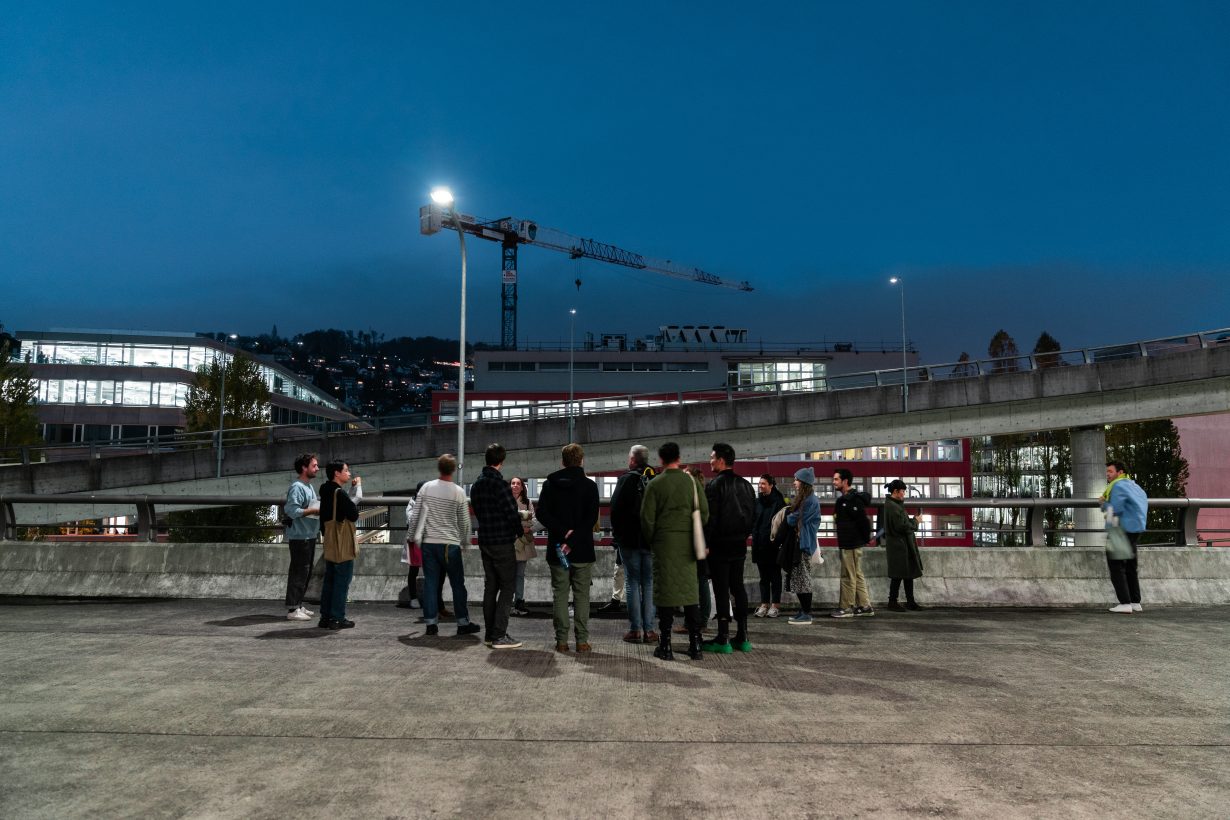 Since its launch in 2018, Zurich Art Weekend has fostered a familiar relationship between art and audience. Its program of events and initiatives – vernissages, talks, performances, and guided tours; all free of charge – offer unique insights into the art on show, and the world from which it all stems. See Christopher Kulendran Thomas in conversation at Kunsthalle Zurich, or Pilvi Takala discuss her unique spectacle at Migros Museum für Gegenwartskunst; follow artist Mandy El-Sayegh as she takes you through her work across both Tichy Ocean Foundation and Wasserkirche locations, or lavish in Sarah Ancelle Schönfeld's Tout Doux: Gong Bath performance at Jevouspropose.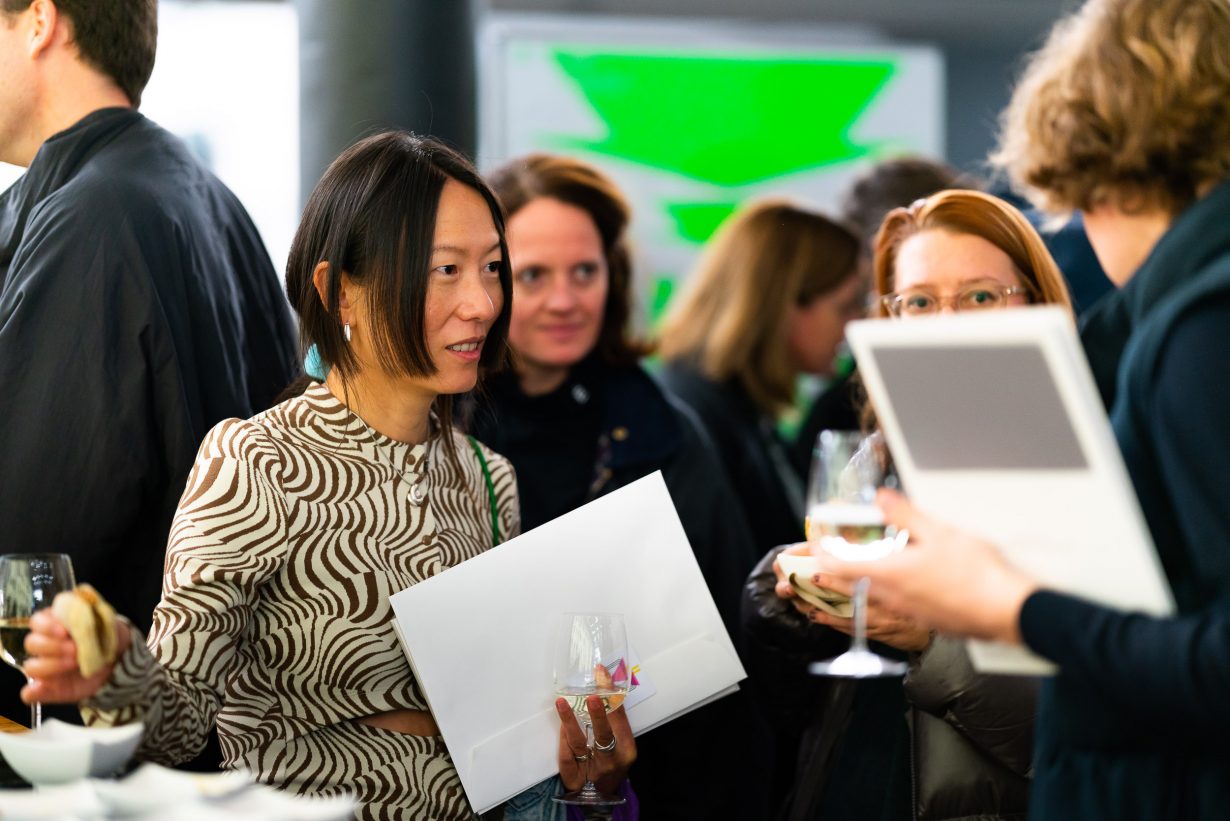 It is this thriving ecosystem that is so crucial: the city in an instant plays host to artists, curators, museum directors, collectors, enthusiasts, and the culturally curious alike – all sharing in the first days of summer, the light breeze drifting off the Zürichsee, the common rush of discovery. With the institutions, galleries, off-spaces, publishers collections, foundations and universities, Zurich Art Weekend's program champions a more democratic access to the arts, opening the city's art scene to regional, national and international cultural exchanges.
Mirabaud returns as Zurich Art Weekend lead partner for the sixth consecutive year. Alongside long-term partners Zurich Tourism, Foundation Hubert Looser, Haas & Company and 25hours Hotels, the art weekend welcomes new partners the Swatch Art Peace Hotel, Roche Bobois, La Prairie and Arcual for the Zurich Art Weekend 2023 edition.
ArtReview will also return as media partner. Please join us for Machine Imperfections, a panel discussion in collaboration between ArtReview, Zurich Art Weekend, Zürcher Hochschule der Künste and Haus der Elektronischen Künste.
Speakers: Chris Salter, Director of Immersive Arts Space (ZHdK); Dr Claudio J. Tessone, UZH Blockchain Center; and Sabine Himmelsbach, Director of HEK (Haus der Elektronischen Künste)
Moderator: Louise Benson, Digital Editor at ArtReview
When: Saturday, 10 June, 2pm
Where: Luma Westbau, Limmatstrasse, Zürich
Explore the full program here.