The rapper has been recognised for his 'art patronage'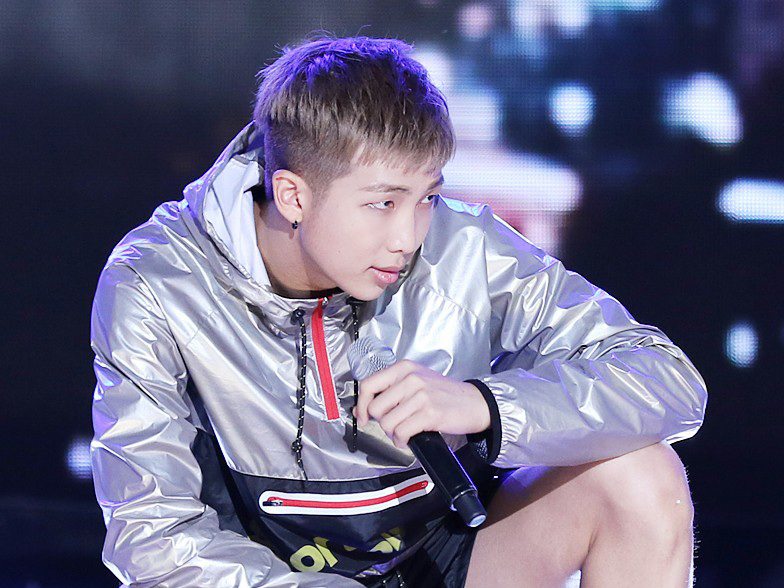 Rapper RM, a member of South Korean boyband BTS, has been named an 'art sponsor of the year' by the state-run Arts Council Korea, in recognition of his 'art patronage'. The K-pop star donated 100 million won to the National Museum of Modern and Contemporary Art in Seoul last year.
It's been a busy year for BTS, who have continued to make advances into the international art world. In August, they signed up to curator Hans Ulrich Obrist's 'infinite's exhibition' do it (around the world), a series in which artists share conceptual instructions for a possible artwork.

Meanwhile, at the beginning of 2020, BTS launched an international project, comprising artworks by Antony Gormley, Ann Veronica Janssens and Tomás Saraceno installed around the world, reflecting the band's philosophy of 'love and care'.
Now read: Looking Back at Artist Tomás Saraceno's 'Aerocene Pacha' for CONNECT, BTS