The Kosovar artist Petrit Halilaj has pulled out of the October Salon, the Belgrade biennial, after organisers said they could not include his nationality on exhibition literature. Halilaj wrote in an open letter that while the place of birth, nationality and current base of all the other artists is noted a blank space is left after his name.
Serbia continues not to recognise Kosovo as an independent country, instead defining it as an 'autonomous province'. Since the Kosovo War ended in 1999, in which Serbian forces committed acts viewed by many as genocide against the Kosovar Albanian community, of whom Halilaj is a member, the country's full declaration of independence in 2008 has been recognised by 97 members of the United Nations.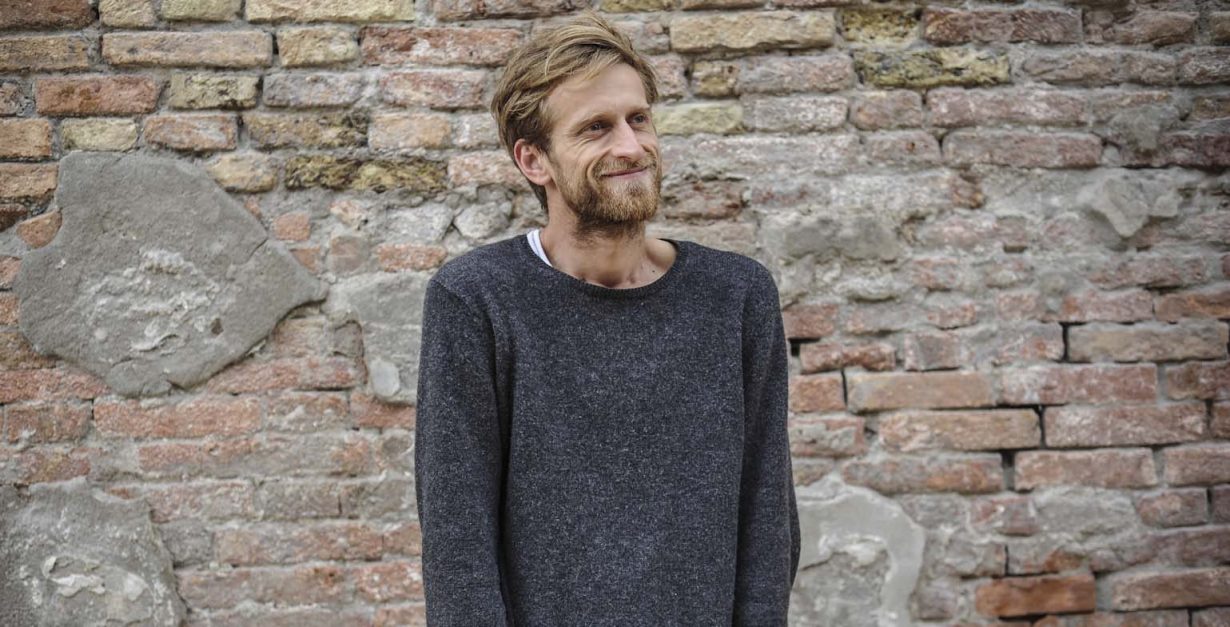 Halilaj says that he does not blame the curators of the biennial, Ilaria Marotta and Andrea Baccin, and understands the biennial as a public institution must follow the policy of the Serbian government. He says however that he would have been happy if no nationalities were listed.
'In my dream world, I wish that people could move freely with no exception beyond geographical boundaries and cultural barriers, as I like to imagine birds do. But we are still far, very far, from anything close to the realization of this dream and I believe such omissions shouldn't be left unnoticed, they have a political relevance that goes beyond my own experience, and speak of programmatic political and ideological interventions performed behind the scenes of art institutions.'
During the war, Halilaj was displaced, his and his family's passports destroyed, and he spent some two years living in refugee camps with his family.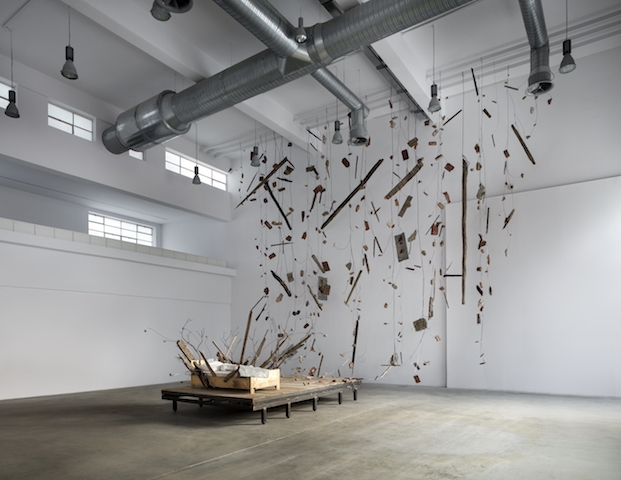 Biennial organisations say that they will remove reference to all the other artists' countries of birth, but Halilaj says he won't be returning.
'On my side, I am making this public because a silent withdrawal would add another layer of impotence to the silencing I have experienced during this process, to the silencing and erasing of memories and experiences that runs through history. Instead, I hope to generate some discussion on the limits of political agency in government-funded art institutions located in countries that are still pursuing nationalistic and oppressive politics; on the potential of dreaming at all through art practices when the exhibition space becomes a frame that outlines the limits of the artist's identity, and therefore of the dream itself; and more broadly, on the current political situation between Serbia and Kosovo.'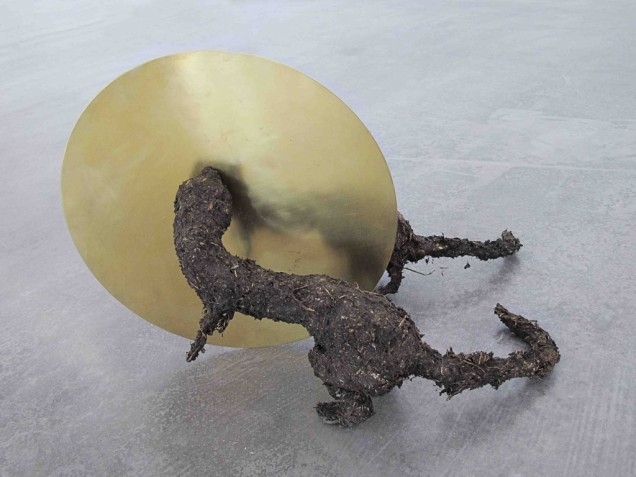 In the curatorial starement for the exhibition, which is titled The Dreamers, Marotta and Baccin write: 'In a world where cultural, religious, and even expressive barriers are increasingly being tightened, artists react to the paradoxical coincidence of antithetic attitudes – openness, permeability, distrust, and rejection – with the construction of a new space. A space where racial, sexual and social freedom and imaginaries can be experimented with, a place where art does not have one form but many.'