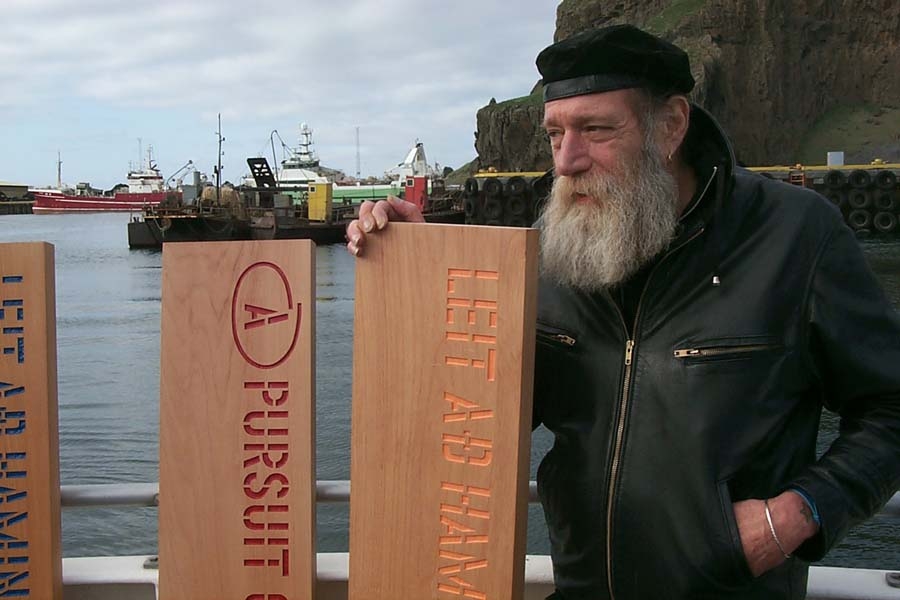 Lawrence Weiner, a towering figure of conceptual art known for his text-based installations, has died at the age of seventy-nine. The news was confirmed by his dealers Lisson Gallery and Marian Goodman.
Coming to prominence in the late 1960s, Weiner became known for his graphic installations that saw him paint evocative or enigmatic sentences or words in capital Sans-serif font on surfaces ranging from the walls, windows and facades of galleries around the world to public squares, gardens or manholes. Alongside a generation including John Baldessari, Joseph Kosuth and Sol LeWitt, Weiner sought to challenge traditional modes of art-making and exhibiting, along with the notion of authorship exacerbated by postwar Abstract Expressionists.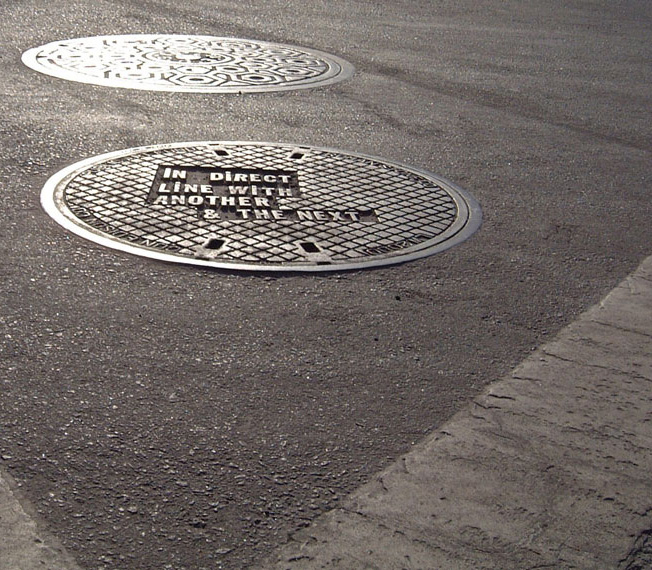 In 1968, he published a 'Declaration of Intent' that would become an ur-text for the conceptual movement, particularly in its relinquishing of control over the making of the work to the institution, curator and viewer: 'The artist may construct the piece. / The piece may be fabricated. / The piece need not be built. / Each being equal and consistent with the intent of the artist, the decision as to condition rests with the receiver upon the occasion of receivership.' The manifesto was published in Statements, Weiner's sole contribution to a show at his gallery Seth Siegelaub, and was followed by a series of descriptions of materials for sculptures and their relationships to space and structure, such as 'GLOSS WHITE LACQUER SPRAYED FOR 2 MINUTES AT FORTY POUND PRESSURE DIRECTLY UPON THE FLOOR' or 'Many coloured objects placed side by side to form a row of many coloured objects'. As the sculptor explained in a recent interview, "I began to realise that if I could determine sculpture by the use of language it would allow itself to move from culture to culture."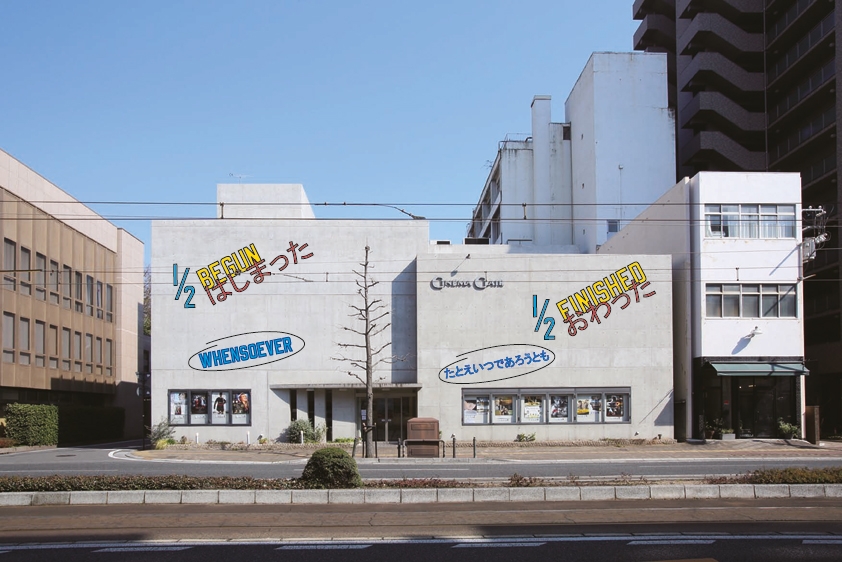 This use of language was also rooted in his belief that words were more directly accessible to the general public. 'The vision is to have a concert, and when everybody comes out of the concert, they're all whistling something,' he told Kim Gordon in a conversation published in Interview in 2020. 'That's not populist – that's just giving somebody something they can use.' Over time, his work grew more elusive, moving away from description of materials and processes and towards phrases and excerpts from conversations or poems, playing with semiotics and the slippery nature of language.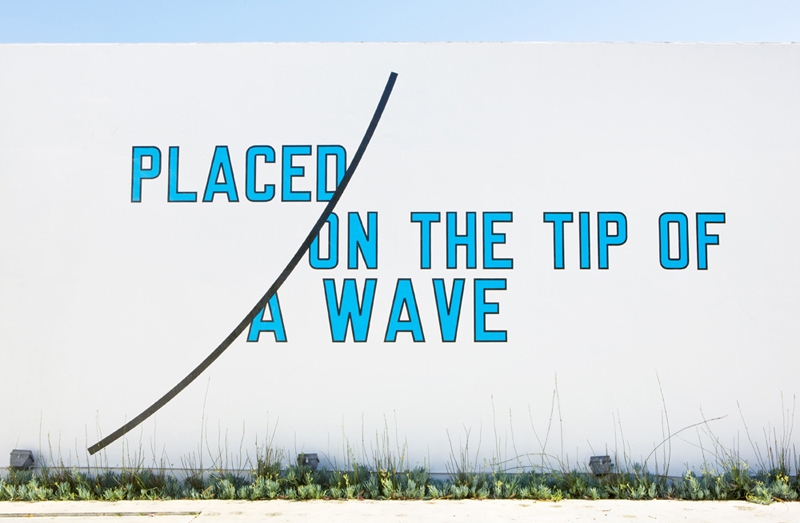 Weiner grew up in the Bronx in New York, where his parents ran a candy store. After graduating from high school he travelled across the US before returning to New York for a brief stint at Hunter College, receiving his first show with Siegelaub in 1964. Since then, Weiner has exhibited regularly at institutions in the US and Europe and internationally, with his work being included in all major art events including multiple editions of Documenta and the Venice Biennale. Many of his public art interventions remain on view in cities across globe. While the artist was a vocal critic of the exclusivity and elitism of the artworld, he was widely celebrated by the institutional artworld, receiving accolades including a Guggenheim Fellowship, the Ludwig Museum's Wolfgang Hahn Prize (2015) and the Roswitha Haftmann Foundation Prize (2017).