The original source code – authored in 1989 – was put up for auction by its inventor Tim Berners-Lee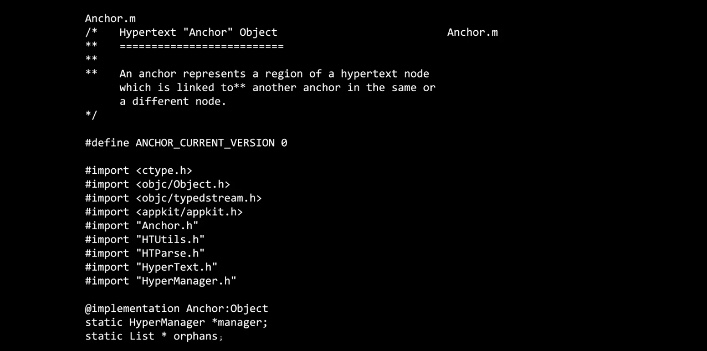 The source code for the World Wide Web has sold as an NFT for $5.4 million at Sotheby's in an online auction.
The code for the first ever web browser, written in 1989, was put up for auction in the form of an NFT by its inventor Tim Berners Lee in aid of the computer scientist's charitable activities.
'The symbolism, the history, the fact that they're coming from the creator is what makes them valuable – and there are lots of people who collect things for exactly those reasons,' Cassandra Hatton, global head of science and popular culture at Sotheby's, told Reuters.
The NFT features original time-stamped files containing the source code along with an animated visualisation of the code, a digital 'poster' of the full code created from the original files and a digital letter written by Berners-Lee – all digitally signed.
'As people seemed to appreciate autographed versions of books, now we have NFT technology, I thought it could be fun to make an autographed copy of the original code of the first web browser,' Berners-Lee writes.