Niamh O'Malley will represent Ireland at the Venice Biennale, now slated to open in April 2022. In her quiet and often minimal work the sculptor and video maker explores the materiality of landscape as well as conceptual ideas about how we sense the world around.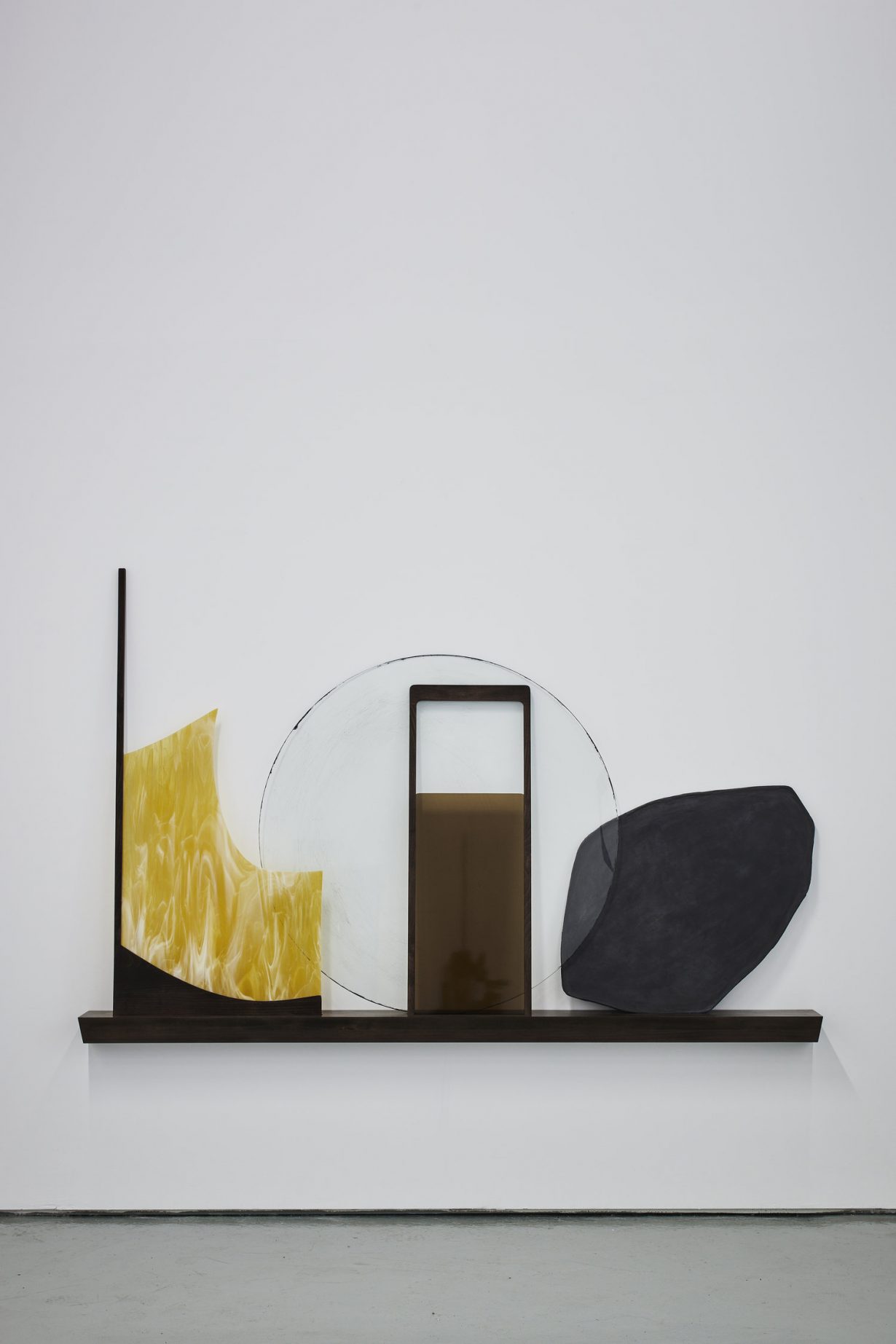 The pavilion will be curated by Clíodhna Shaffrey, director, and Michael Hill, programme curator of the Temple Bar Gallery in Dublin, who worked with the artist on the open submission proposal to a jury convened by Ireland in Venice.  
Recent shows include Mother's Tankstation last year; the Royal Hibernian Academy and Lismore Castle Arts in 2019m, Grazer Kunstverein in 2018 and Douglas Hyde Gallery in 2017 and 2015.
Writing of the latter in 2015, Chris Fite-Wassilak describes how 'O'Malley has, for the past few years, produced a series of black-and-white videos that calmly survey a landscape, yet also slowly let what we're seeing merge with how we're seeing it – shadows conflate with the screen, blinking becomes linked with editing, the eye becomes the lens. We've already become, O'Malley seems to suggest, [Soviet filmmaker Dziga] Vertov's living kino-eye, editing and shaping things with every glance; we just habitually ignore the fact.'
A regularly updated list of all the artists showing in national pavilions at the Venice Biennale next year can be found here.