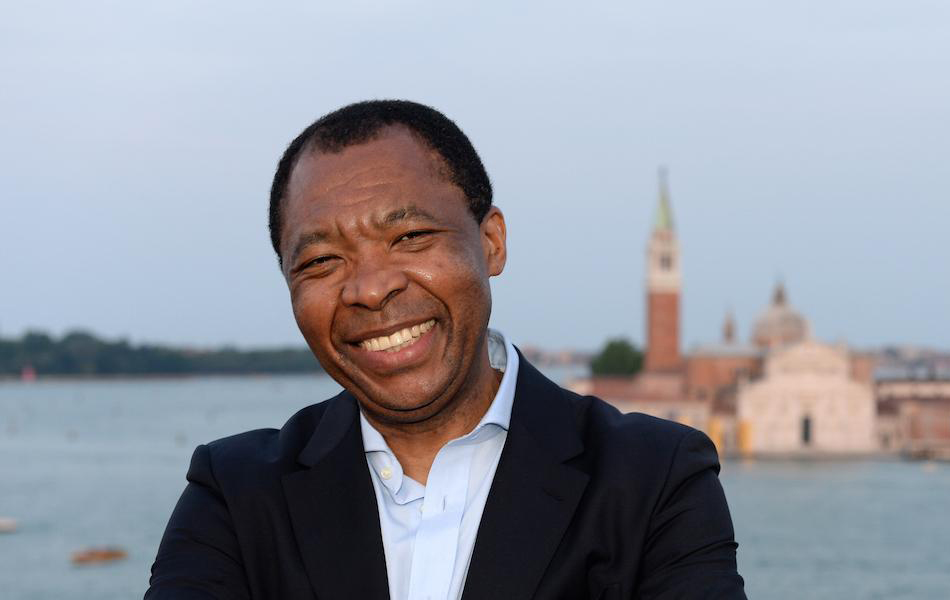 Four curators have been named the inaugural fellows to a new initiative set up in the memory of Okwui Enwezor. The project was announced by artist and filmmaker Steve McQueen in January to continue the legacy of the late curator, who died in 2019 and was known for his championing of art from Africa and its diaspora that sought to challenge the dominant narratives of European and North American art.
Working with Independent Curators International, an open call was made for Black, Indigenous, and people of colour (BIPOC) entrants. From the over 140 applications, Anaïs Duplan (Brooklyn/Iowa City), Negarra A. Kudumu (Seattle), Marie Hélène Pereira (Dakar, Senegal), and Ronald Rose-Antoinette (La Trinité, Martinique) were chosen. They will receive support for independent research, guided by a network of mentors, as well as a $10,000 stipend.
'Okwui was always thinking about the future, always thinking ahead in order to create a healthier environment for all, no matter what the challenges were or what he, as a pioneer, came up against,' McQueen said, and 'this initiative is very much in his spirit, championing innovators in a field that he reinvented.'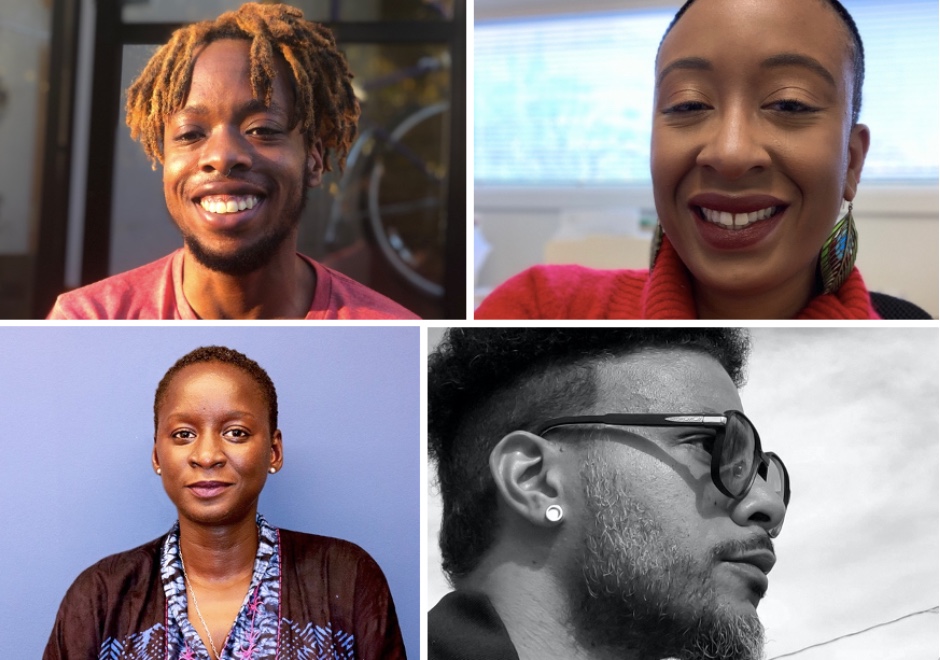 Duplan is the author of the upcoming book I NEED MUSIC, a book of essays, Blackspace: On the Poetics of an Afrofuture, and a full-length poetry collection, Take This Stallion. In 2016, he founded the Center for Afrofuturist Studies, an artist residency programme for artists of colour, based at Iowa City's artist-run organization Public Space One.
Kudumu lives and works in Seattle, where she is the recently appointed curator at the Center for Contemporary Art (CoCA). Her work lies at the intersection of art and healing with a focus on contemporary art from the Pacific Northwest, Africa, South Asia, and their respective diasporas. Kudumu says she plans to investigate the collaborative creative processes of Black collectives; tacit codes of care, comradery, and professional support; and modes of engagement with the global art, film, and music industries.
Pereira is a curator and the director of programmes at RAW Material Company in Dakar, Senegal. She co-curated Scattered Seeds in Cali-Colombia (2015-2017) and curated Battling to normalize freedom at Clarkhouse Initiative in Mumbai, India (2017). She was a co-curator of Canine Wisdom for the Barking Dog – The Dog Done Gone Deaf. Exploring The Sonic Cosmologies of Halim El-Dabh with Bonaventure Ndikung at the 13th edition of Dakar Biennale of Contemporary African art (2018).
Rose-Antoinette is the co-author of Nocturnal Fabulations, an experimental book on Apichatpong Weerasethakul, and the curator of Open Justice (2020), an online film exhibition commissioned by the University of British Columbia; soul, with a difference (2020), a group exhibition at articule in Montreal; and The Musical Question and The Musical Answer (2021), an open listening practice featuring Le Mardi Gras Listening Collective, commissioned by the Musée d'art contemporain de Montréal.