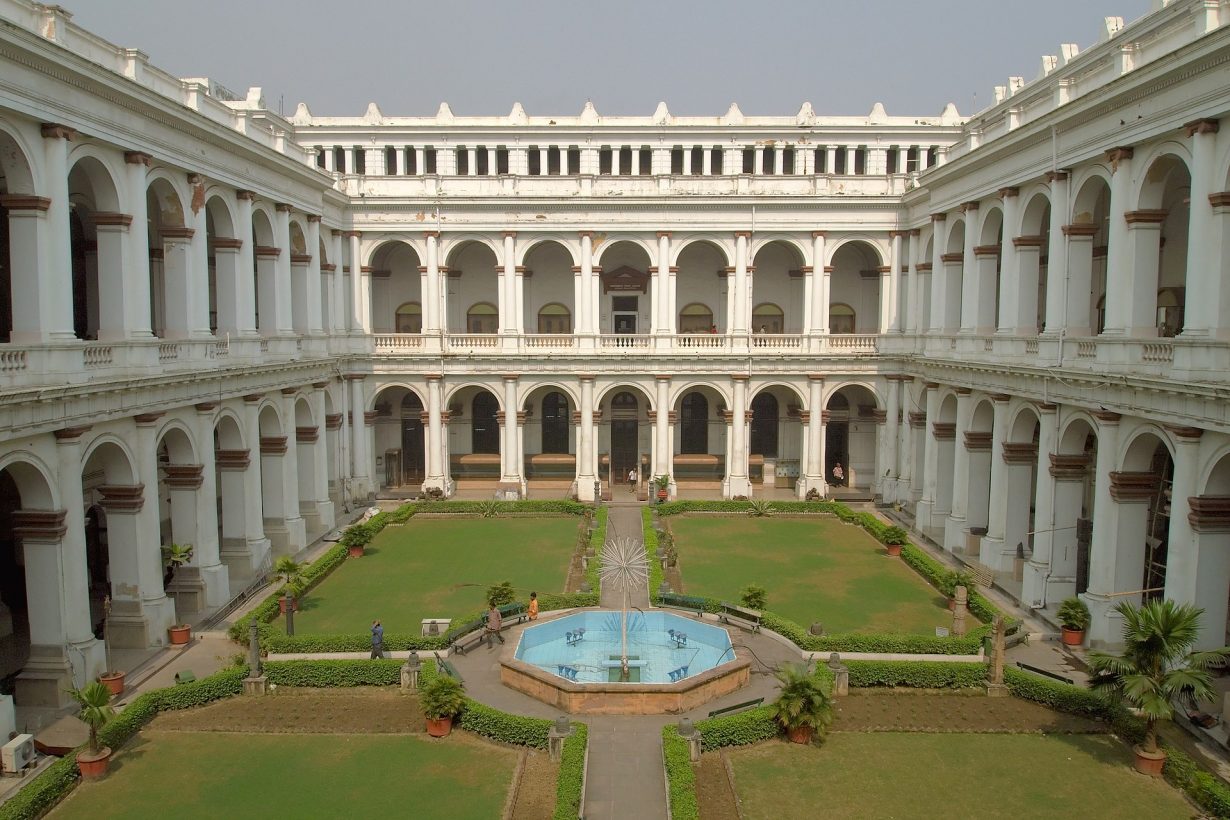 A policeman guarding the Indian Museum has been killed after a colleague allegedly went on a shooting spree at the Kolkata institution.
On Sunday a jawan from Central Industrial Security Force (CISF), named by The Hindu as Akshay Kumar Mishra, is alleged to have fired fifteen rounds from his state-issued AK-47. Another colleague was seriously injured in the attack but is believed to be in a stable condition.
#WATCH | pic.twitter.com/WqucNr0RJA

— ANI (@ANI) August 6, 2022
The Indian Museum, formerly the Imperial Museum at Calcutta, is the oldest and largest museum in India. Founded in 1814, it houses a collection of armour, ornaments, fossils, skeletons, mummies and Mughal paintings.
The attacker was disarmed and arrested. The CISF has barracks attached to the museum, and has been in charge of the museum's security since 2019.