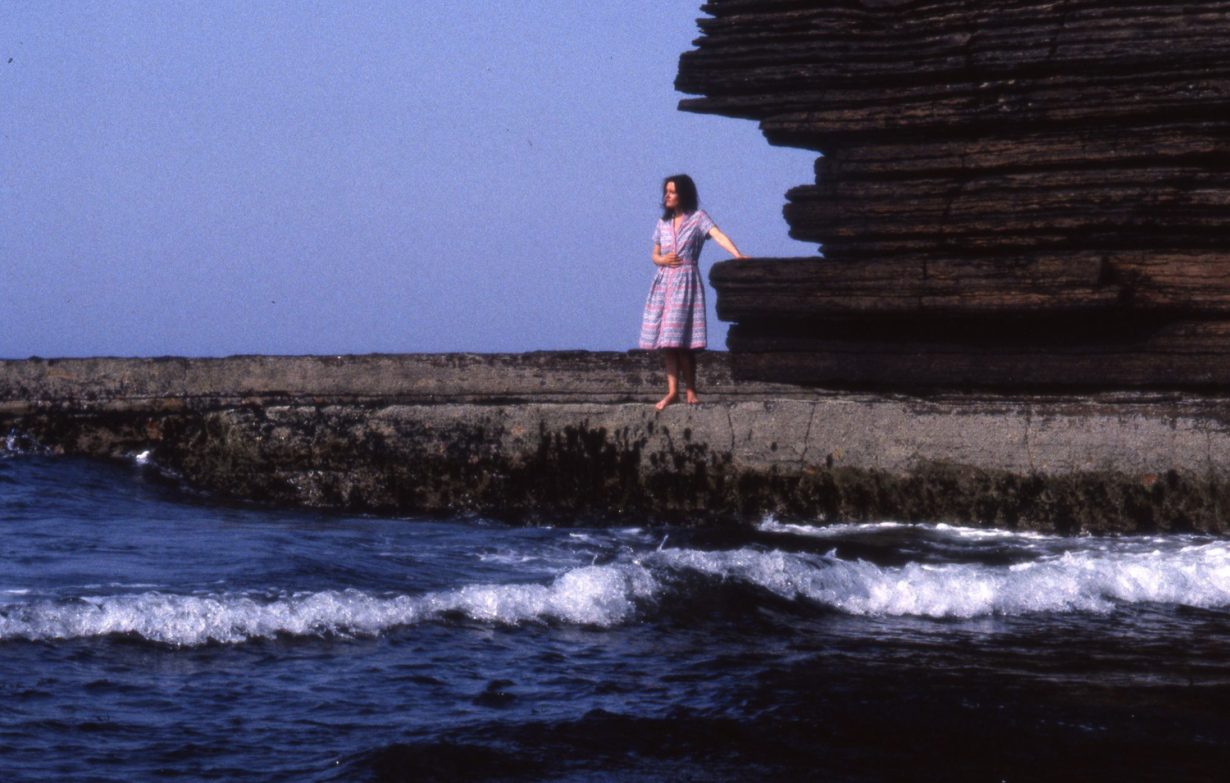 The Margaret Tait Award, Scotland's most prestigious moving-image prize for artists, is receiving nominations for its 2021 edition. The deadline for submissions is Monday 7 December, 5pm. 
Nominations should be sent to scotland@lux.org.uk and include a 200-word presentation of the artist's career, their impact on the field of moving image and the reasons motivating the nomination. It should also include a link to the artist's website as well as their email and phone number. 
Nominations should fit the following requirements: 
Artists who are based in Scotland, regardless of age
Artists who have developed a significant body of work over the past 5–10 years and are at the cusp of a major impact on the artists' moving image sector
Artists who are contributing to the critical context of artists' moving image production in Scotland at the time of nomination
Collectives, groups and collaborations are eligible as long as there is demonstration of working collectively over a sustained amount of time
Are not eligible artists who have already been shortlisted for the Margaret Tait Award three times, or students
The nominations will be reviewed by a panel comprising Alberta Whittle (2018 Margaret Tait Award recipient); Kim McAleese (programme director, Grand Union, Birmingham); Tina Fiske (director, CAMPLE LINE, Dumfriesshire); Thomas Abercromby (artist and curator); Sean Greenhorn (Screen Scotland); and Kitty Anderson (director, LUX Scotland, panel chair). The shortlist will be revealed in January 2021 and the recipient will be announced at Glasgow Film Festival (24 February – 7 March 2021).
Inspired by the pioneering Orcadian filmmaker and poet Margaret Tait (1918–99), the award was established by Glasgow Film in 2009 to support experimental and innovative artists working with the moving image. The recipient of the award receives a £15,000 prize to produce ambitious new work, which is then exhibited at the Glasgow Film Festival the following year.