The Pitt Rivers Museum is to remove its display of shrunken heads, long one of the Oxford institution's most popular if controversial and exhibits.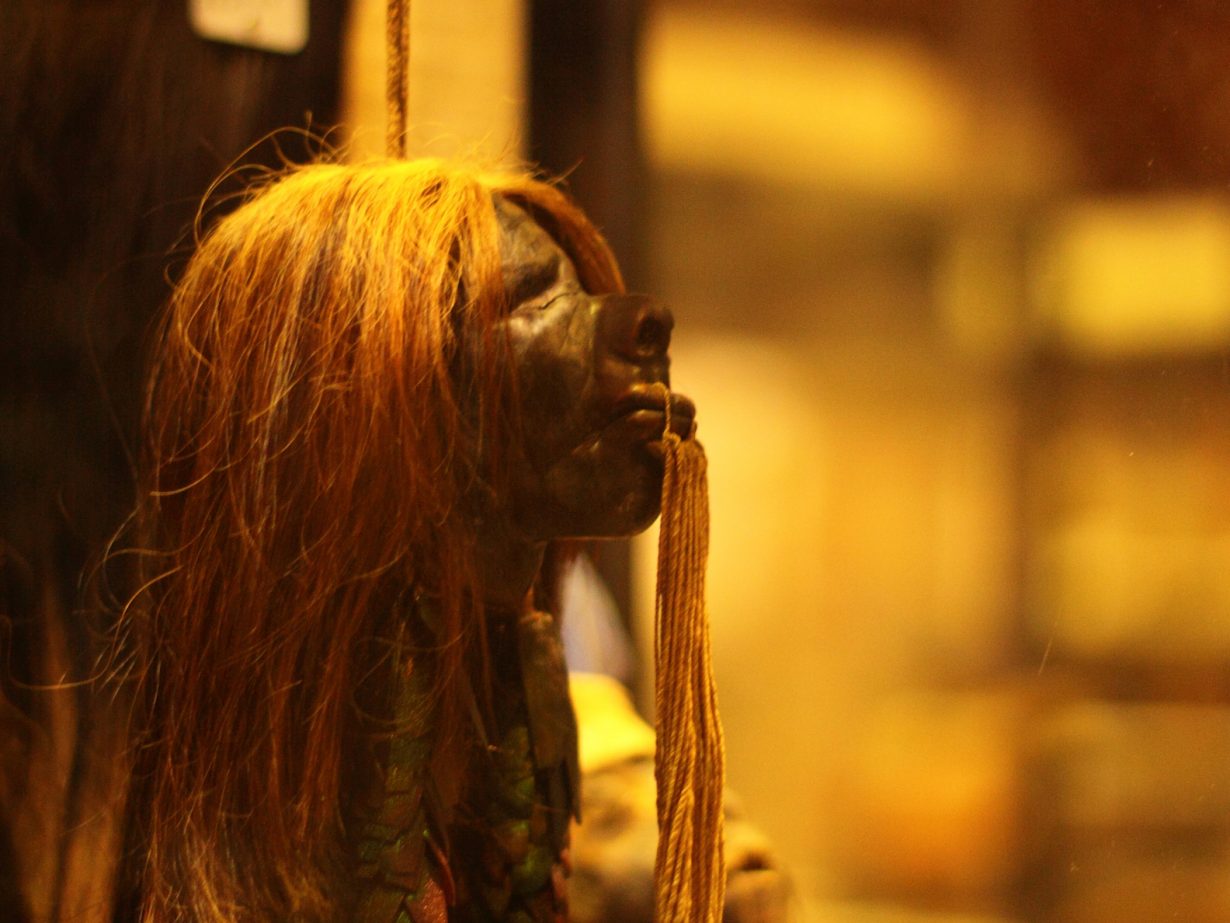 Genuine tsantas were made by Shuar and Achuar people of Ecuador, Peru and the Amazon basin to capture the power of one of the multiple souls they believed their men had, though these communities went on to make replicas for western consumption from sloth and monkey heads. The heads at the museum are all genuine and would have been preserved through a process which involved peeling the skin and hair off a skull, soaking it in water and then filling the empty cavity with sand several times.
Laura Van Broekhoven, the museum director, told The Art Newspaper: 'Rather than enabling our visitors to reach a deeper understanding of each other's ways of being, the displays reinforced racist and stereotypical thinking that goes against the museum's core values.'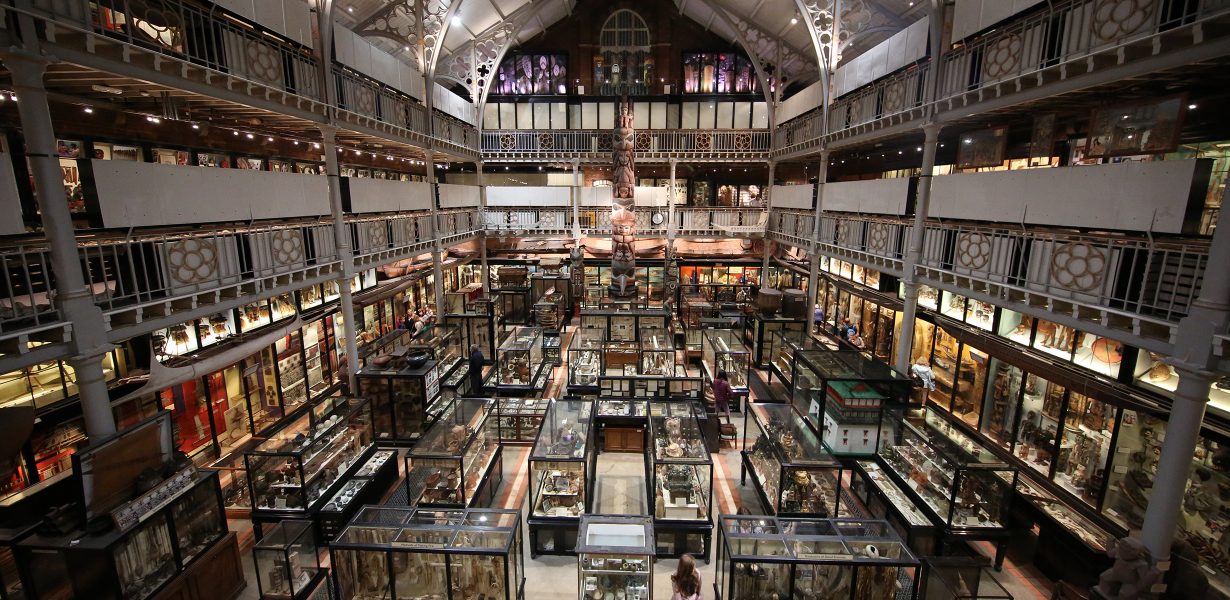 The move comes after discussions with representatives of the Shuar people of the Amazon rainforest, who currently number around 40,000, as well as experts at the San Francisco University in Quito, to consider the future of the exhibits.
The heads were donated by various collectors between 1884 and 1936 and have been on show for over 80 years.
Oxford University, which the museum is part of, has previously handed back Maori and Aboriginal remains to indigenous institutions and in 2018 Pitt Rivers hosted the Museum Ethnographers Group's annual conference, which had the theme of 'decolonising the museum in practice'.
Van Broekhoven previously decried the display as 'bizarre, gruesome, barbaric, a 'freak' show.'