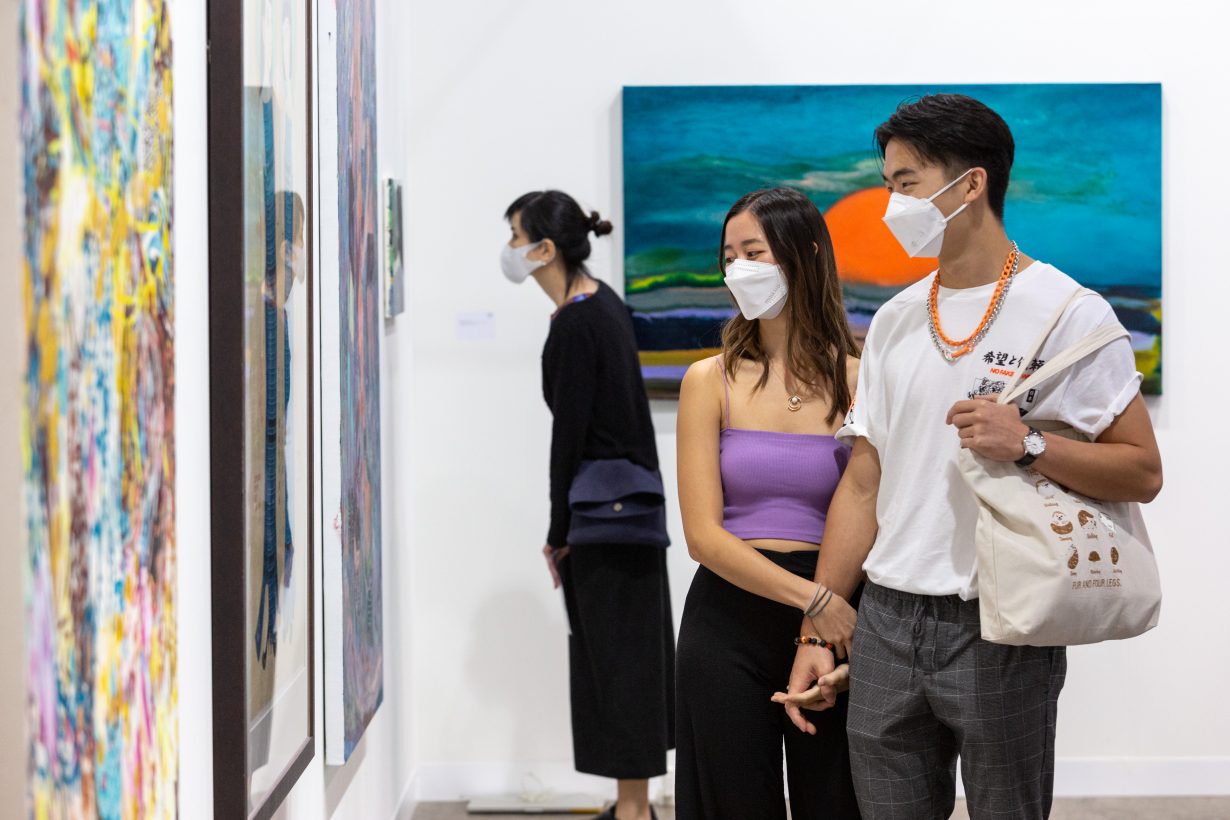 The pandemic continues to wreak havoc on the art fair business. Art Basel followed its announcement last week of a new Paris event with the less positive news that it is to postpone Art Basel Hong Kong from March to May. Continuing to pursue a 'Zero Covid' policy, the last month has seen the Hong Kong government impose strict new lockdown measures, including the closure of museums, entertainment venues and bars. Adeline Ooi, Art Basel's Asia director said, 'Given the current government guidelines in Hong Kong, it has become clear that moving the fair to May is the right decision. We had anticipated this potential scenario in our planning process.'
Art Fair Philippines has also been postponed, but organisers of the Manila fair are yet to say when the event will now take place. While the country is currently under its strictest lockdown measures, the government is forecasting being able to reopen leisure venues at 50 percent capacity and allow entry for vaccinated foreigners, currently banned. The fair said however that 'the impact of the surge on our participating artists and galleries' meant that the planned opening in the last week of February was no longer viable.
Things aren't plain sailing over at Frieze either. With just over two weeks to the opening of its Los Angeles fair, the company has been forced to cancel its sculpture park, citing pandemic-related delays in shipping and a labour shortage. The unticketed event was supposed to take place at the Beverly Gardens Park, near the fair's new venue, the Beverly Hilton hotel.