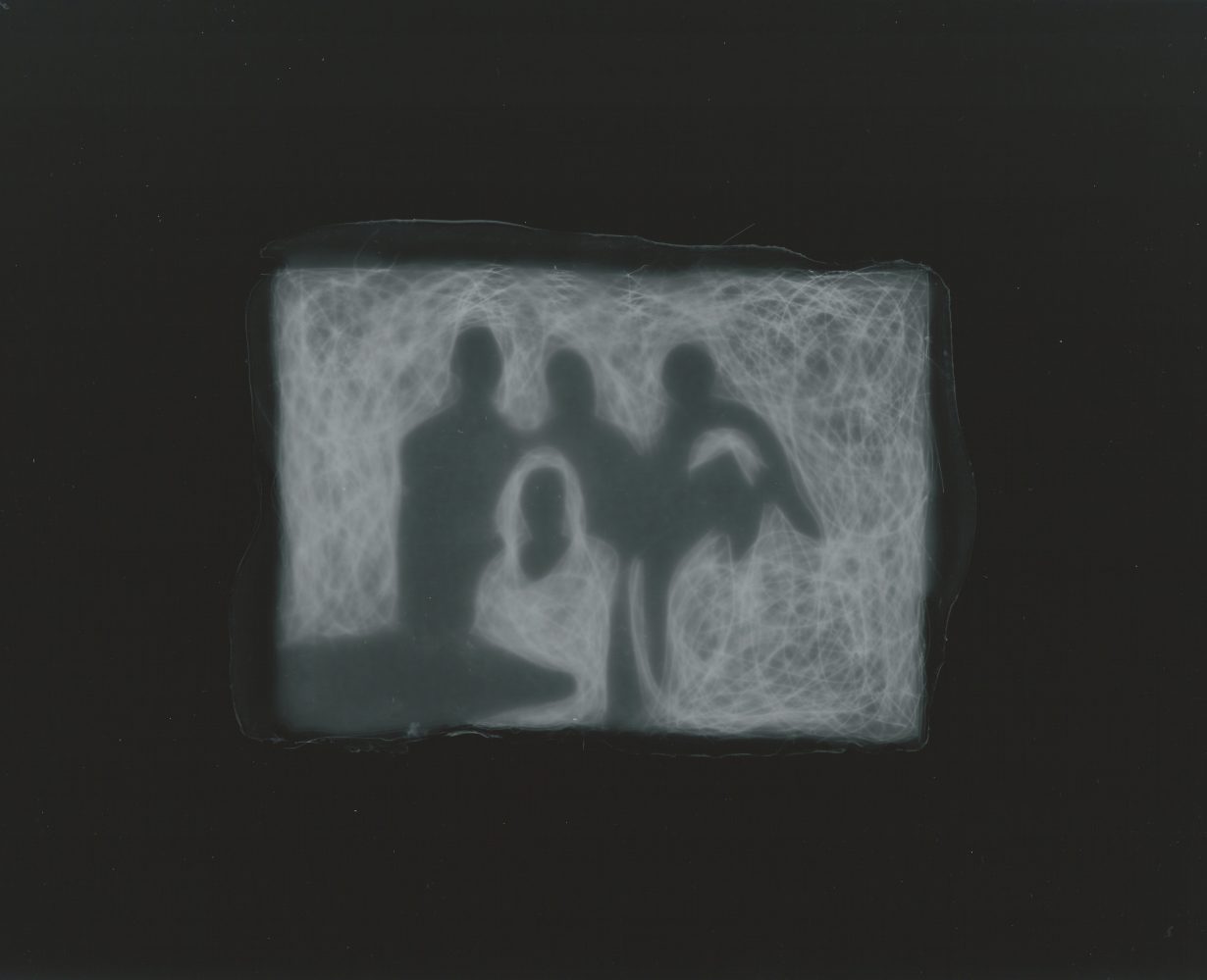 Para Site in Hong Kong has announced the recipients of an annual grant programme that comes with no stipulation to produce new work, nor requires any concrete research proposal. The institution refers to the NoExit Grant for Unpaid Artistic Labour initiative, as 'an artist residency without travel' and is available to Hong Kong-based artists or Hong Kongers abroad.
Each receiving HKD20,000 (£1,899) are Suze Chan, Chan Ting, Samson Cheung Choi Sang, Chu Hoi Ding, Chung Wing Shan, Elaine W. Ho, Hui May Ling, Hui Ka Chun, Kong Yiu Wing, Lai Lon Hin, Aaron Lam Kwok Yam, Leung Wai Yan, Li San Kit, Ling Pui Sze, Lui On Kiu, Jolene Mok, Angela Su, Tang Kwong San, Jaffe Tse "Zenda", Wong Sze Wai, Denise Wong Wan Sze, Wong Winsome Dumalagan, Yan Wai Yin, Yip Kin Bon, and Yue Yuen Yu.
The 25 recipients were chosen by a jury featuring artists Ocean Leung, Wong Ka Ying and Samson Young, as well as Para Site curator Celia Ho and Anqi Li, the institution's curator of education and public programmes, from more than 110 applications.