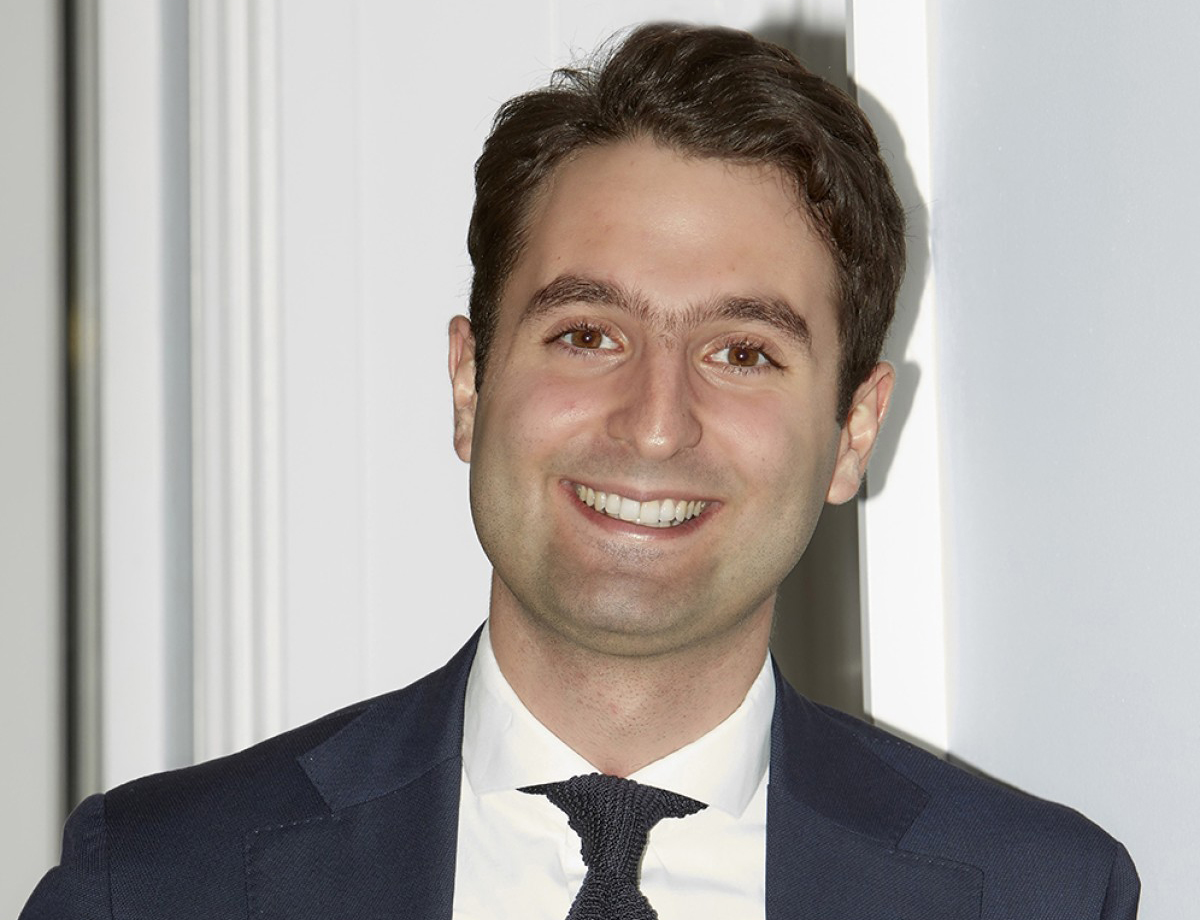 Nathan Drahi, the son of Sotheby's owner and billionaire Patrick Drahi, has been appointed managing director of the auction house's Asia operations. He will take up the role at the end of the year, when Kevin Ching Sau-hong retires as the company's long-time Asia CEO.
Twenty-six-year-old Nathan joined Sotheby's soon after his father acquired the company in 2019 to work on strategic projects, and has experience in banking and private equity. Speaking to the South China Morning Post, Ching said he was 'more of a manager of the old world' and that, in the face of the digitisation and financialisation of the global auctions industry, a digital native with a finance background would be the right person to take the company forward.  
'When I joined 15 years ago' he said, 'we were reminded not to link art and investment. Investment was almost an ugly word. Then, the world changed. As art became more expensive, a painting is not just art.' Ching will remain with the company as a chairman emeritus and continue to mentor Drahi junior.
Ching's departure follows that of Sotheby's president and global CEO Tad Smith soon after Drahi senior acquired the publicly listed Sotheby's for $3.7 billion and turned it into a private, family-owned business. The French billionaire replaced Smith with Charles Stewart, a former CFO of his telecoms company Altice.