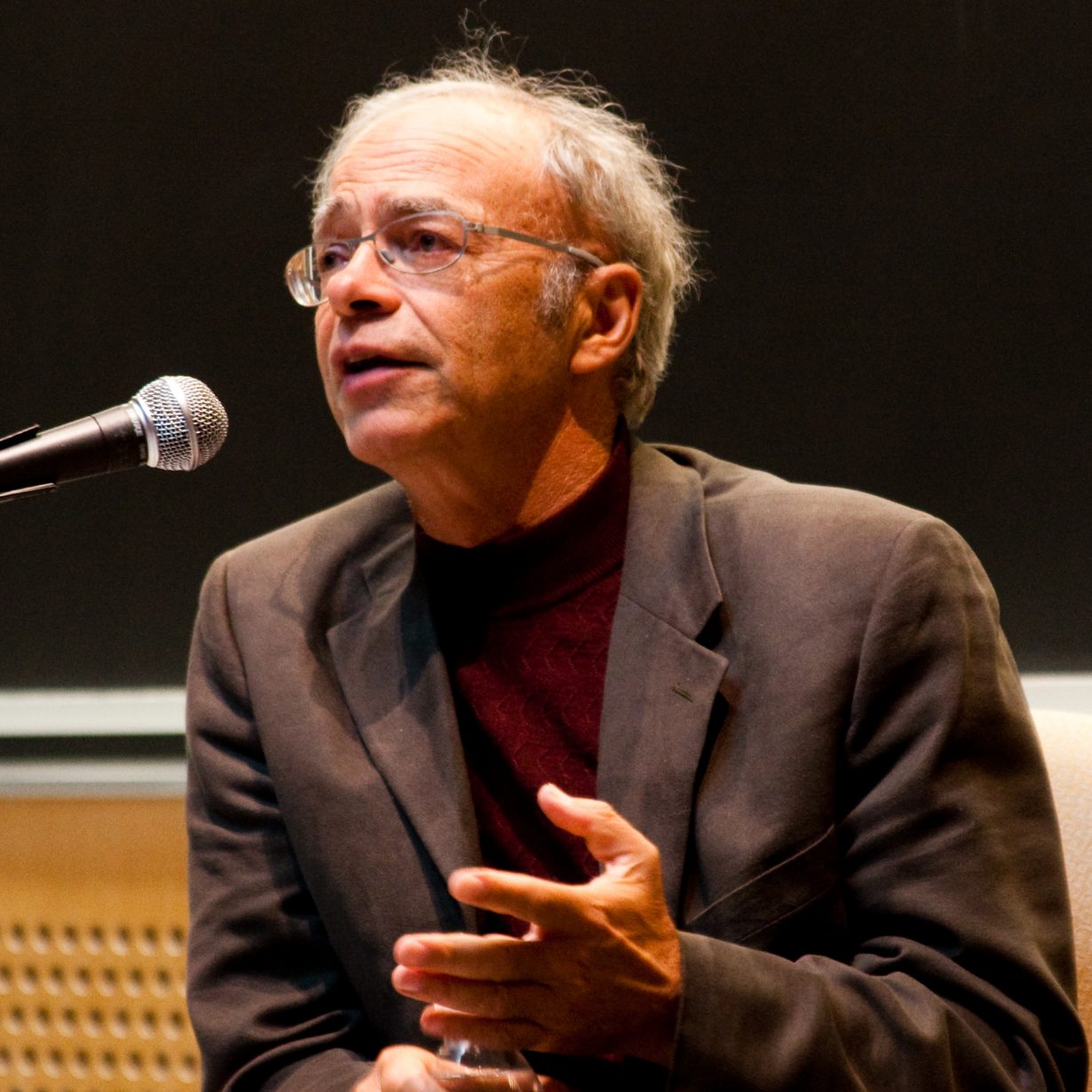 The Australian moral philosopher Peter Singer is to receive the inaugural $1 million Berggruen Prize.
In 1975 Singer wrote Animal Liberation, which popularised the term 'speciesism', and argued for the rights afforded to humans to be extended to animals. It is seen as a foundational text for animal liberation movements.
This followed Famine, Affluence, and Morality, an essay from 1971 in which he argued for an increased culture of philanthropy in the west, and the immorality of personal surplus wealth.
The Berggruen Institute was established in 2010 by the US-based billionaire investor Nicolas Berggruen and describes itself as non-profit and non-partisan think tank. It has brokered philanthropic pledges with fellow billionaires, and promotes initiatives to tackle climate change and promote democracy.
Recently the foundation bought a 1913 residence on the Giudecca in Venice, which it now says will be its base of European operations, staging conferences, talks, workships as well as art and design exhibitions.
Commenting on the acquisition of Casa dei Tre Oci, Berggruen said: 'As Italo Calvino once wrote, 'You take delight not in a city's seven or seventy wonders, but in the answer it gives to a question of yours.' We see Venice as a gateway for those seeking answers to the most pressing questions and challenges of our time – and Casa dei Tre Oci as the nexus of the Institute's work in developing ideas to build a better world. We are deeply grateful to take this step forward with the Fondazione di Venezia in establishing a European presence. We look forward to developing our programme at the Tre Oci in the coming years.'