In her new photobook Speak the Wind, the artist pictures the zār, a strange, spectrelike breeze that sweeps across Iran's south coast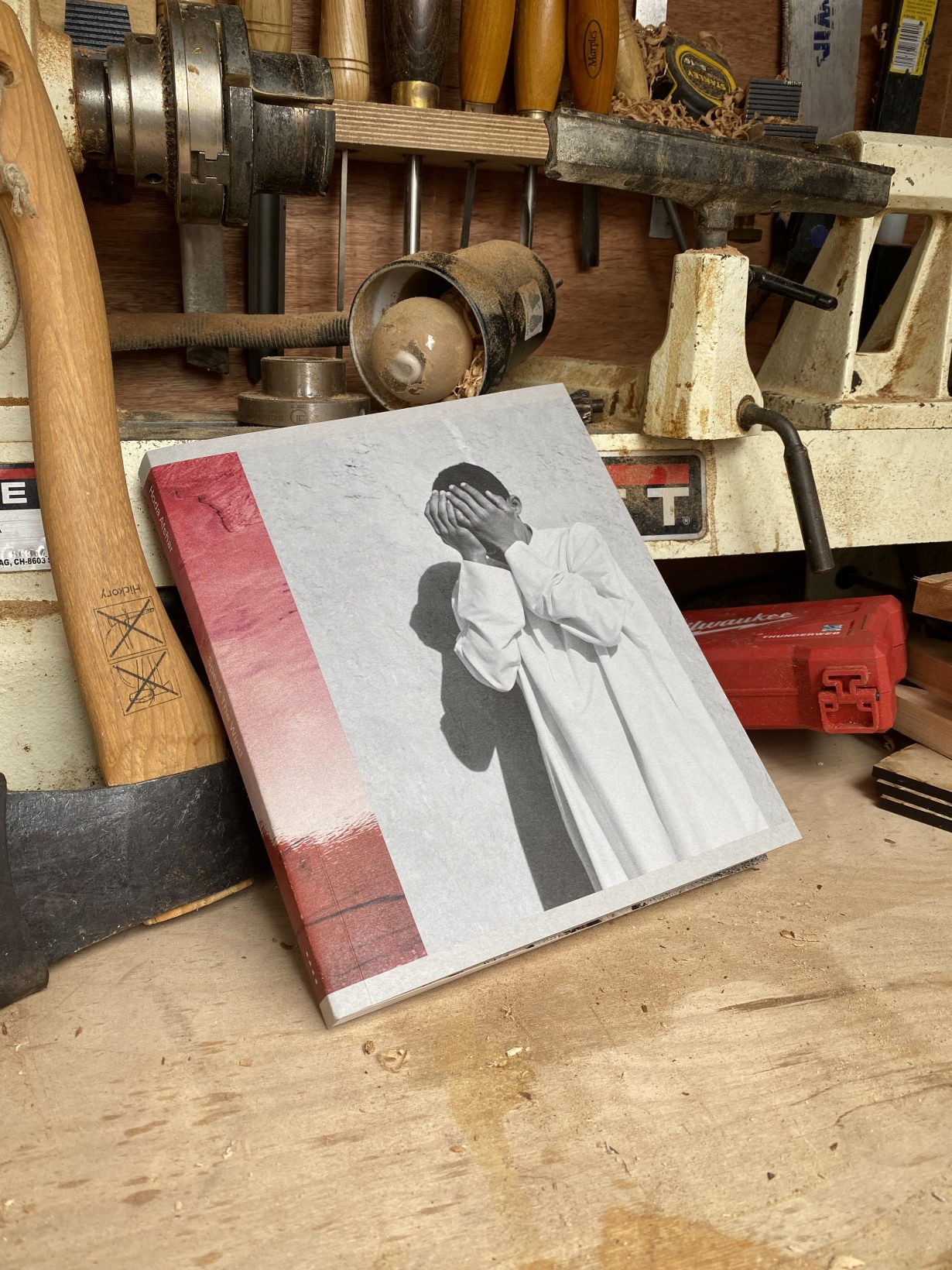 Is there anything quite like the wind for portending disaster? European sailors arrived in Australia via the Roaring Forties, a west-blowing precursor to the colonial havoc they later wrought. In Egypt, there's the Khamsin, an intense southerly synonymous with sandstorms, while Iran's south coast is in thrall to zār: a malevolent breeze that possesses and sickens those in its path, calling for a shaman to appease it through a ritual ceremony.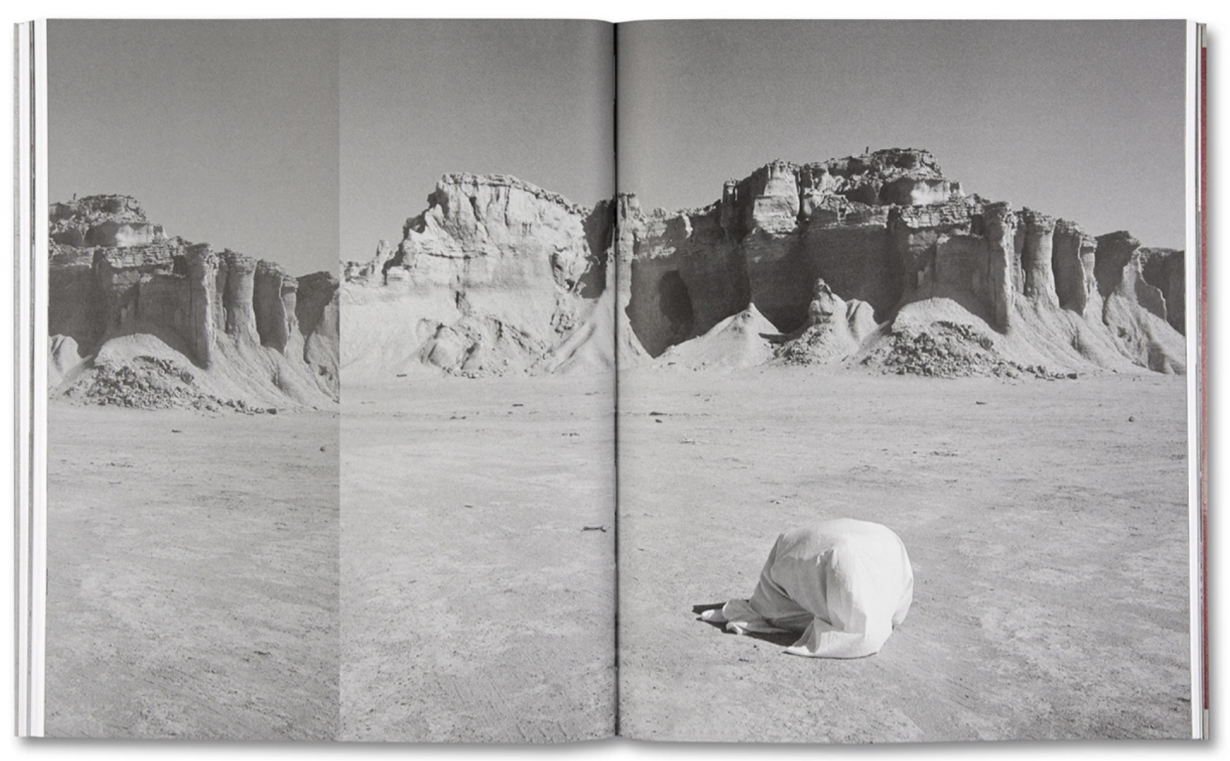 In 2015 the Tehran-born, Melbourne-based photographer Hoda Afshar started documenting this last practice in the Strait of Hormuz. The passage, home to the islands Qeshm, Hormuz and Hengām, provides the setting for Afshar's new photobook, Speak The Wind.
Zār is said to remake people and places; Speak The Wind provides a chronology of these airborne currents via three sections of black-and-white photographs set between colour images of landscapes and portraiture. In two of the sections, strange peaks jut out of the desert, whipped into humanlike forms through centuries of erosion. Alongside these images, statements and drawings voice the wind's strange power: 'Something was moving under my skin', says an unknown victim. In another poignant sequence, a figure, cloaked in a white cloth, undergoes an exorcism; they crouch, shift to the left and press their head to the ground.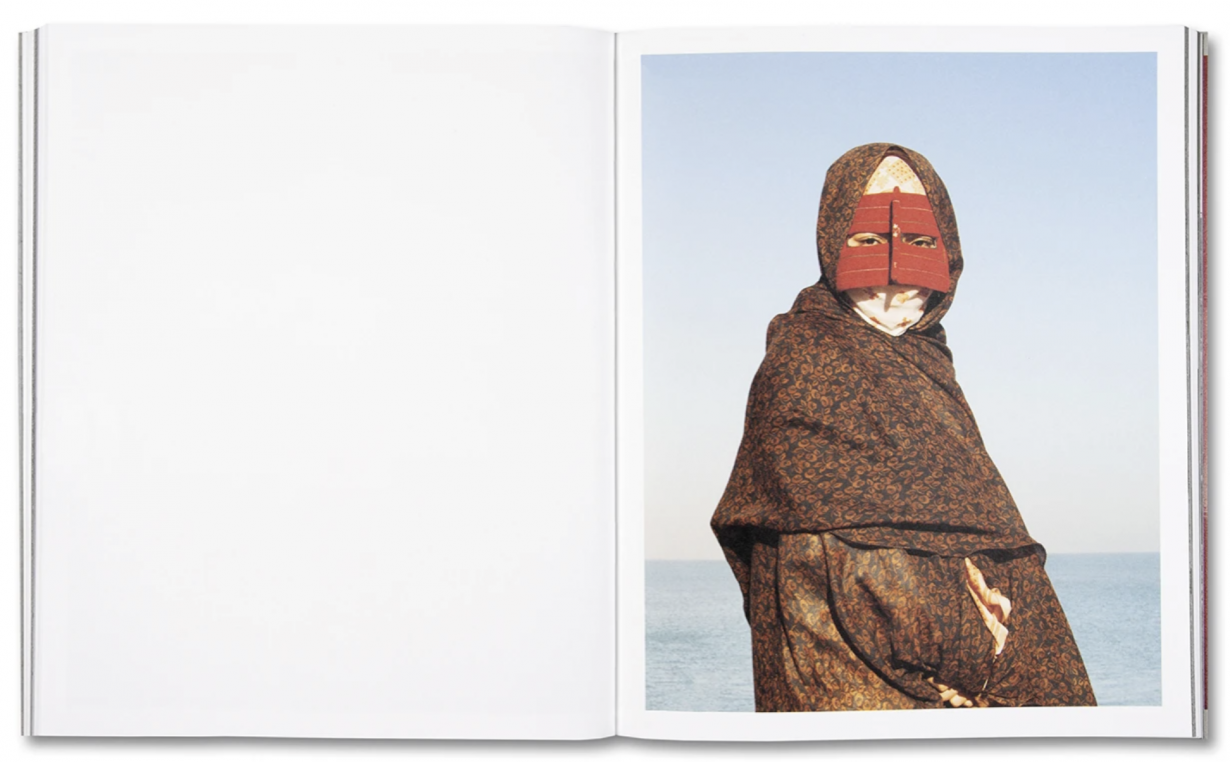 Historically, photography has been used as a tool for imperial extraction. But Afshar – who's long positioned her work against Western modes of seeing – isn't interested in using her medium to explain an obscure custom or to create an objective record. Her images are moody and mysterious, and lovingly composed into strata that fuse together peoples, their culture and the landscapes that surround them.
In the book's accompanying essay, the Australian anthropologist Michael Taussig addresses the layered history of the region's inhabitants, referring to the African slaves brought to the Strait of Hormuz by Muslim traders. The soil of Hormuz Island (the strait's largest) is known for its high levels of iron oxide, and in an arresting image near the end of the book, where the sea appears to wash up blood, human and geological histories merge in the reader's mind. The wind may foreshadow disaster. But for Afshar, it can also sweep away our surface perceptions. When it blows, it can help us see buried stories, envision forces that may be hidden from sight.
Speak the Wind, by Hoda Afshar is published by MACK
From the Autumn 2021 issue of ArtReview Asia