Optimism that the artworld might get back to its cycle of biennials and fairs any time soon looks increasingly misplaced. It was announced today that the Gwangju Biennial would not open as planned later this month, with the inauguration of the exhibition shifting back to 1 April. Likewise, Gallery Weekend Beijing has been postponed from March to the last week of April.
Organisers of the South Korean biennial said in a statement that the decision was made 'in light of current circumstances and crises unfolding in the Gwangju region due to recent outbreaks of COVID-19'. While Gwangju has not seen the increase in cases affecting Seoul and surrounding regions, currently 1,839 people are confirmed with COVID-19, with an incidence of infection at 126.25 per 100,000 people.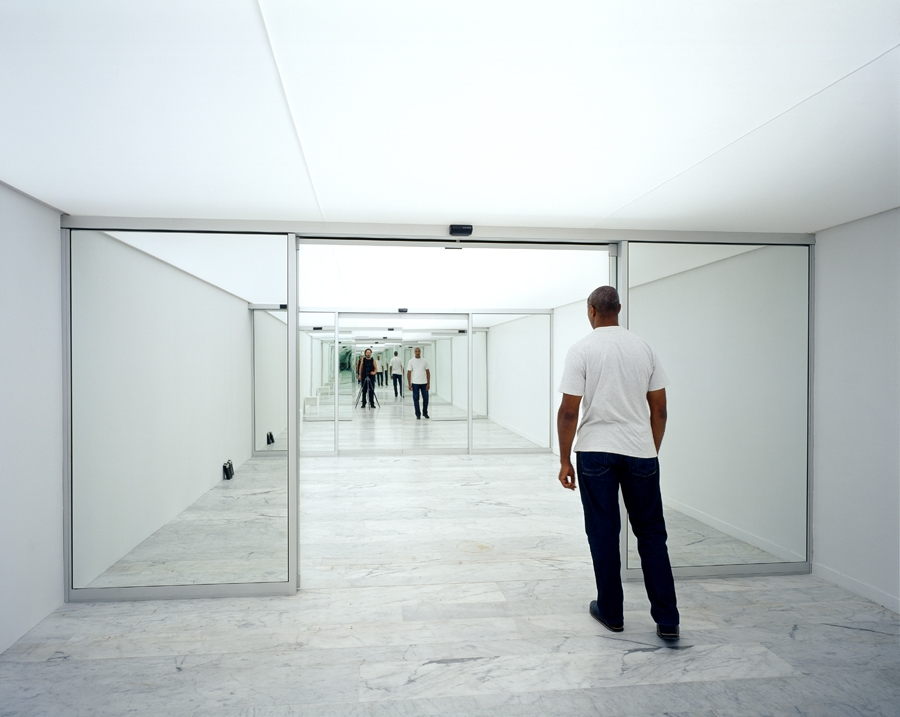 The biennial, which features artists Cecilia Vicuña and Korakrit Arunanondchai and Seon Buddhist monk and chef Jeong Kwan among its participants, was supposed to have taken place last year. The year 2020 was the thirtieth anniversary of the Gwangju Uprising, in which 2000 people were killed, and which the exhibition was set up to commemorate.
The artistic directors, Natasha Ginwala and Defne Ayas, have titled their show Minds Rising, Spirits Tuning and say it will be concerned with 'communal mind… rooted in healing technologies, indigenous life-worlds, matriarchal systems, animism, and anti-systemic kinship'. Shortly before the second postponement was announced Ayas posted on social media that she was installing the show remotely, directing placement of artworks over video technology from quarantine in Seoul.
Amber Yifei Wang, the director of Gallery Weekend Beijing said that postponing the fifth edition of the event, which gathers the city's commercial galleries for ten days of talks, tours and exhibitions, 'provides us with more time to build confidence in physical events.'
China recorded more than 2,000 cases of COVID-19 in January, the highest monthly total since suppressing the outbreak in Wuhan in March of last year. Beijing had 45 cases in January, Associated Press reports.
'We learned a great deal from the successful delivery of our event in 2020, which offered a hybrid model of physical and online events to engage audiences in Beijing and around the world' Yifei Wang says. 'Our team continues to innovate and develop new, flexible approaches to the format.'