Ungestalt at Kunsthalle Basel, through 13 August
As an alternative to the heavily structured, and pragmatic event that is the annual Art Basel 'week' in June, the city's Kunsthalle is offering a lighter, more intangible take on art with a group show around the title Ungestalt. The somewhat untranslatable German term evokes something amorphous, uncontainable – as opposed to the wholeness suggested by gestalt – and here it serves as an umbrella to works that are defined, either materially or conceptually, by a form of 'volatility', escaping clearly delineated forms, genres and perceptions. Spanning different generations, the 'un-forming' begins with Marcel Duchamp's enigmatic Étant donnés (1946–66) and Alina Szapocznikow's unsettling hybrid sculptures, and extends to more contemporary works such as Caroline Achaintre's rug pieces, films by Trisha Donnelly and Adrián Villar Rojas's open freezers stuffed with slowly rotting edibles.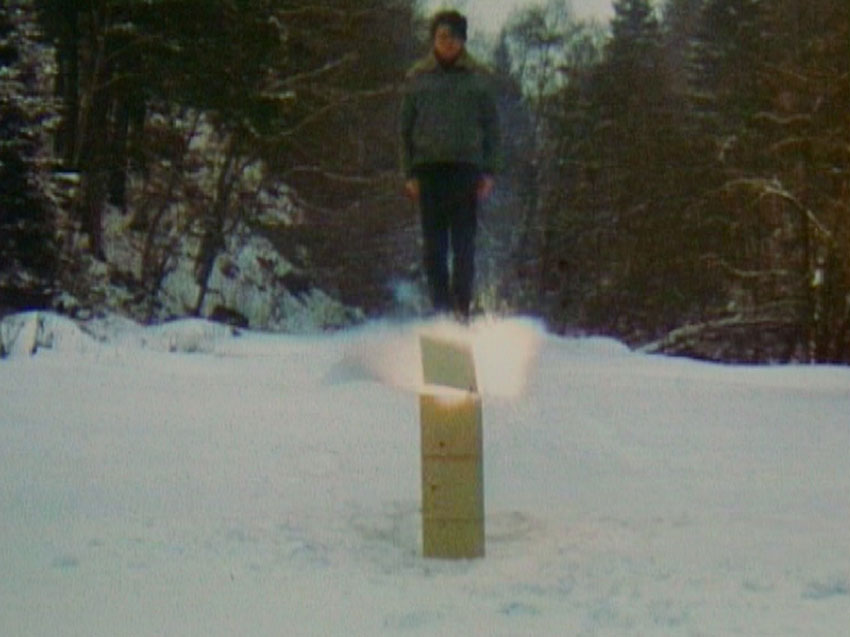 'Learn to play more', was Signer's response to the question of what could one learn from his art in a 2008 interview. This is your chance then, as the Kunstmuseum is showcasing 24 of the Swiss artist's Super 8 films – drawn from a collection of 205 acquired by the museum in 2016. Produced between 1975 and 1989, these silent, very short films (all less than three minutes) are for the most part simple experiments carried out in Switzerland's green country, featuring explosions and stillness, staging and randomness, nature's elements and most often Signer himself. 'I'm a gambler. Not at the chessboard, I'm an elementary gambler', the artist continues. Let's take a chance.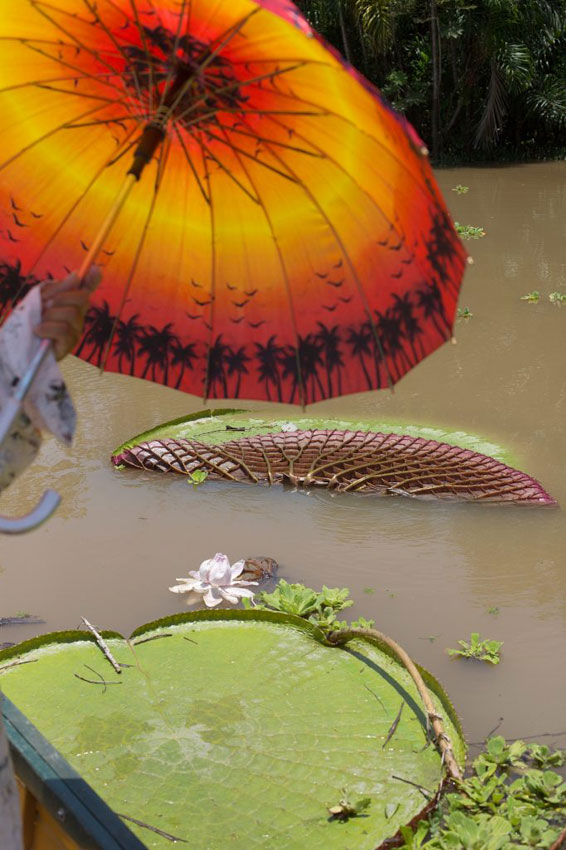 Fondation Beyeler is turning to Germany's big names, with simultaneous shows of Wolfgang Tillmans and Tino Sehgal. Tillmans, whose major exhibition at Tate Modern just closed, is presenting 200 photographic works dating from the late 80s to now. Expect the artist's evocative takes on his friends, plants, casual views of exotic locations and other seemingly banal subjects, as well as a new audiovisual installation, all curated by the artist himself. Activating these rooms, as well as the Fondation's gardens, Sehgal is presenting six of his 'constructed situations' interpreted by performers, starting with This You, a work acquired by the Beyeler two years ago.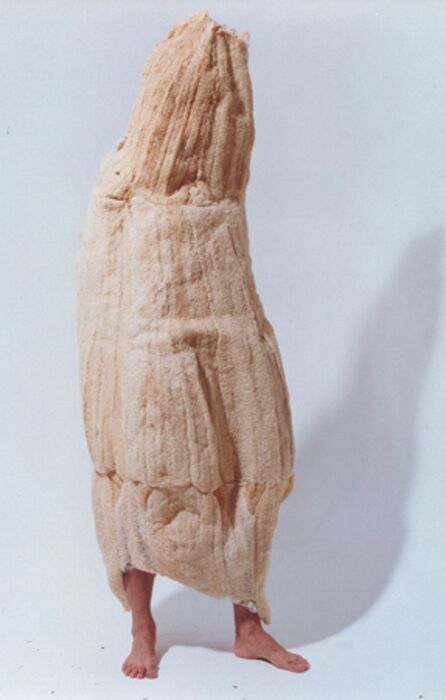 Jarbas Lopes: e'a'u' at CRAC Alsace, Altkirch, through 17 September
The Brazilian artist (and 2015 Future Great) has, over the past years, been weaving – often literally – elements of popular culture and craftsmanship, including cars, elastic bands and vegetable fibre, with ideas of exchange and sharing, perhaps as gestures of resistance against mass culture. Often emerging from social and creative interactions with local communities, the artist's first solo show over at CRAC Alsace (less than an hour away from Basel) is no exception. E'a'u', the French word for water, is said to result from the artist's residency in Altkirch and his encounter with the building, as well as the town, its inhabitants and environment. Don't miss the shuttle from Basel on opening night (more details here).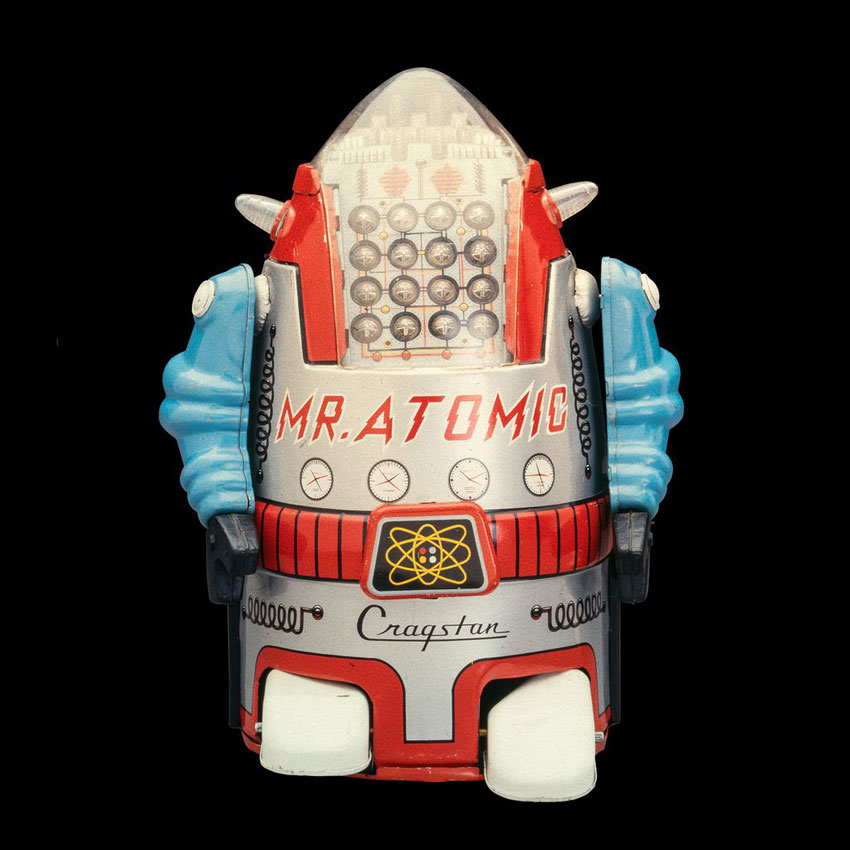 Saving the best – or at least most playful – for last, pop over to the Vitra Campus's Black Box, a new exhibition space currently host to acollection of toy robots and astronauts belonging to Vitra's chairman emeritus Rolf Fehlbaum. Spanning the years 1937 to 1968, the toys have a clunky R2D2-look to them, which feels even more retro in our age of nanotechnology and AI-robotics. You'll also get to see Mr Atomic, Space Elephant and their friends in action on video screens, all of it staged in a scenography imagined by French designer Ronan Bouroullec, which, we're told, will immerse you into a 'dark, minimalist dream world'. What better ending could one hope for in Basel.
13 June 2017