Calls for the sale of the only sculpture by the Italian in England come in the wake of financial struggles and redundancies at the institution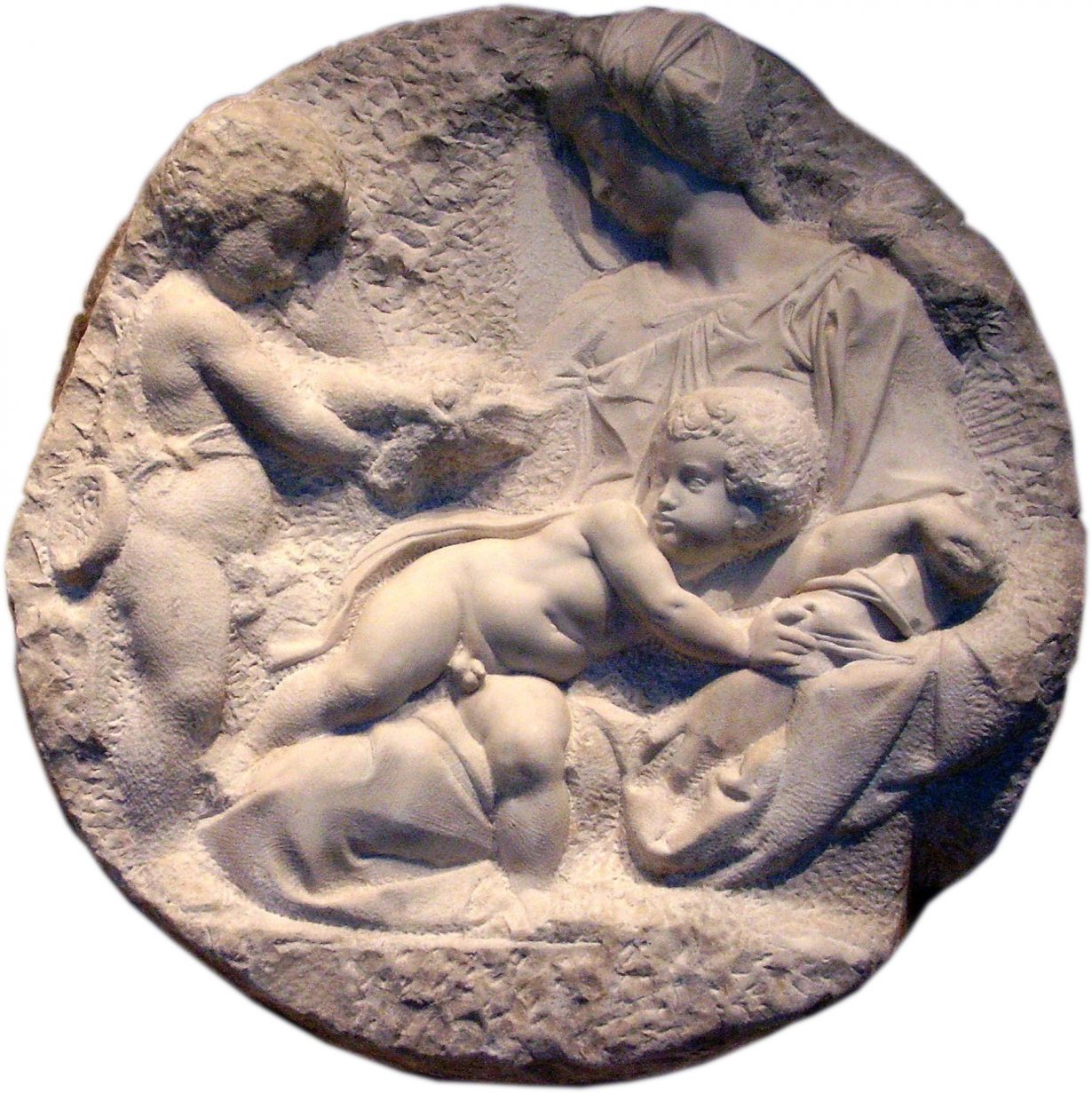 While The Observer newspaper published a report this Sunday saying that Academy members were pushing for a debate on the sale of the sculpture to avoid job losses, a spokesperson for the RA denied that any sale was on the cards, saying that it 'has no intention of selling any works in its collection'.
The sculpture, known as the Taddei Tondo, but more properly titled The Virgin and Child with the Infant St John, dates from the beginning of the sixteenth century and was gifted to the Academy in 1829. It has been previously valued at £100 million.
The Royal Academy, which does not receive state support, is seeking to reduce its annual costs by £8 million, while almost half its staff face redundancy.
The debate comes at a time when many UK arts institutions are seeking to cut costs in the wake of the COVID-19 pandemic, and at a point in which there are increasing calls for deaccessioning to be considered as an alternative to cost cutting and staff reductions.