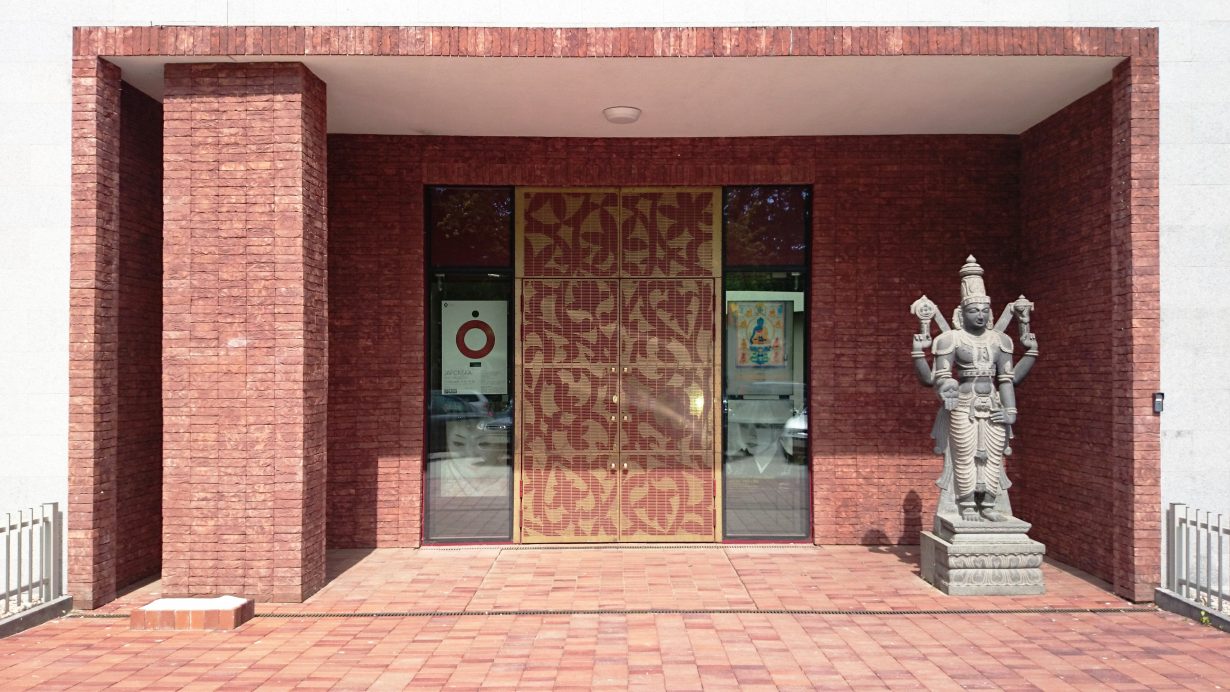 Ahead of Poland's national parliamentary election in October, Joanna Wasilewska, the director of Asia and Pacific Museum in Warsaw has been sacked, in what many have read as retribution for resisting political interference to the museum programme.
The regional authorities suggested that Wasilewska is guilty of rent arrears and financial irregularities, claims she strenuously denies or says have now been sorted.
Wasilewska's case is the latest in a series of clashes between the country's museum sector and the governing conservative Law and Justice party. In April, the contract of Jarosław Suchan, director of the Muzeum Sztuki in Lodz, was not renewed. Having led the institution since 2006, Suchan was replaced with Mariusz Max Kolonko, a little-known painter in the style of Francis Bacon who had rallied against the 'artistic mafia' for his previous lack of success.
That case followed a pattern: in 2021 the Zachęta National Gallery of Art in Warsaw appointed Janusz Janowski, a painter and musician with no previous experience of running a museum, as its new director, causing outcry in the Polish art community. Janowski was selected by Polish Minister of Culture and National Heritage Piotr Gliński without an open competition and has since implemented. In 2019 Piotr Bernatowicz, who similarly had little experience for such a role, but was known to be on the right politically, was made head of Warsaw's Ujazdowski Castle Center for Contemporary Art.
In 2020 Alicja Knast was removed from her position as director of the Silesian Museum in Katowice. Like Wasilewska, Knast was accused of mishandling of finances, something she too denied.