Alienation is the soundtrack to Mickey Down and Konrad Kay's cutthroat drama about the inner lives of investment bankers
In a 1982 episode of the BBC's arts documentary series Omnibus, a leather-jacketed Bob Hoskins incredulously points to the redevelopment epidemic ravaging the South Bank. "It makes The Long Good Friday look like a story out of Winnie the Pooh", Hoskins half-jokingly recalls the British gangster flick with its depiction of Thatcherite freewheelers and mafiosos.
Today, the City maintains its stranglehold and Londoners continue their tradition of riverside lamentation. Co-produced by HBO and the BBC, Industry (2020) is the latest cultural offering dissecting the inner lives of banking's masters and mistresses of the universe. The TV drama series – the brainchild of Mickey Down and Konrad Kay, a writing duo with a background in finance – follows a cohort of young graduates vying for coveted positions at Pierpoint & Co., a fictional investment bank.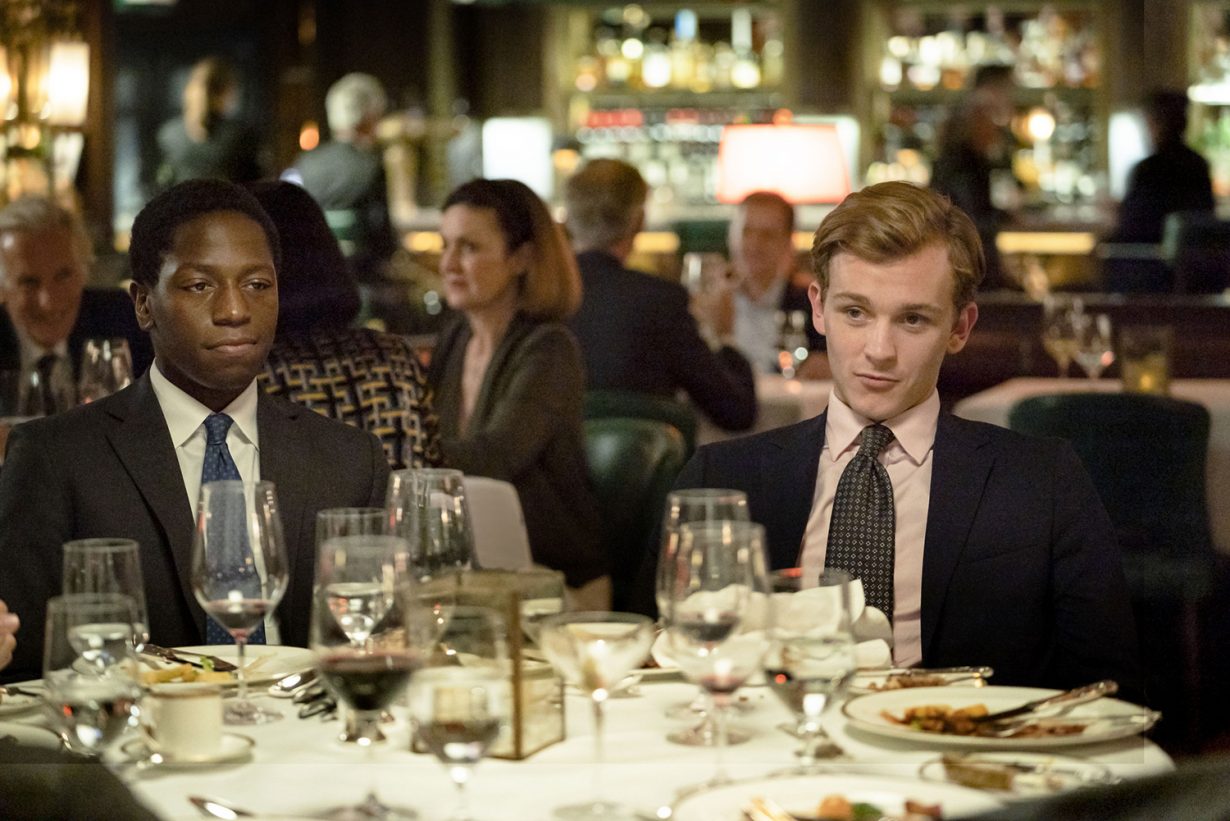 In the first episode (directed by executive producer Lena Dunham), a vignette of interviews introduces us to the graduates. Harper Stern (Myha'la Herrold) is a throbbingly eager New Yorker who believes the world of high finance is the closest possible thing to a true meritocracy. She is the outsider leading us across its tightrope. Some candidates are jittery, others are breezily confident. Gus (David Jonsson) plays third fiddle to two figures in his mother's life: Jesus Christ and Margaret Thatcher. "One is the reason we're all here and the other is a carpenter", he quips with the kind of relish only an heir to the '86 Big Bang could muster. A louche Etonian with political ambitions, Gus is the exact kind of person I imagine would end up as Britain's first Black gay prime minister in our hellish timeline.
Likeability is inconsequential. Industry encourages us to consider what drives these characters into a world, and wage bracket, that will so markedly distance them from their peers. Harper does not reveal her job to potential roommates unless pressed. When she does, she is met with unwanted hippy-dippy anti-capitalist sermonizing. At work, fellow interns – who are also women, and amusingly lacking in self-awareness – imply that a Black woman like her must be a diversity hire. She ignores them. Financial intermediaries may resist geographical boundaries, but succeeding in Harper's world requires walling yourself off.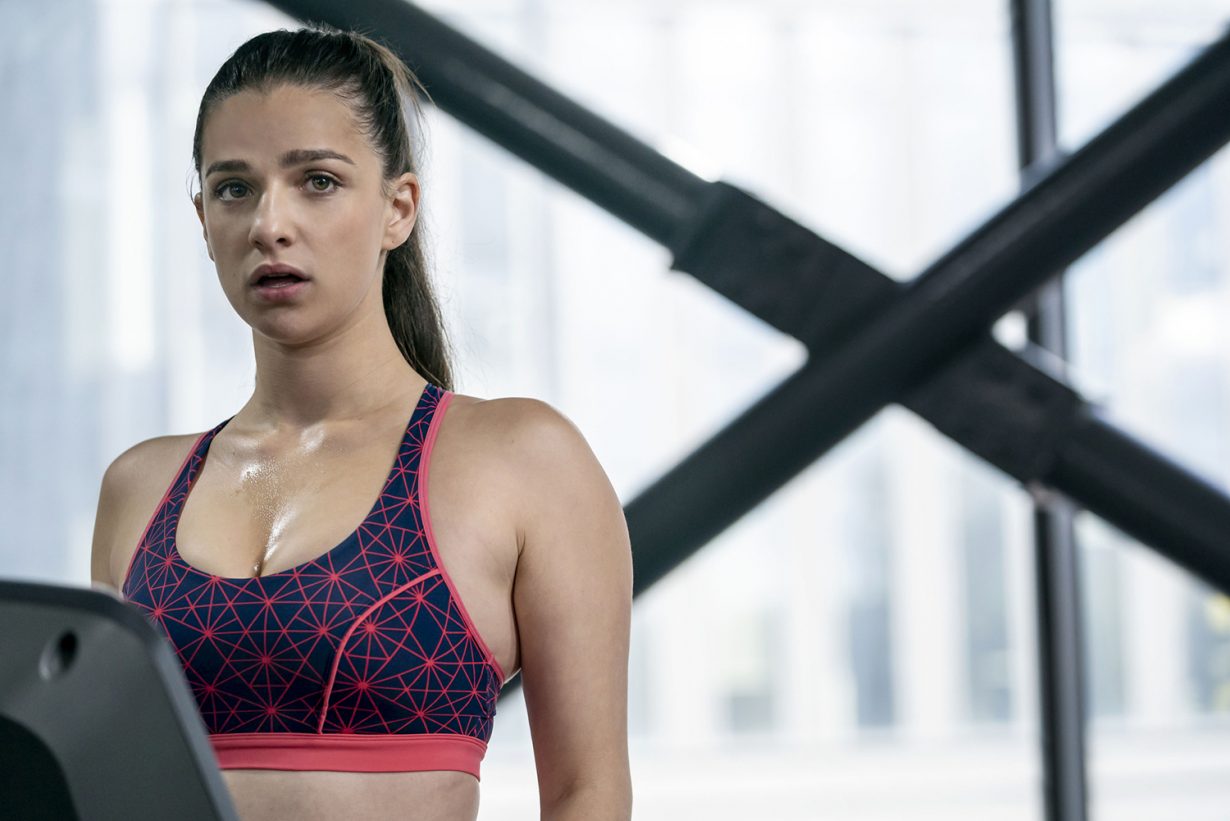 Friends are made in the process of not wanting to make friends. And Industry is at its sharpest when it oscillates between this tension and the inevitable spasms of release, depicting characters who are never more than a moment away from a career-making high or a nervous breakdown. They secure deals with the same clients who sexually harass them. Then treat themselves to a night at a luxury hotel.
I often joke with a friend of mine –  a quintessential finance broette – that the artworld often feels more socially exclusive than her world. Miserly unpaid internships and familial connections lubricate one's path to creative success, even as galleries sanctimoniously don their liberal costuming. There are more state-educated, council house-raised colleagues at my friend's jaunty dinner parties than at the literati soirées I attend. Amidst my friend's banking milieu, I find myself struck by the exploitative banality of the creative industries which shape so much of, but rarely measure up to, our societal conversations around inclusion.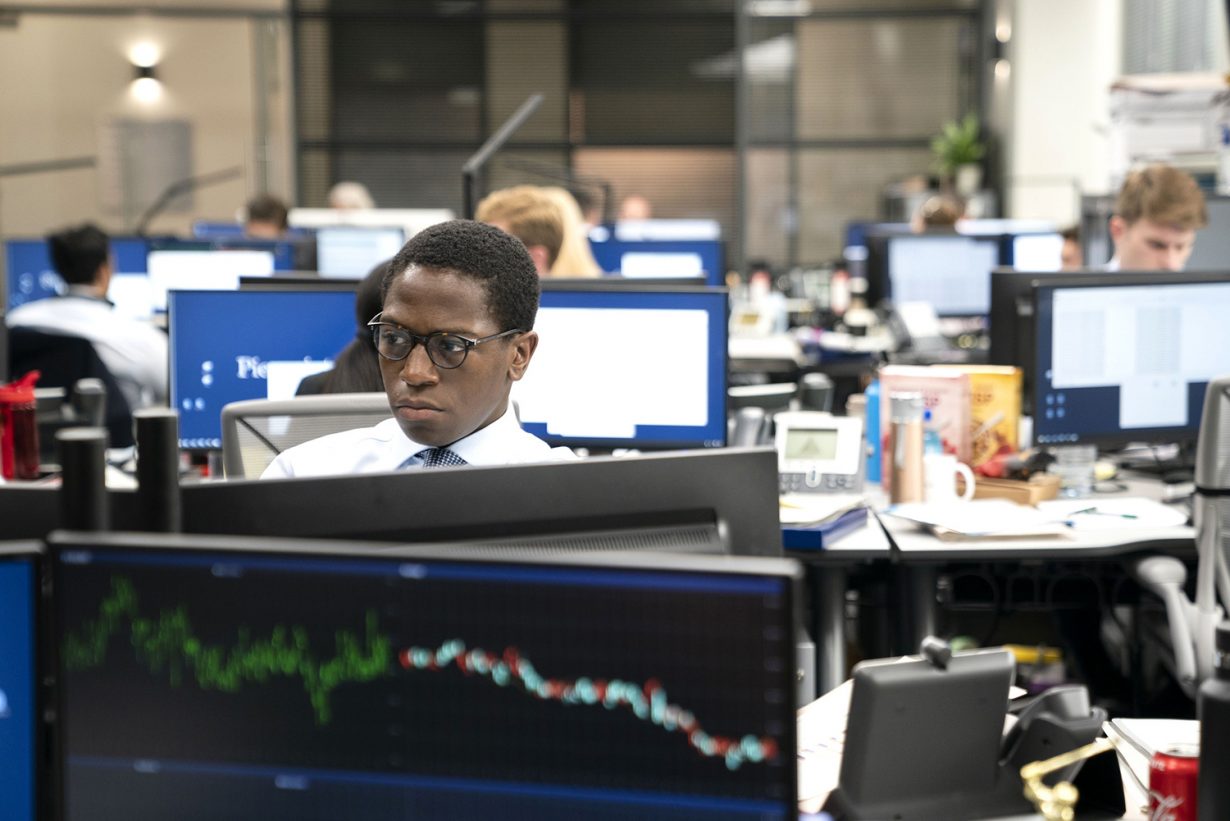 The 1980s saw Thatcher's regulatory loosening immediately inject a burst of cosmopolitanism into the City's veins. Working-class upstarts, foreign investors and global citizens stormed the gates. Top spots were no longer reserved solely for old chums who attended the right public schools and wore the right shoes. These changes were the backdrop to Serious Money, Caryl Churchill's 1987 play where traders jostle in rhyming couplets through a satirical whirl of insider trading, corporate takeovers and murder. "One thing one learned from one's colonial masters / One makes money from other people's disasters", a cocoa importer named Nigel proclaims, speaking at the intersection of new blood and old tricks. And Industry pries into these antagonisms simmering behind all the varied accents, passports and racial tick-boxes. Characters like Robert (Harry Lawtey) use hard drugs to numb class rage. Early on, a deep feeling of working-class inadequacy leads to overcompensation and, finally, tragedy. I kept thinking of how the only banker in the United States imprisoned as a result of the 2008 financial crisis was the Egyptian-born Kareem Serageldin.
There's a certain gratification in watching characters embrace their capacity for both duplicity and genuine empathy, even as they are worn down by long hours and frayed nerves. Alienation functions as background noise: during quiet moments in taxis, cramped bedrooms and office toilets. The height of 1980s yuppie culture gave us Capital City (1989-90), a British television drama series belonging to an era of brick phones and Deutsche Mark contracts. Industry's millennial yuppies are hyper-stimulated but even lonelier. The career ladder feels shakier. Capital City's writers had more sympathy for the young professionals they threw together. Industry's mechanical procession of coke-fuelled meetings, homosocial power play, faked qualifications and trading floor titillation suggests that today's TV writers are less impressed. The result is a slickly empty show. Maybe that's the point.