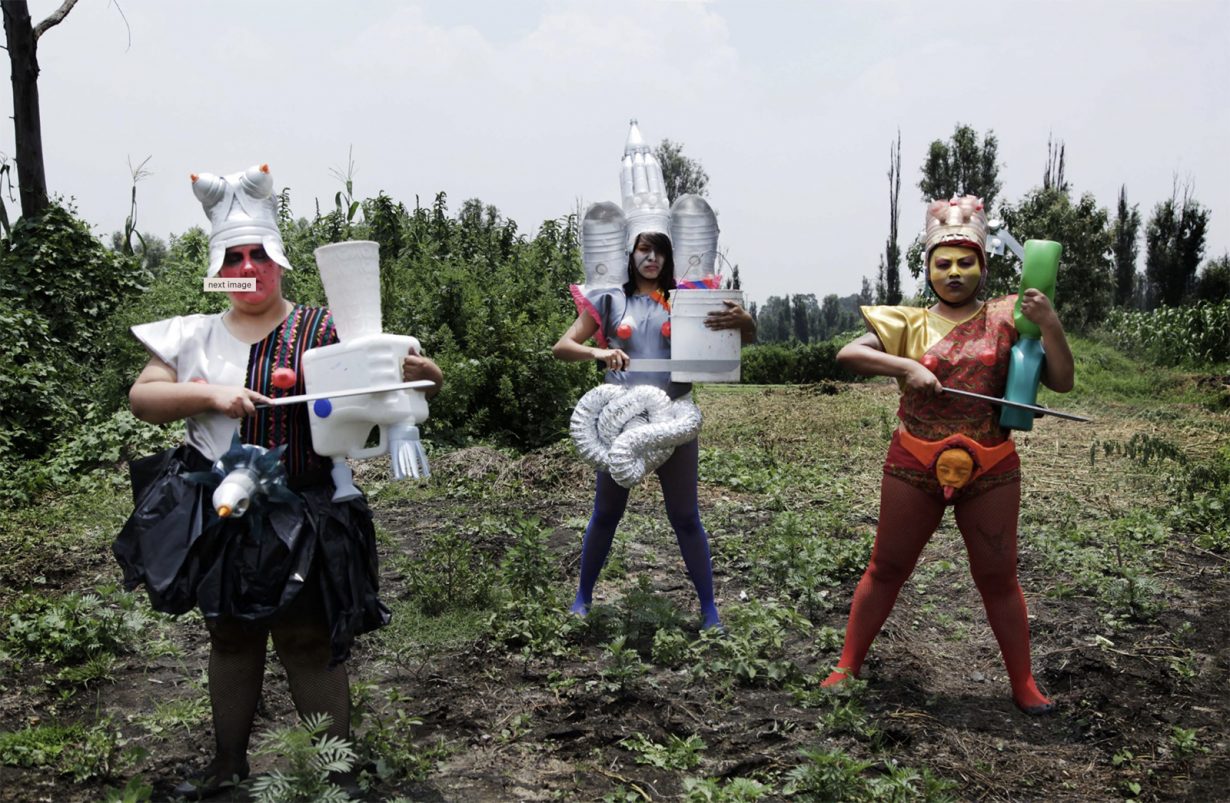 The shortlist for Artes Mundi 10 which, with its £40,000 prize fund, is the UK's most lucrative art award, has been announced. In the running are Rushdi Anwar (born in Kurdistan, and lives in Thailand and Australia); Carolina Caycedo (born in the UK to Colombian parents and lives in USA); Alia Farid (born in Kuwait and lives between Kuwait City and Puerto Rico); Naomi Rincón Gallardo (born in the US and lives in Mexico); Taloi Havini (born in Bougainville within the Nakas/Hakö tribe and lives in Australia); Nguyễn Trinh Thi (born and lives in Vietnam) and Mounira Al Solh (born in Lebanon and lives in the Netherlands). 
The Cardiff-based prize traditionally recognises artists whose work engages in social practice or is political in theme. Anwar's films, for example, look at questions displacement, identity, conflict, trauma and impact of colonialism from the perspective of the Arab world. Rincón Gallardo's often knowingly kitsch performances mine speculative fiction and Mesoamerican cosmologies.
Previous winners of the biennial prize, now in its tenth edition edition, include Yael Bartana, Teresa Margolles, John Akomfrah and Apichatpong Weerasethakul.
Nominated by independent selectors, this year's final shortlist was drawn up by a jury featuring curators Zoe Butt, Katya García-Antón, Wanda Nanibushand and Gabi Ngcobo. They said: 'The list of artists provided a topical overview of the range of concerns and questions that are at the forefront of current themes, preoccupations and thinking in artistic practice today. In deliberating on our finalist selection, we were inspired by the opening up of ideas about connections to land, contested territories and histories, the questioning of nationhood and its environmental impact, and of how these ideas challenge preconceived notions of identity and belonging.'
An exhibition of the shortlist will take place at venues across Wales in October 2023.