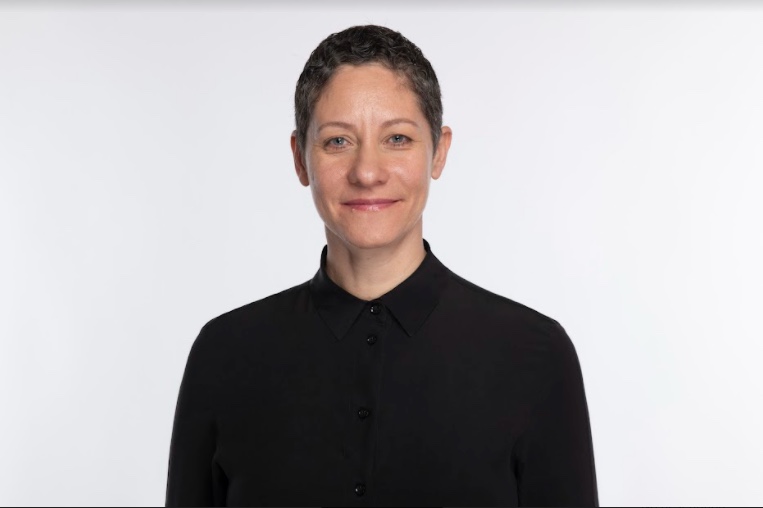 When Bengi Ünsal takes up her directorship of the Institute of Contemporary Arts she will only be the second woman to do so in the London institution's seventy-five year history. The Turkish-born curator comes from the Southbank Centre where she has been head of contemporary music since 2016.
Ünsal takes up the reins of the organisation from Stefan Kalmar, director for five years, who resigned last August.
Across the river, Ünsal oversaw the annual Meltdown festival, which has featured guest curators MIA (2017), Robert Smith (2018), Nile Rodgers (2019) and Grace Jones (planned for 2020, postponed to 2022 due to COVID-19), as well as a year-round programme of contemporary classical and avant-garde music sessions and concerts across the Royal Festival Hall, Queen Elizabeth Hall and Purcell Room.
Previously she was the founding artistic and managing director of Salon IKSV, an Istanbul music and performance venue and from 2007 to 2009 she was the managing director of Doublemoon Records in Turkey.
In a statement noting her appointment Ünsal, a DJ and house music fan, said: 'We are living through a time that is challenging everything we know about work, life, the world, our connectivity. In a time of such questioning, it is vital that the space for culture, art, and expression is safeguarded to help us make sense of it all. We need our cultural institutions to be the platforms which allow artists to do just that. Artists of today are genre-fluid and connected, their expression limited only by their imaginations. The ICA, with the diversity of its spaces and specialists, can become a home for these artists to create and inspire; a space where our rapidly evolving communities are more truthfully represented and welcomed; a hub for creative encounters.'
Dorothy Morland was the last female director of the ICA, running the arts organisation for eighteen years from 1951, using her tenure to champion Pop art – Reyner Banham described her as the 'guardian angel' of the Independent Group – as well as giving early shows to Max Ernst, Jackson Pollock and Henri Cartier-Bresson. She was succeeded in 1967 by the zoologist and artist Desmond Morris.