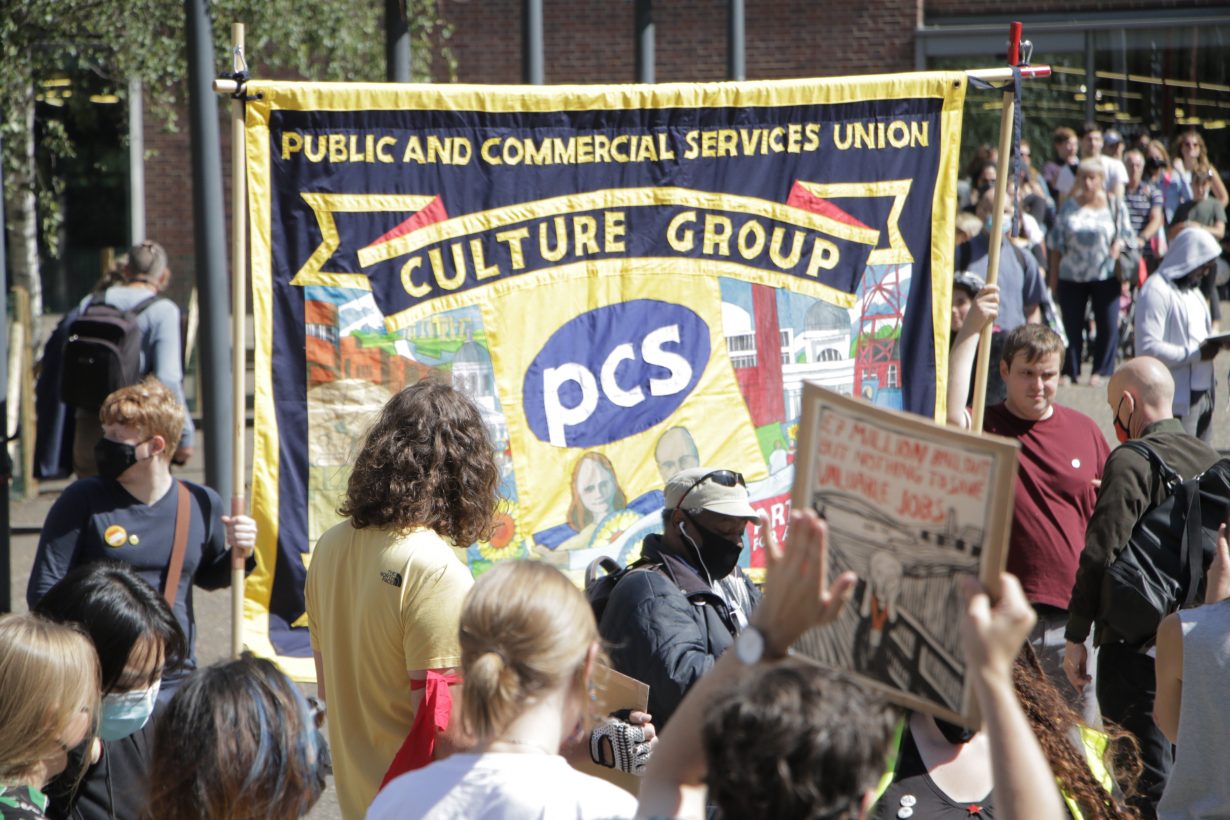 A new survey claims that many artists in the UK are being forced to work for an hourly rate of £2.60 per hour – way below the country's legal minimum wage of £9.50 per hour.
That median rate has been exposed by a limited, but potentially indicative, survey of 104 artists who have worked with non-profit institutions in the UK. Researchers say the practice of paying a single lump sum hides the amount of work then expected. One respondent claimed that a £3000 fee, for 9 months of full-time work on a new commission for a solo show at a large public institution in London, broke down to around £16.67 a day. When the overall sums were smaller – payments for talks or workshops for example – the hourly rate was somewhat fairer. Nonetheless the median day rate of £90 for this type of work is below the Artists' Union England industry recommended rate of £291.41.
Industria, the artist-run organisation which conducted the research on behalf of a-n, say a lack transparency in what artists get paid was the catalyst for their work. In 2020 Industria submitted a freedom of information request to the Tate, asking to see details of the how much it paid exhibiting artists. The request was refused on the grounds it was not in the museum's 'commercial interest' to release the data.
In the US since 2014, 109 non-profit institutions – ranging the Metropolitan Museum of Art in New York to Project Row Houses in Houston – have applied for W.A.G.E. Certification, voluntarily signing up to minimum payment standards established by artist rights group W.A.G.E. Fee guidelines are publicly available and calculated in ratio to an institution's total annual operating expenses.
Industria said in a statement: 'It is important action happens now, and while the lions' share of the work needs to be undertaken by institutions and funders, artists also have a role to play by keeping sight of our position in relation to our fellow artists and other precarious workers, which is a crucial part of the push for a more equitable (art) world. Beyond the basic demand for fair wages, pushing for Universal Basic Services or Universal Basic Income for all is an essential part of building a future in which everyone, artists included, can live without precarity.'