The artist sent a text message, later posted to social media: 'they are taking me'
Tania Bruguera has been arrested by Cuban authorities at her home in Havana. The artist and activist was on her way to speak at a protest against police violence – triggered by the death of Hansel Ernesto Hernández Galiano, a black Cuban man shot by Cuban police officers last week. A screenshot of a text message sent by Bruguera – later posted to her Facebook page – read: 'they are taking me'.
The day before, Bruguera had posted on Facebook about the death of a young woman who was detained en route to a peaceful protest and later died. She also expressed solidarity with Ariel Ruiz Urquiola, a Cuban scientist and environmental activist who was imprisoned for a year in 2018 and is due to speak about his treatment at the United Nations on 2 July.
'Any violent outcome… I hold the government responsible', Bruguera wrote. 'Citizens have the right to assemble on the streets. It will be the Cuban government to blame for what can happen to anyone.'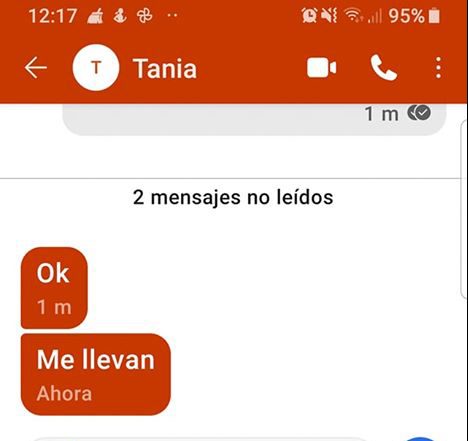 Posting on her Facebook page, a supporter noted that Bruguera refused to speak to the police but suffered 'threats, jokes and humiliation against her… psychological violence of the most vulgar and basic.'
The artist has been arrested several times by Cuban police. In 2015 she was arrested for staging a 100-hour-long public reading of Hannah Arendt's The Origins of Totalitarianism (1951), coinciding with the opening of the Havana Biennial. In December 2014 Bruguera was detained and had her passport confiscated after she tried to stage a performance about free speech in Havana's Revolution Square.
In 2018 the Cuban government introduced Decree 349, a law which enables stringent restrictions to be made on the arts. Since then those providing 'artistic services' must register with the state and allow their work to be inspected on demand. A new cadre of inspectors who have unilateral authority to deem art legal or not was introduced while the definition of 'impermissible content' for audiovisual works was also made vaguer.
After her arrest in the early hours of Tuesday morning, Bruguera was held for ten hours before being released. This is a standard intimidation tactic by the Cuban authorities, detaining the victim for a short period, often arresting them at home, but allowing them free before international media and rights groups can mobilise in defence.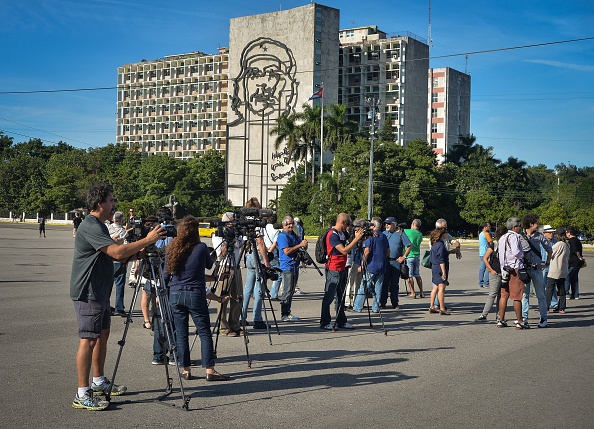 Julie Trébault, director of the Artists at Risk Connection at PEN America said in a statement: 'When an artist who uses her voice to call for justice and social change finds herself arbitrarily detained on her own doorstep, it is obvious that a serious injustice has occurred. Bruguera's arrest is just one more iteration in the Cuban government's efforts to exert a vice-like grip over the cultural sector. We call for Bruguera's immediate freedom, as well as an end to the ongoing harassment and imprisonment of artists and activists across the country who merely exercise their fundamental right to freedom of expression.'
Bruguera was detained by authorities citing pandemic regulations. But the artist says she was abiding by all local laws concerning COVID-19.