Time to put down those seafood mallets? A new anthology of Singaporean writers examines everyday environmentalism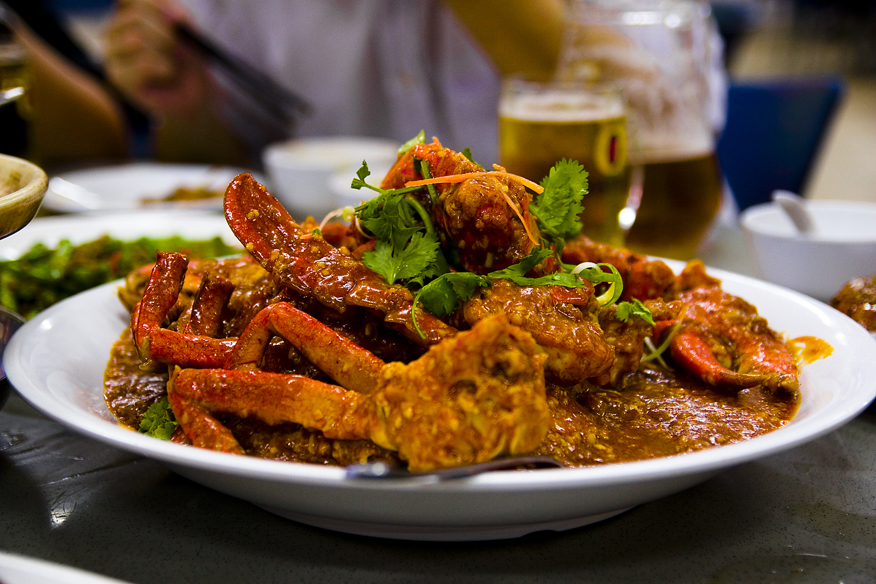 The title essay in this youth-powered anthology of environmental thinkpieces asks: how acceptable is it to eat chilli crab (a local delicacy comprising mud crab stirfried in tomato and chilli sauce) during a geological epoch marked by human activity on earth? The essay, written by Neo Xiaoyun, takes you on a meandering journey through historical crab-human relations, Singapore's culinary tourism marketing, crab biology and farming, and a brief David Foster Wallace-inspired detour into a discussion on whether crustaceans feel pain. Short answer: put down those seafood mallets.
The focus on the ethics of mundane choices is characteristic of this book, featuring 12 essays by Singaporeans or Singapore-based writers born between 1993 and 1998. By using a menagerie of familiar animals from Singapore's wildlife (such as otters, monkeys and mynahs) as focal points for larger conversations, they aim to persuade more people to join the climate activism movement by showing that environmental concerns are part of the fabric of everyday life. Call it Asian tact or Singaporean pragmatism or whatever, their tone is gently cajoling rather than shaming, à la Swedish teen activist Greta How-dare-you Thunberg. The editor, Matthew Schneider-Mayerson, says the book was written and edited in 'a spirit of constructive and affectionate criticism'. Respectfully, methodically, they hope to convince people and the government to mitigate, if not reverse, the catastrophic end towards which the planet is heading.
Schneider-Mayerson is assistant professor in environmental studies at Singapore's Yale-NUS College; consequently most of the authors gathered here can be situated among his course's alumni. The tome demonstrates the liveliness of thought in the fast-growing field of environmental humanities in Singapore, which links traditional humanities subjects, such as literature, philosophy and cultural studies, with environmental studies. The interdisciplinary flavour is borne out in titles such as 'An Oily Mirror: 1950s Orang Minyak Films as Singaporean Petrohorror' (in local urban legend, the orang minyak is an oil-covered sexual predator who eludes capture because of his literal slipperiness). Elsewhere, a look at the invasive species of Javan mynahs leads into an examination of the desirable human citizen in Singapore, while a discussion of the manmade landfill island Pulau Semakau becomes a way of talking about the erasure of indigenous histories – the island was the last stronghold of the seafaring orang laut.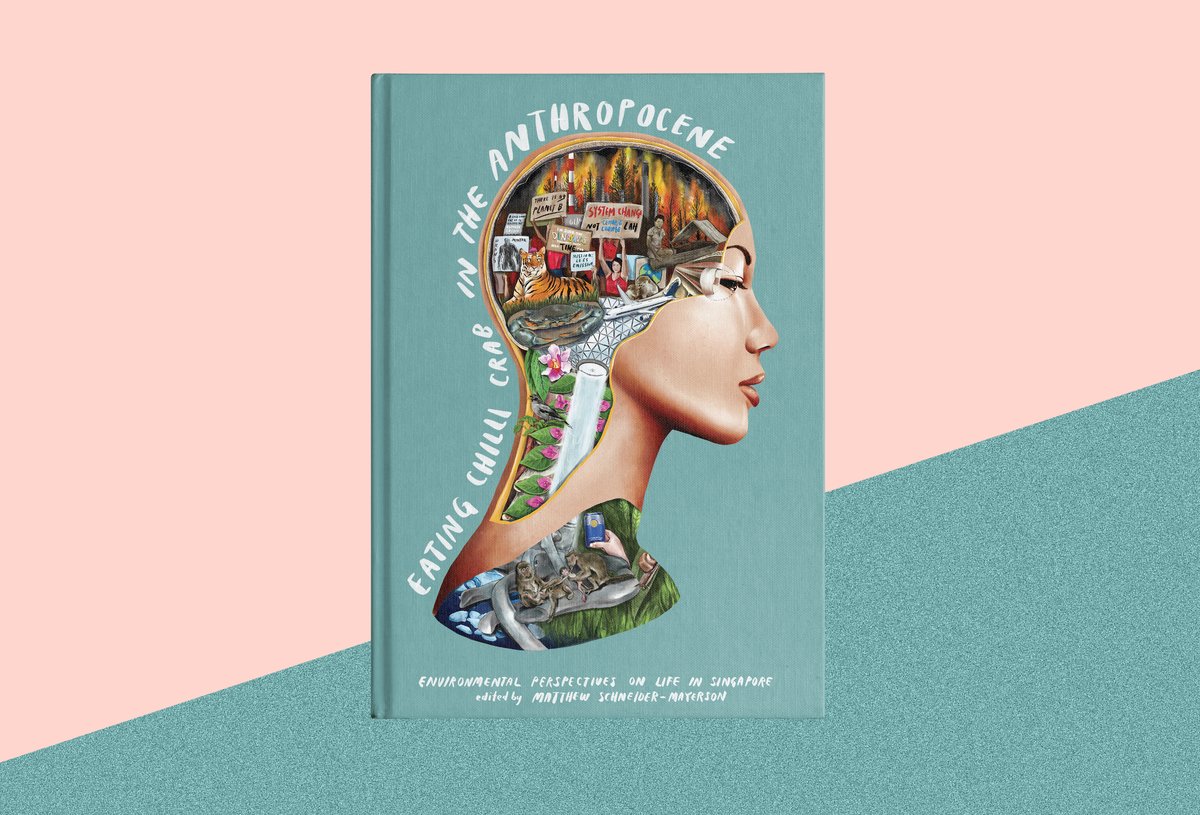 Besides the intellectual exercises of deconstructing the complicated web of relations between nature and culture in Singapore, the book also provides alternative models. The last few essays suggest ways in which to build a better world for humans and nonhumans, such as by inculcating new values like collaboration and frugality in the young to prepare them for living in a climate-changed world (optimistic projection) or general civilisational collapse (less optimistic). The final essay maps out a systematic degrowth plan for a post-carbon Singapore that every politician should read.
This is a well-shaped book in terms of its content, which is testament to a good editor – my only quibble is that it might be too edited. The essays (by 12 different authors) are described as chapters (implying a consistent argument), and nobody disagrees with one another. The texts also have a similar format, often starting with a personal anecdote before segueing into a broader discussion, which, in itself, isn't a problem, but begins to become repetitive when replicated 12 times. Moreover, the earnest first-person tone, with its penchant for breezy aphorisms ('as go the crabs, so go you and me'), makes the book feel like the work of one author instead of many. Dumb as the conspiracy theory alleging that the global youth climate movement is manipulated by some sinister puppet master is, perhaps it would be more prudent to keep the voices a little uneven, a little more untamed. Multispecies flourishing, right?
Eating Chilli Crab in the Anthropocene: Environmental Perspectives on Life in Singapore, 2020, edited by Matthew Schneider-Mayerson, is published by Ethos Books