Amazon Prime's Them creates a degrading brew of Black suffering
The recently released Amazon Prime 10-part anthology series Them follows the Emorys, a southern Black family who move to an all-white neighbourhood in LA's Compton in 1953. Their presence is instantly rebuked by neighbour Betty, the other Stepford wives and their husbands, who taunt them by burning the n-word into their lawn and hang 'pickaninny' dolls outside their home. If that wasn't enough, alongside battling the institutional racism of the housing market, school, work, and healthcare system, the family are soon haunted by malevolent supernatural forces – all in 10 days!
Them is clearly a pastiche of Jordan Peele's 2019 film Us. Did they think we wouldn't notice the same songs? (Michael Abels' 'Femme Fatale' and Minnie Riperton's 'Les Fleur'). It appropriates the home invasion theme, and even an actress (Shahadi Wright Joseph plays the daughter in both Us and Them). But there's a crucial tonal shift. Little Marvin, who wrote the screenplay, throws everything and the kitchen sink at Them, creating a potent brew of Black suffering. In one scene, an enslaved black couple, including a pregnant woman, are blinded with hot pokers and set on fire. Powerful horror always exists at the intersection of fear and playfulness. But this is pure degradation.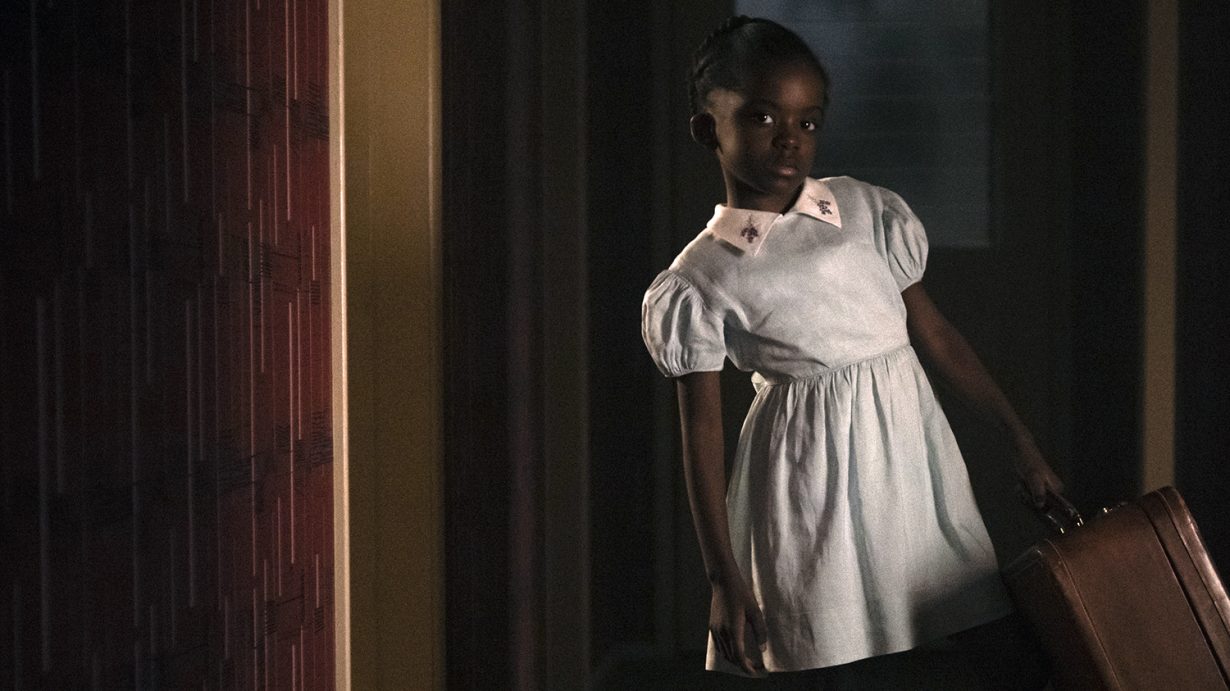 In a recent interview with the Los Angeles Times, Little Marvin discusses another scene in which Lucky Emory (played by Deborah Ayorinde) is raped while her baby boy is thrown around in a sack by white intruders. He says he wanted it to 'grab the viewer by the jugular and force them to contend with a history of violence against Black bodies in this country.' And yet for so long, 'viewers' have been forced to contend with the most heinous acts of violence against African Americans – even witness to them – from public lynchings to police shootings, to little emotional effect. What does a barbaric scene like this do that Emmett Till's open casket could not?
The problem isn't just that images of Black pain are becoming trauma porn, it's that all images of Black people are now at risk of becoming porn; they exist in a hyper-visible dichotomy of good or bad. There is little engagement with the Black experience beyond the world of images: to be Black is to be an image. Whether an image of desire or an image of grotesqueness, our purpose – as ever – is to be viewed as pieces of content. 'Blacks are not Human subjects, but are instead structurally inert props,' Frank B. Wilderson III writes in Afropessimism (2020), 'implements for the execution of White and non-Black fantasies and sadomasochistic pleasures.'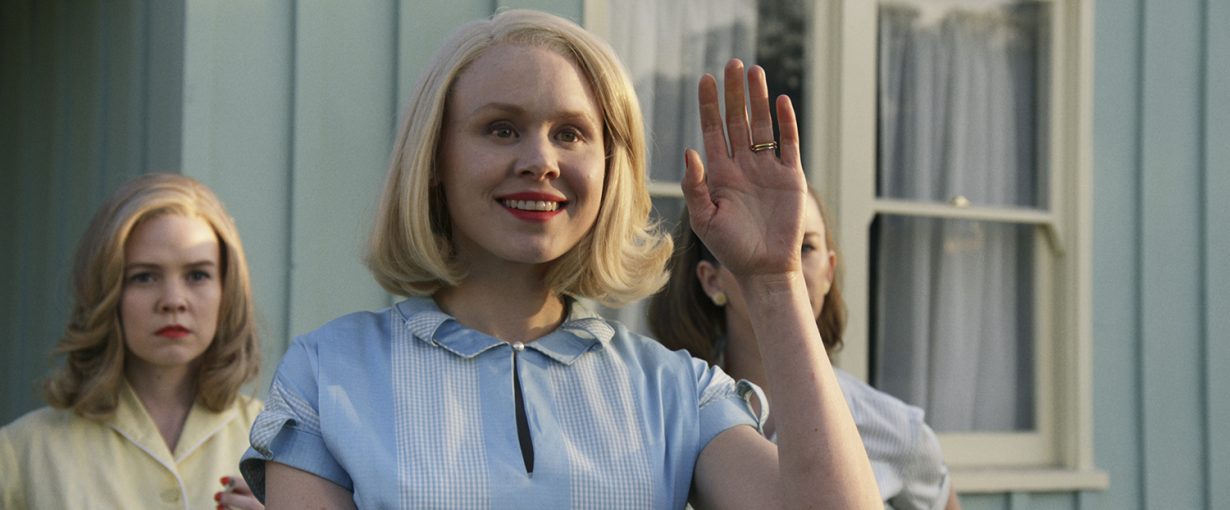 If there has to be a 'race horror' genre, when does it work? The success of Peele's 2017 film Get Out pivoted around Lil Rel Howery's character Rod Williams, a TSA officer. His humorous skepticism brought the audience in on the absurdity and suspicion of white liberalism. Get Out's eeriest scenes are those that are non-violent; the tinkering of a tea cup; a lawn full of smiling white people; the 'sunken place'.
And yet Get Out seems to have been followed by a cottage industry of copycat films laser-focused on upping the bloodshed rather than the delving deeper into the psychology of anti-blackness. Writing for Vulture, Angelica Jade Bastién described Antebellum, a 2019 time-travelling slavery film, as a 'noxious tour of historic violence against Black folks in service of a story that has nothing novel to say about the obliterating function of whiteness and anti-Black racism.' Even recent satirical horror Bad Hair (2020), about a Black woman who installs a witch-haunted murderous weave, felt more like an assault on Black women trying to assimilate than a critique of Eurocentric beauty standards.
American author Brandon Taylor recently weighed into the debate around Them, and calls for more stories about 'Black joy': 'I'm not sure that one need negate the other. There's something so meagre about this attitude, that black art can only operate in one mode at a time.' He's right of course. Over-subscribing to stories about Black joy feels like an apolitical act. We shouldn't seek to look away from anti-blackness, even when it's gruesome. But if horror writers want to explore race fruitfully, they need to start talking about the weapons, and not just the wounds.
Kadish Morris is an editor, critic and contributing writer to the Observer. She is the recipient of the 2020 Eric Gregory Prize for poetry.