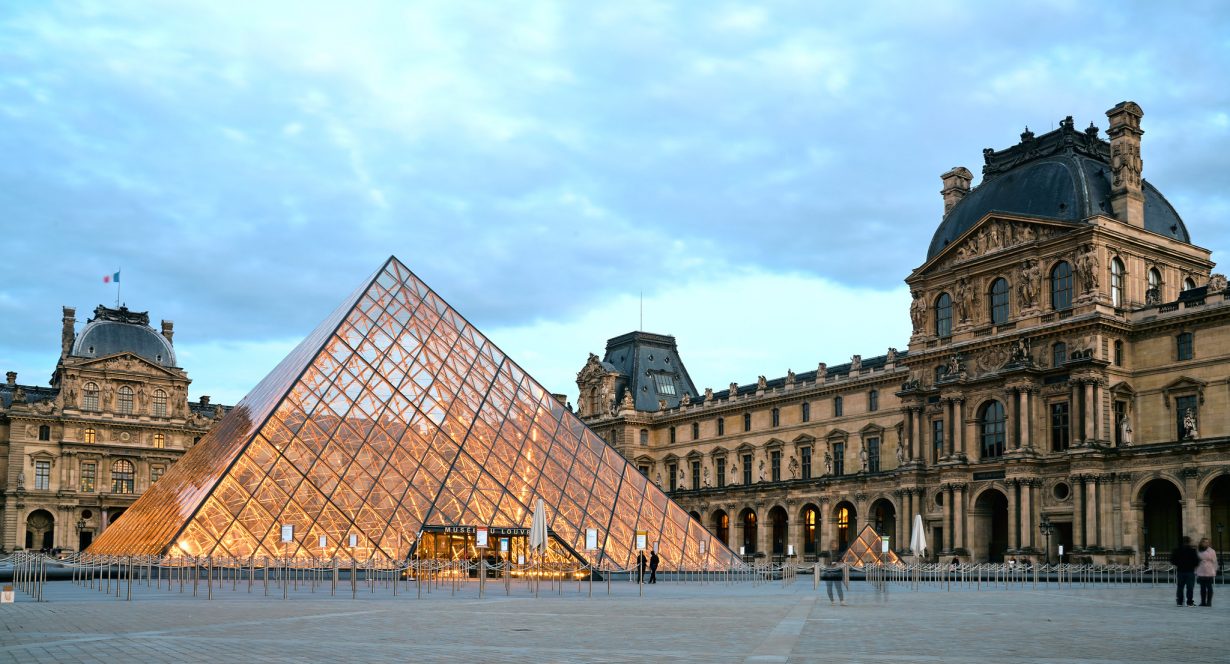 The new budget reaches an unprecedented high, with a 7.5 percent increase from 2021
The French Minister of Culture Roselyne Bachelot has announced the increase of its annual budget for 2022 to over 4 billion euros. This represents a 7.5 percent increase from 2021, or an additional 273 million euros.
"It is an unprecedented increase," said Bachelot, "that represents the President's [Emmanuel Macron] and his government's commitment to culture since 2017". In fact, the ministry's budget has increased exponentially (from 0.7 percent in 2018 to 4.8 percent in 2021), in part due to the pandemic, with a total of €13.6bn allotted to the arts since March 2020. "We saved culture," Bachelot said, while acknowledging the sector remained fragile in the wake of the pandemic. 
Amongst the beneficiaries of this increased budget are public institutions whose attendance has been drastically affected by COVID-19; the newly-launched Pass Culture initiative, which offers €300 vouchers to eighteen-year-olds to spend on cultural outings as well as books or art supplies; as well as the cultural sector of higher education. The budget doesn't include the field of public broadcasting, whose own budget will drop by €17.7m.