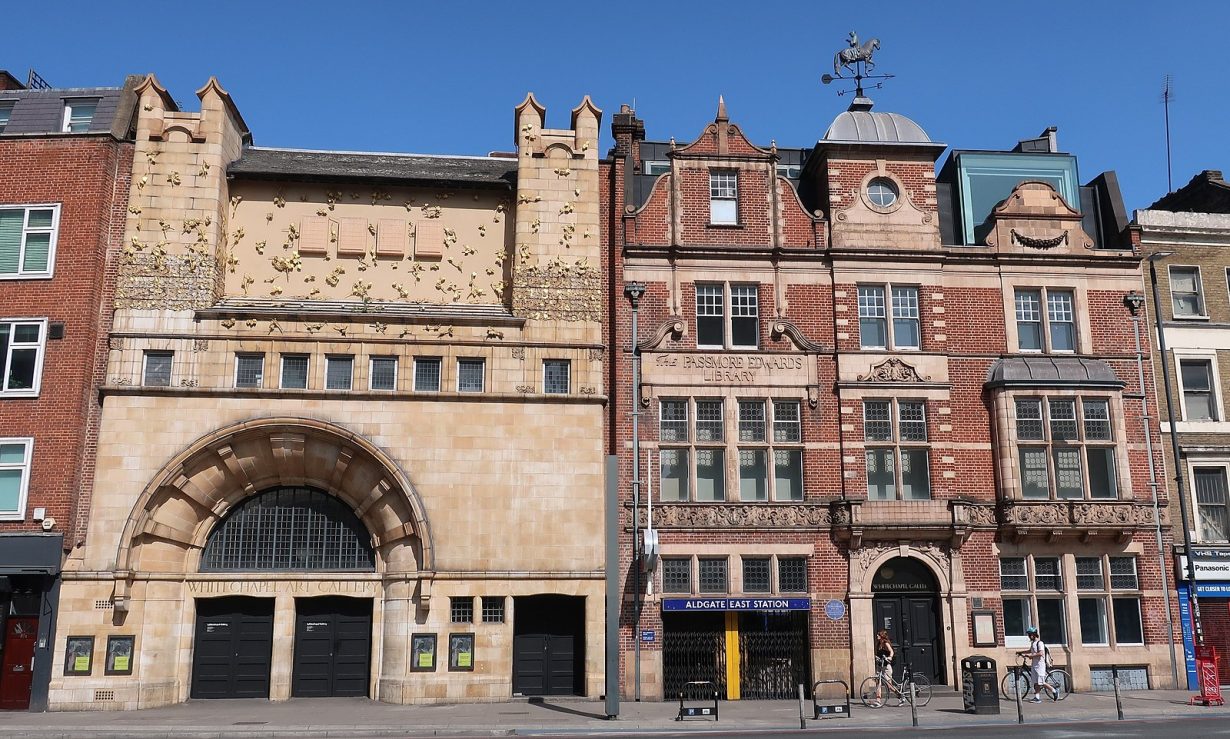 London's Whitechapel Gallery has laid off six full-time staff members. Among those affected are three curators, including the gallery's former chief curator Lydia Yee and Candy Stobbs, who has been a member of the curatorial team for more than 20 years. Two members of the gallery's development department and a senior role of the commercial team were also made redundant in the structural change. Gilane Tawadros, who has directed the Whitechapel since May 2022, will now lead the curatorial team, supported by two other curators. 
Based on the Whitechapel Gallery's financial report for the fiscal year 2021-22, the gallery received a total income of £4.5 million, but its expenditure amounted to £4.7 million, resulting in a deficit of £73,016 after investment gains. Whitechapel's spokesperson told The Art Newspaper that the gallery is experiencing a 'significant deficit' due to increased energy bills, general inflation and reduced consumer activity. Furthermore, the Arts Council England's funding for the institution has also decreased from £1,510,168 annually (2018-22) to £1,437,955 (2023-26), adding to the gallery's financial concerns.
'The ACE reduction was relatively modest so it is alarming to learn that highly experienced curators and fundraisers are losing their jobs and that programmes are being axed. I hope that the gallery will maintain its commitment to artists and its reputation as a platform for important art and ideas', Whitechapel's former director Iwona Blazwick told The Art Newspaper.