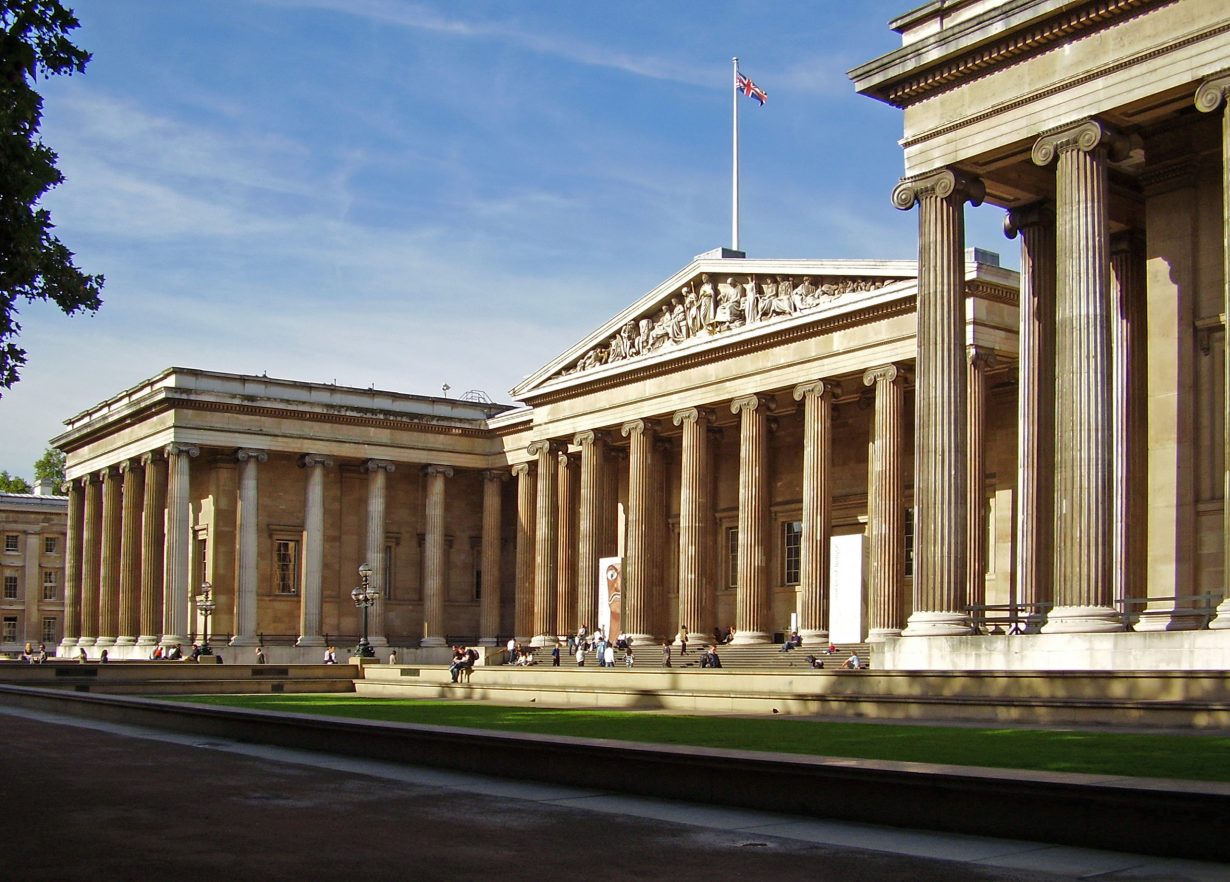 Workers at museums and cultural institutions across the UK are planning to strike over payment and labour conditions in February.
Staff at London's British Museum have announced a weeklong strike beginning 13 February, joining civil servants at the UK's Department for Digital, Culture, Media and Sport (DCMS), whose action begins Wednesday. They will be joined by workers at London's Wallace Collection, Historic England, National Museums Scotland, and the National Museum of Liverpool, among other cultural institutions. Half a million in the cultural sector are expected to join the picket line.
The strikes centre on pay and are organised by the PCS Culture Group, a branch of the UK's largest public service union, the Public and Commercial Services Union (PCS). Last November, PCS members voted for strike action with 86.2 percent in favour. The government has offered workers raises of only 2 percent, against the national inflation rate of 9.2 percent as of December 2022.
In 2020, the PCS was involved in Tate Commerce (part of Tate Enterprises Ltd)'s 42-day strike over redundancies, securing an improvement offer for redundancy payments and an amended re-employment policy.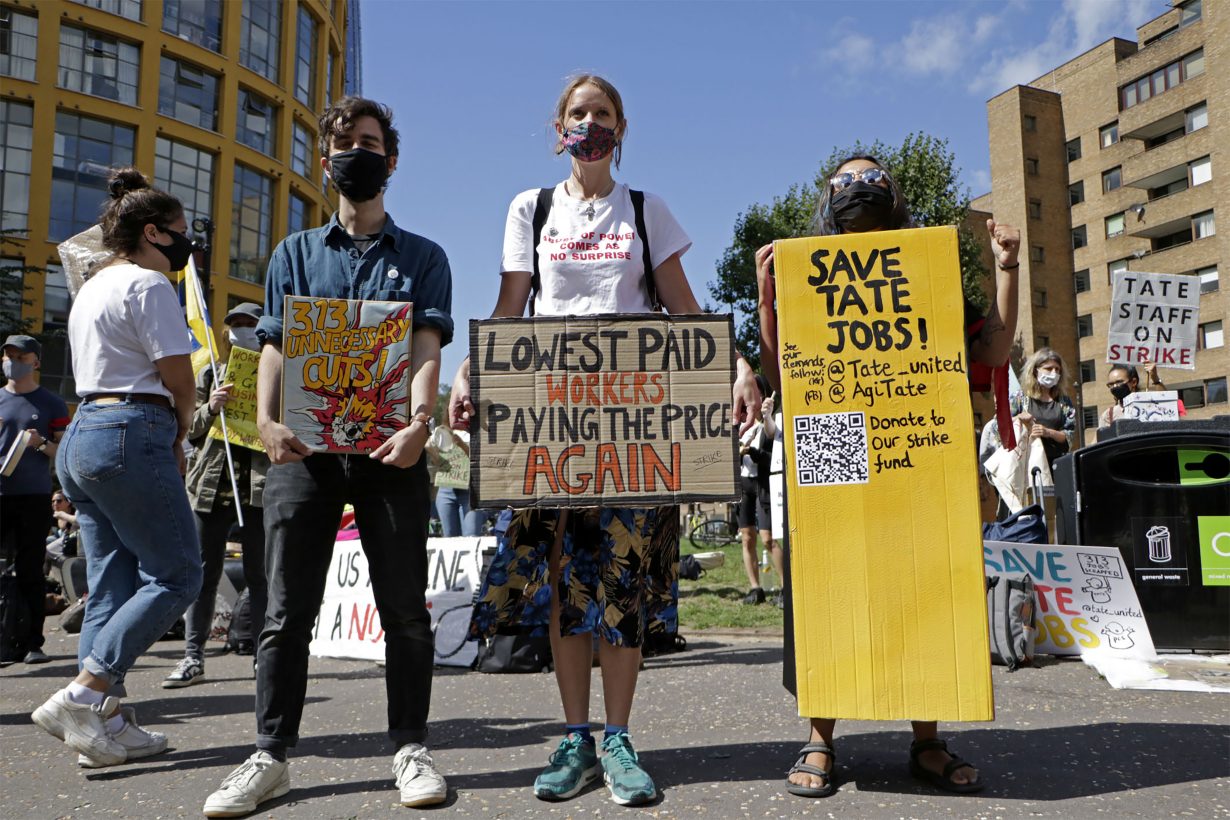 Since 2019, the culture sector has seen a wave of unionisation internationally. Workers across the industry have chosen to join forces and demand better terms, spurring movements such as A Better Guggenheim, Barbican Stories, Art Workers Italia, BBK Berlin and Za K.R.U.H. Croatia.
Maida Rosenstein, president of American union chapter UAW Local 2110, told ArtReview in 2022 that old conceptions of labour conditions in the cultural industry are dissolving under these trends. 'In so many workplaces, whether it's in publishing or in museums or universities, people had the idea that they were lucky to be in these prestigious institutions. It was a given that you should accept low salaries and poor treatment.'