Perforated City at MOCA; New Relics at Each Modern; Shida Kuo at Eslite Gallery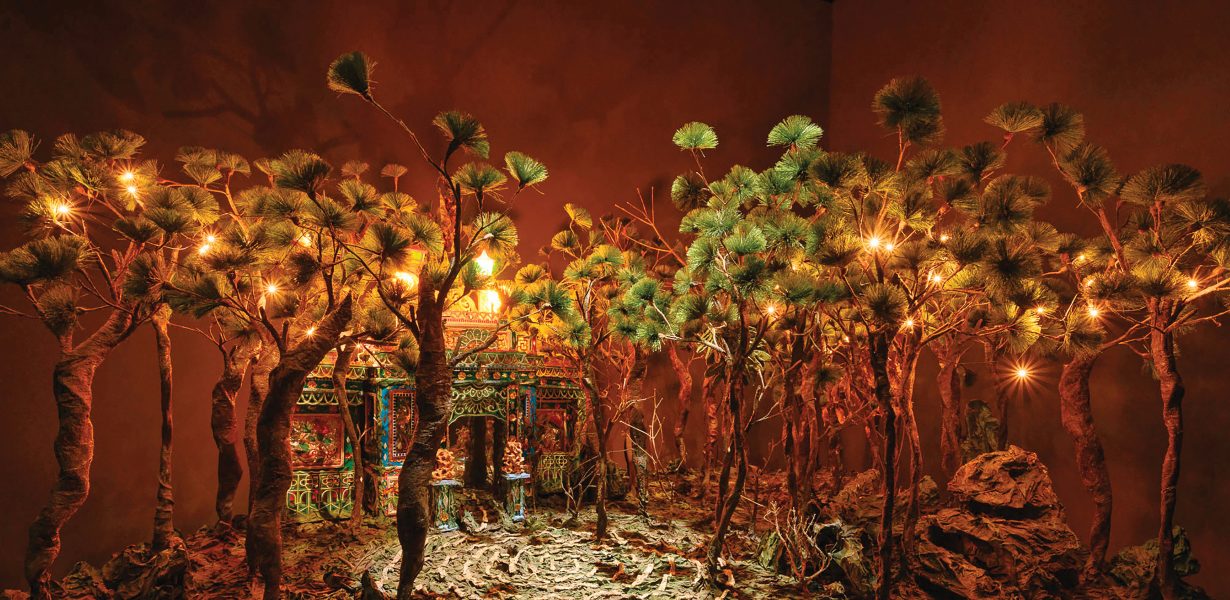 Urbanism and the makeup of cities has never been as interesting a topic as it is in the age of social distancing. Which makes Perforated City (through 9 August), a group exhibition at MOCA Taipei themed around (urban) space, a timely contribution to a discussion that has (hopefully) moved away from densification to its opposite. As much as that's possible in the first place. 'Perforation' in this case refers to the rise and fall of urban districts (gentrification and degeneration), the increase of surveillance and state control of urban areas (seeing through walls and into private space), the threat of epidemics, ageing populations and other factors that don't see concrete as a barrier to their spread, as well as the more positive (until recently) generation of sociability and community interdependence within shared space. Eighteen artists and collectives investigate.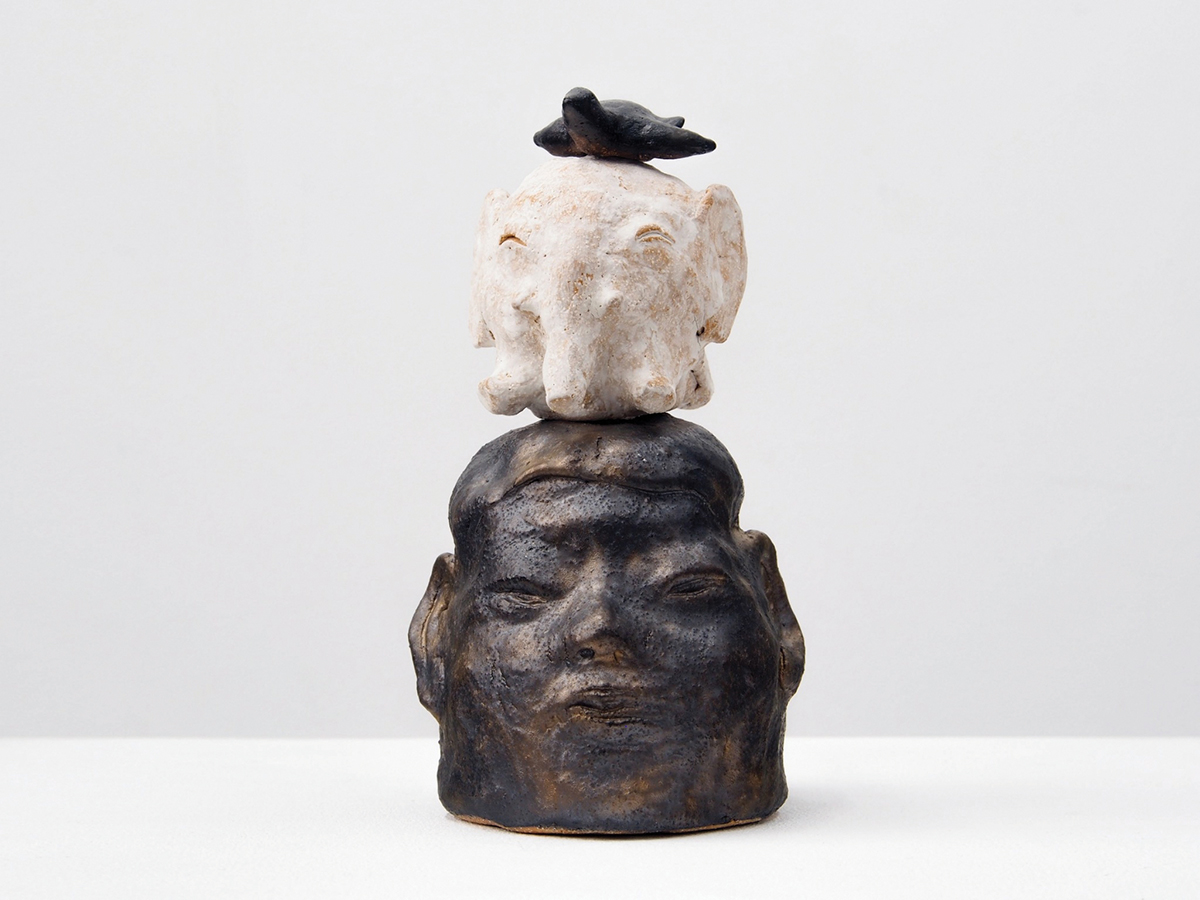 Each Modern's ambitious summer show New Relics I: Crossing Over (Taipei, 31 July – 29 August) is the first in a series of exhibitions that marks the culmination of a two-year research project (isn't it good to know that long-term planning still has a place in our world?), New Relics, which seeks to connect the arts of the past with the art of the present. Naturally, Ai Weiwei is on hand, here with Jointed Tables (2010), in which he has siamesed a pair of Qing dynasty tables in such a way that destruction and construction freakishly become one. The theme of freakishness is extended in Wu Chuan-Lun's Dogformation – Weave Poles (2019), in which the reclining canine's white porcelain body takes on an undulating, serpentine form, presumably as a result of the zigzagging exercise that forms part of a demonstration of agility and obedience at a dog show. Although it might also be an albino relative of the tiangou. But before you worry about that, look out for three sculptures by Shiau-Peng Chen, whose 2018 pamphlet Contemporary Sculpture 20 Steps (available from her website) is an elegant visual debunking of some of the mythology that surrounds the religion of contemporary art.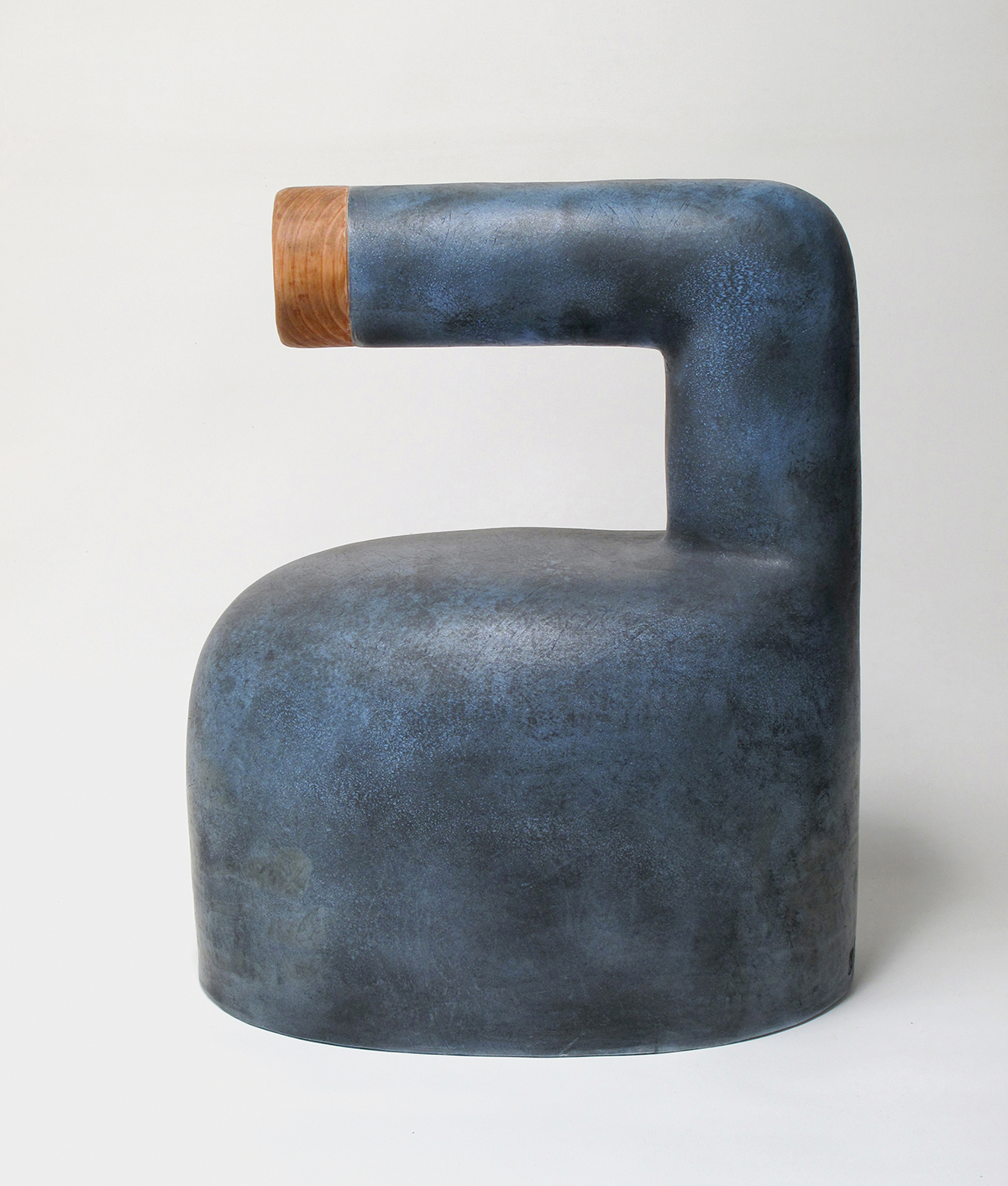 New York-based Taiwanese artist Shida Kuo has a solo show at Taipei's Eslite Gallery (through 26 July). 'It is never his intention to ride the wave [of art's fads and fashions],' the gallery states, 'but to submerge in a solitary quest that reaches deep into the subconsciousness to the source of creativity.' We've all been trying to do that during the lockdown months. 'This is where Eastern and Western cultures intrinsically differ,' Kuo says. 'Western culture seeks objectivity through outward expressions, whereas Eastern culture focuses on subjectivity through inner cultivation of self.' Deep. Still, his curious untitled clay sculptures, basic in form, are certainly pleasing to the eye and worth taking some time to contemplate: they'll work whether you're from the East or the West. Paintings are on show too.